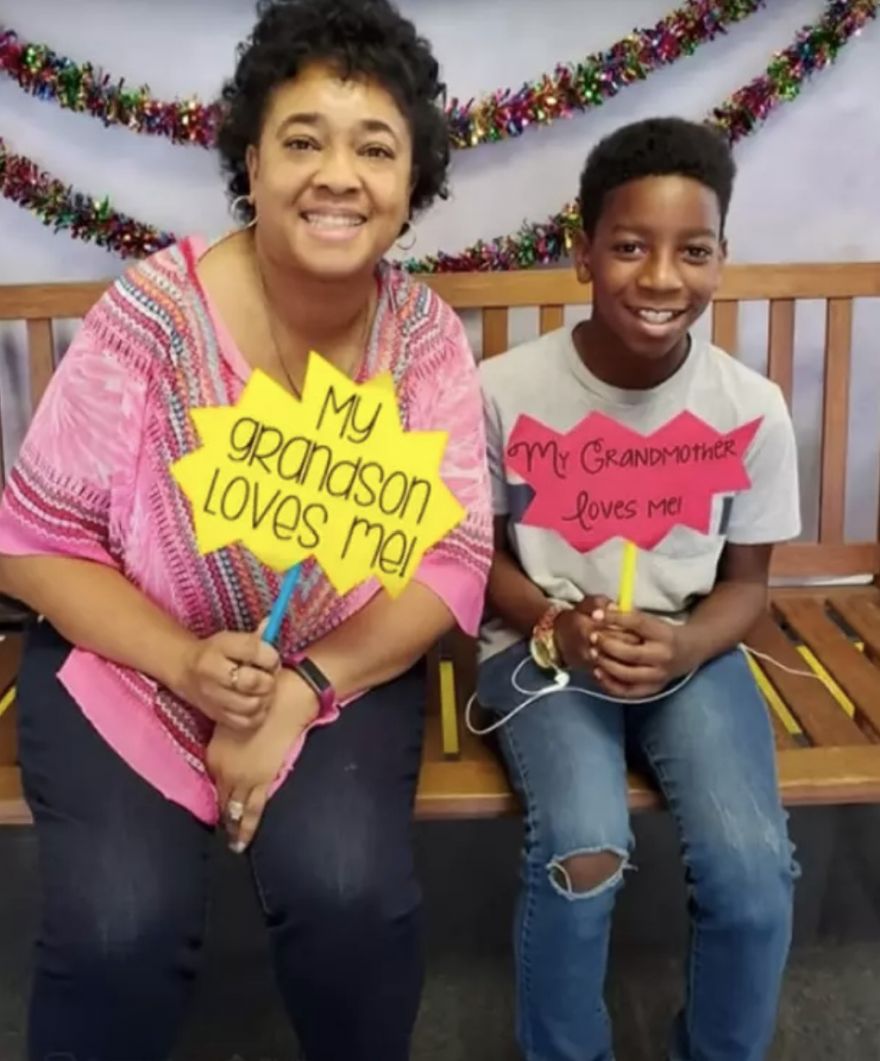 PJ Brewer-Laye was out with his grandmother Angela. He was riding his go-kart while his grandma walked. Suddenly, Angela felt shaky and noticed that she was seeing spots in her vision. Noticing what was happening, PJ immediately sped back towards his grandma's house, which was about a mile and a half away. A few minutes later, Angela saw her Mercedes-Benz coming towards her. The driver was none other than the 11-year old boy.
PJ of course doesn't have a driver's license, but he has prior experience of driving having moved cars around for his grandad in their yard before – as well as owning a dirt bike, four-wheeler and his toy go-kart, of course.
However, the youngster didn't let his inexperience get the better of him and drove his grandmother to get medical help.
Apparently choosing the Mercedes-Benz because the keys were the easiest to reach, PJ was 'calm and collected' behind the wheel, said Angela.
She added: "He did not go up the curb, in the grass or nothing. Pulled down in the driveway and into the garage."
An act worthy of praise, indeed.
What do you think?
(Image Credit: 11Alive/ LADBible)
Source: neatorama