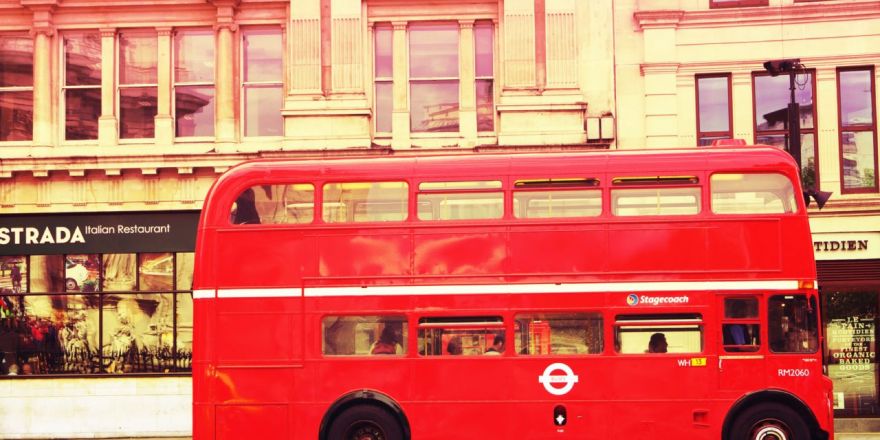 An Indian travel company has announced a new bus service that can take passengers from New Delhi, India to London. The cost per passenger will be around $2,700. Private tourism company Adventures Overland will also take care of the passengers' visa requirements, as Travel Update details:
The package will also include stay at 4 or 5 star hotels. Overall, the bus will cover approximately 18,000 kilometers in 70 days.
Adventures Overland on August 15 announced the "first-ever hop-on/hop-off bus service between Delhi and London", named "Bus to London". People taking this tour will travel through Myanmar, Thailand, Laos, China, Kyrgyzstan, Uzbekistan, Kazakhstan, Russia, Latvia, Lithuania, Poland, Czech Republic, Germany, Netherlands, Belgium and France.
The idea was pushed by one of the co-founders of Adventures Overland after he and his colleagues did a road trip from India to London for three consecutive years in 2017, 2018 and 2019.
Adventures Overland co-founder Tushar Agarwal told IANS, "We planned this trip after a lot of people passionate about travelling expressed their wish for a road trip to London. This was announced on August 15 and we hope that the first bus to London will be flagged off in May 2021.
Image via Travel Update
Source: neatorama