For decades, America's playground of pleasure rested inside the oceanfront confines of Atlantic City. In the early 20th century, economic decline combined with the rise of rival gambling opportunities left the formerly booming tourist town in the dust. Soon after, plights like the 2008 recession further demolished possible development opportunities in the city.
In an honest portrayal of the life along the Atlantic City boardwalk, co-directors Billy Linker and Ben Carey offer wordless tableaus with personal anecdotes of the highs and the lows of the once shining seaside mecca. The short film, Atlantic City Character Study, offers unflinching profiles that capture the demographics within the beach town—those who come to tour and gamble, those who lived their entire their lives in Atlantic City, and those who seemingly can't tear themselves away. The garish specter of Donal Trump's Taj Mahal casino looms in fleeting shots, juxtaposed with interviewees' quotes on the then speculative chances of the tycoon winning the 2016 election.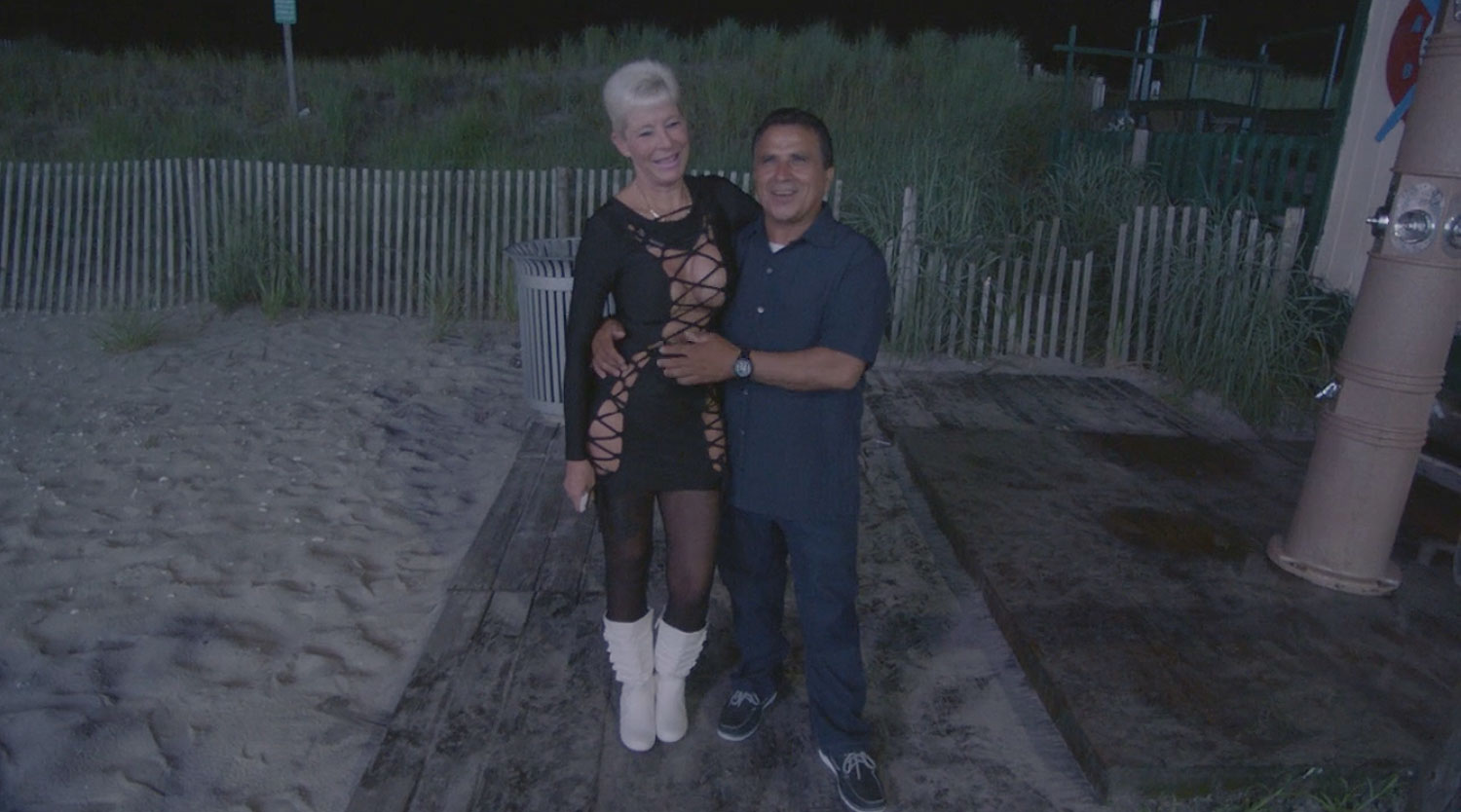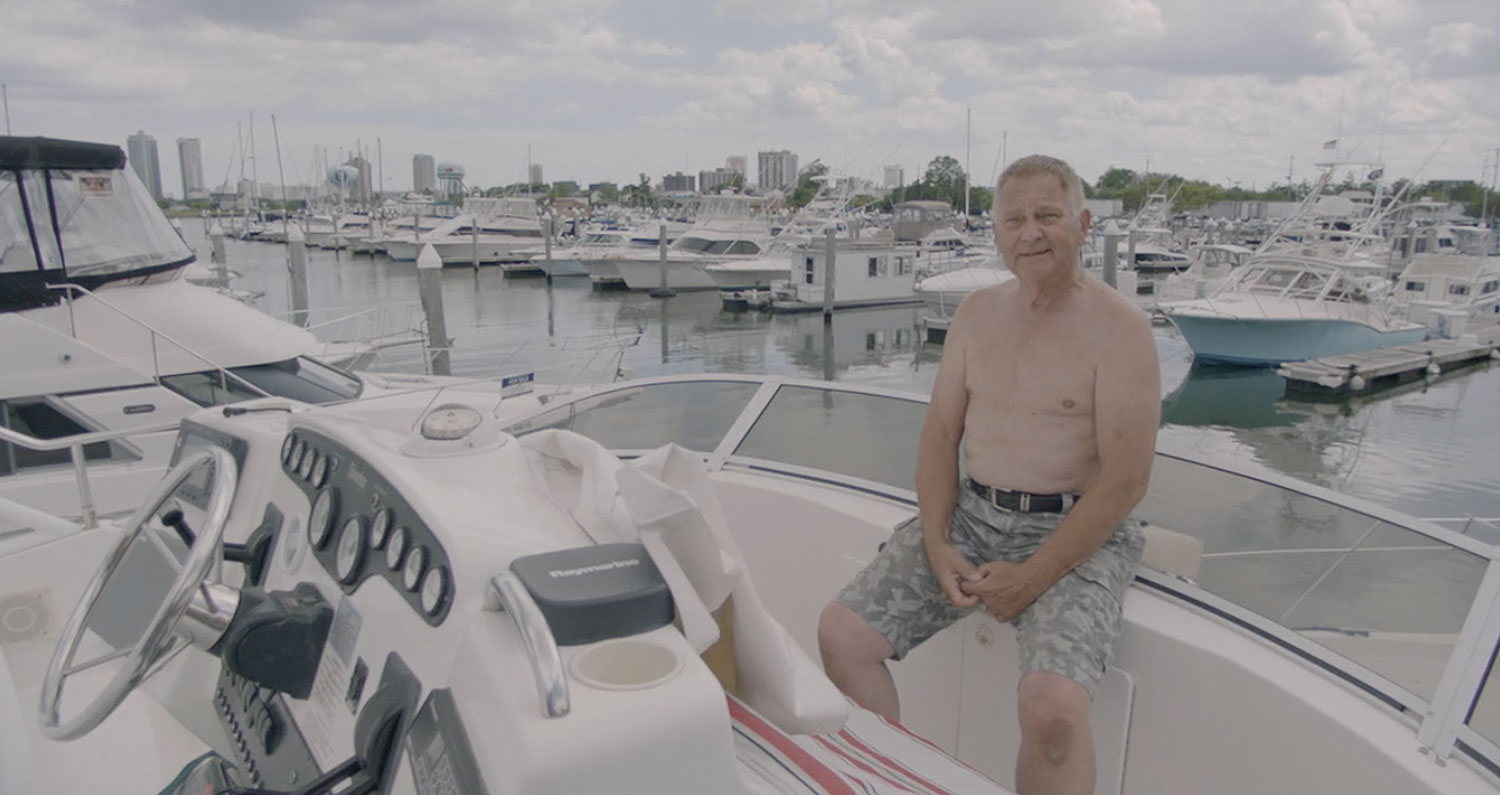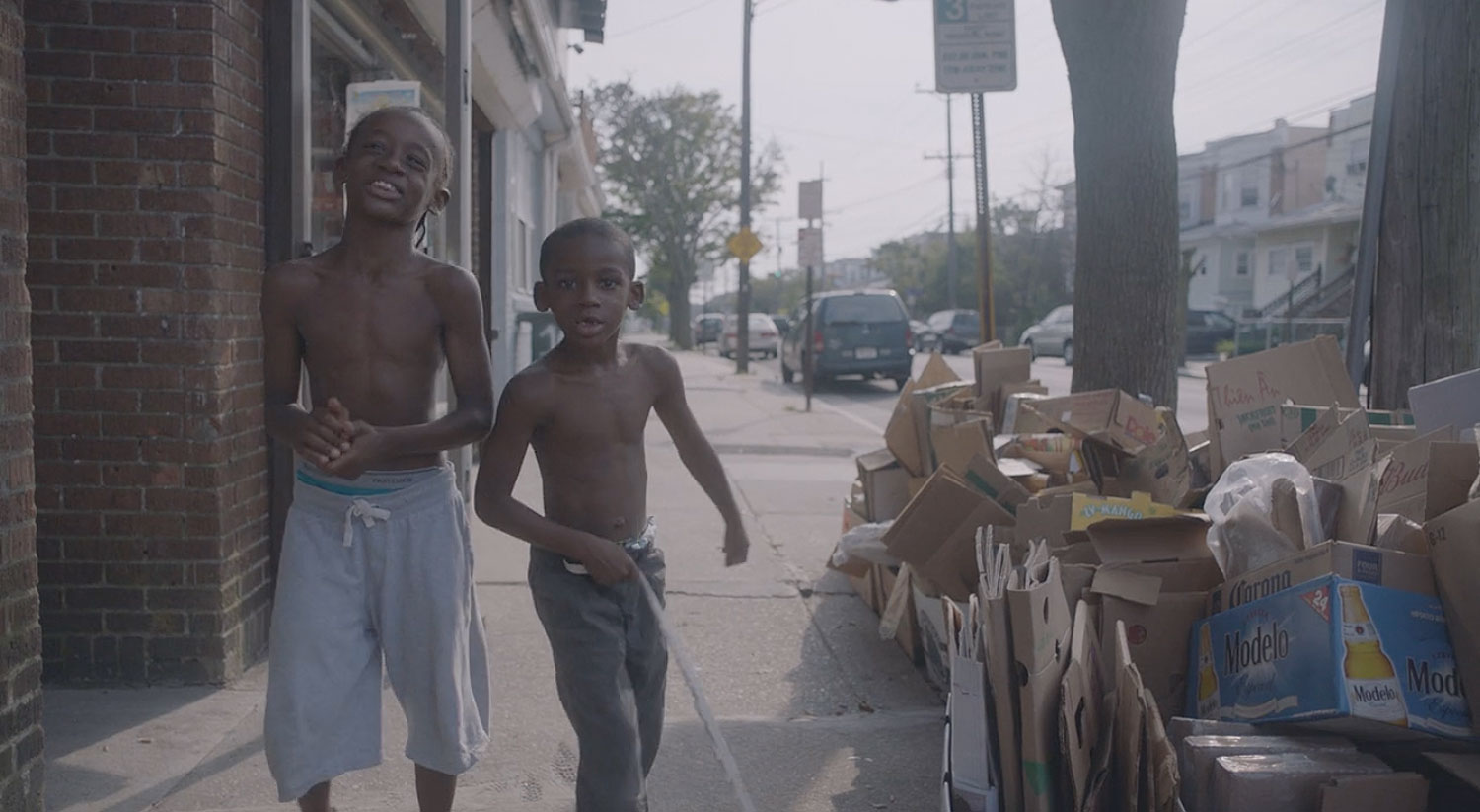 From the documentary's first quote, "This is a movie about life in Atlantic City. […] I enjoy it here, I love it here," the documentary is immediately engrossing. The subjects speak completely unguarded and from the heart throughout the film about various topics from firearm liberties, service in a bygone war, the failing health of the casino business, drug overdoses, celebrity worship, and the Word of God.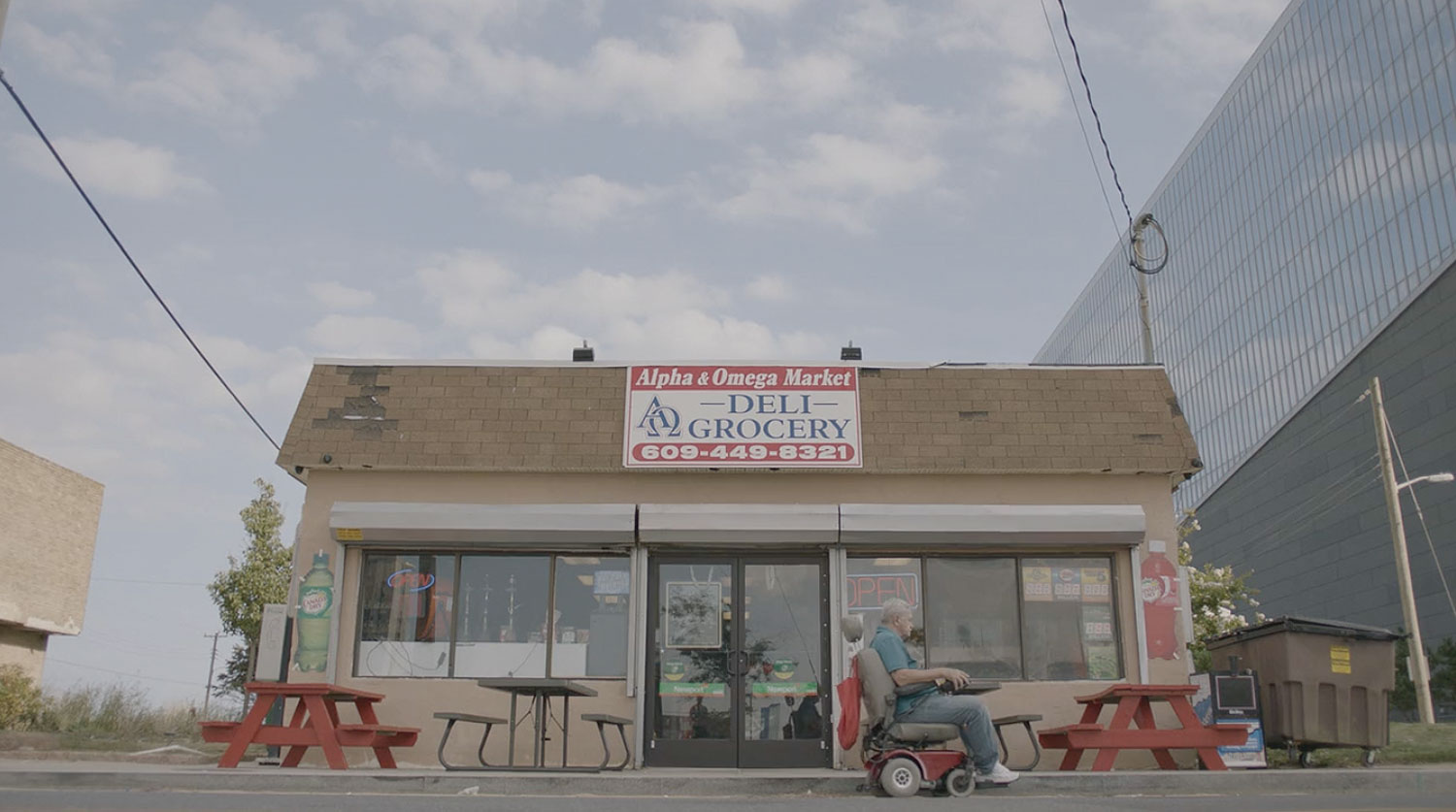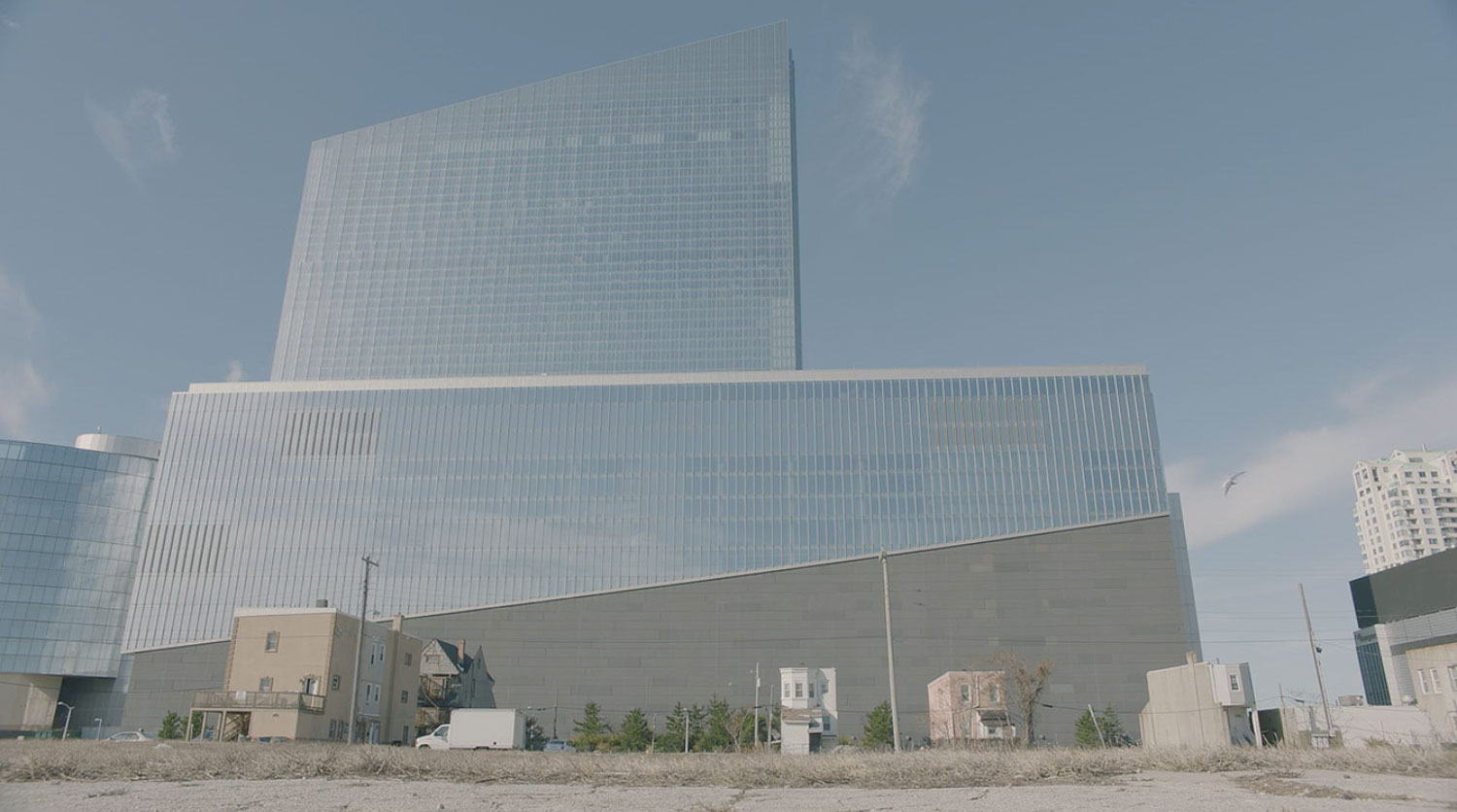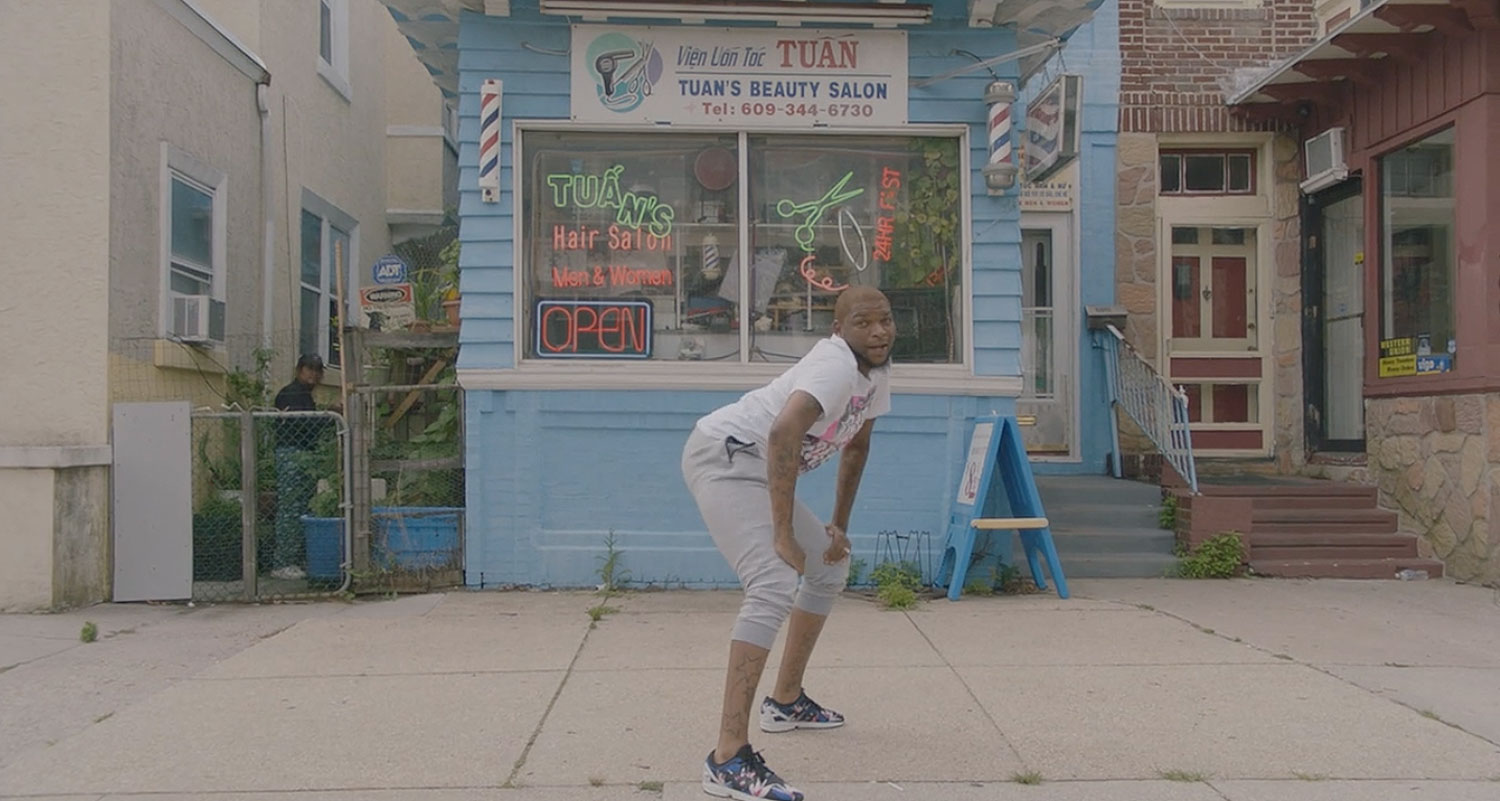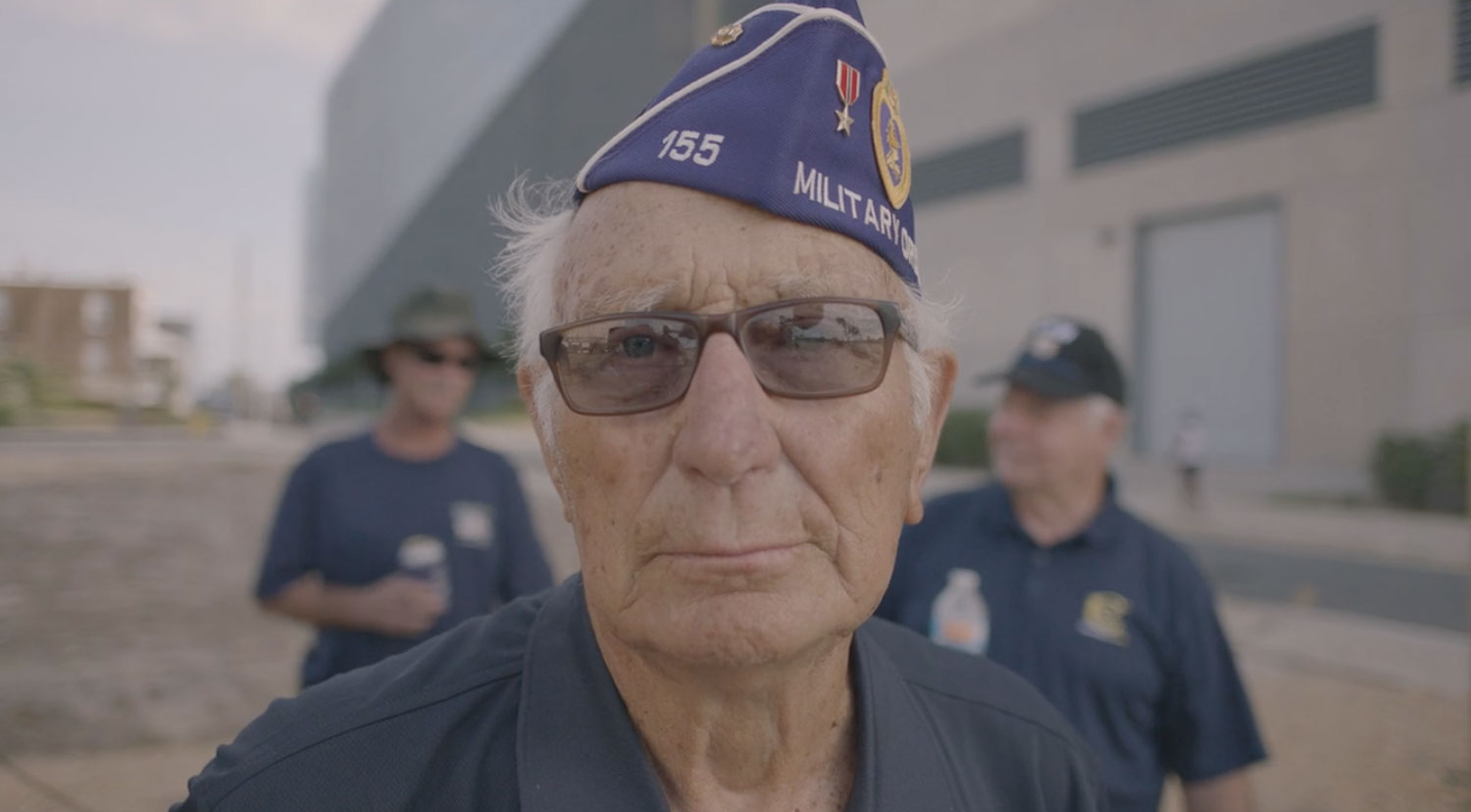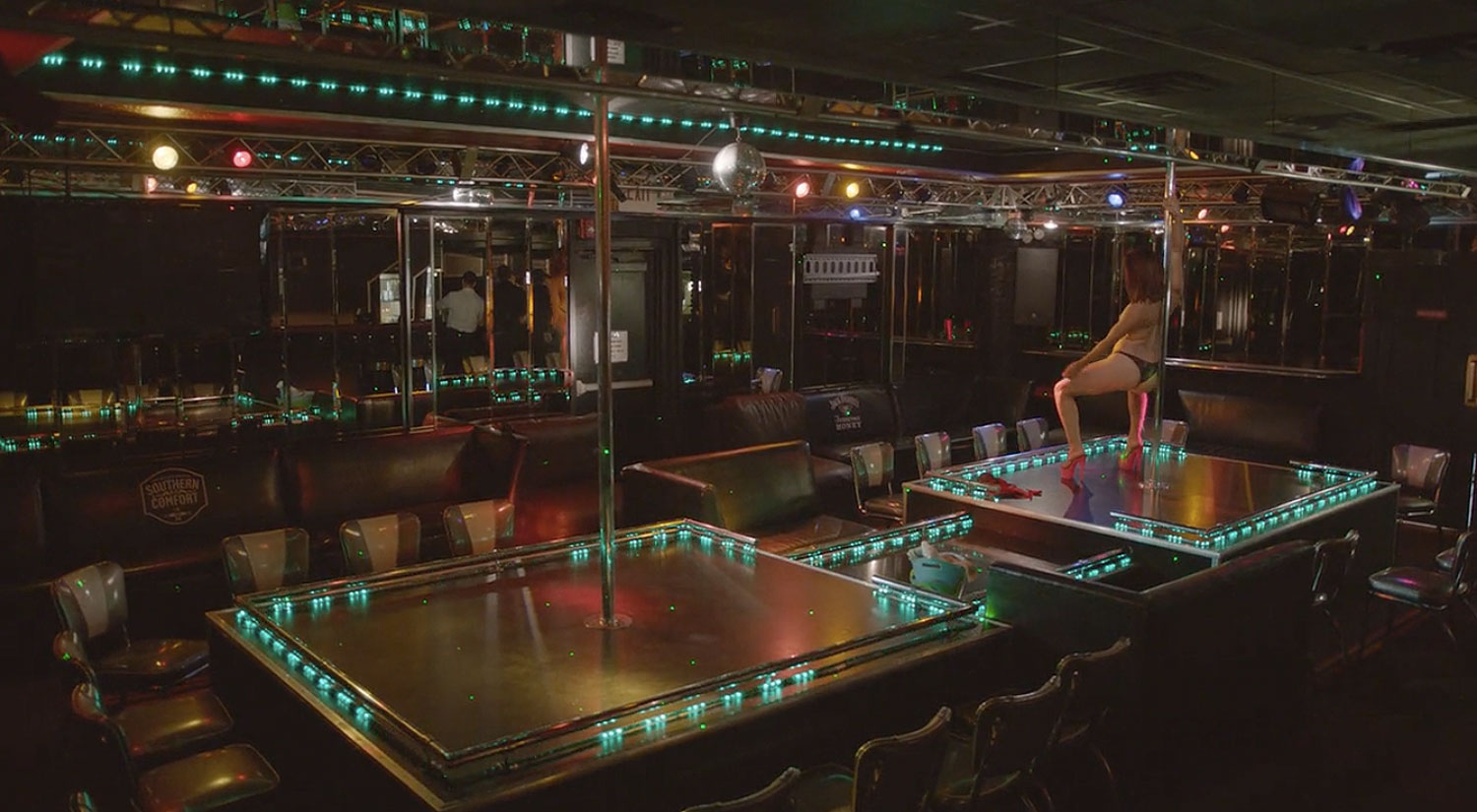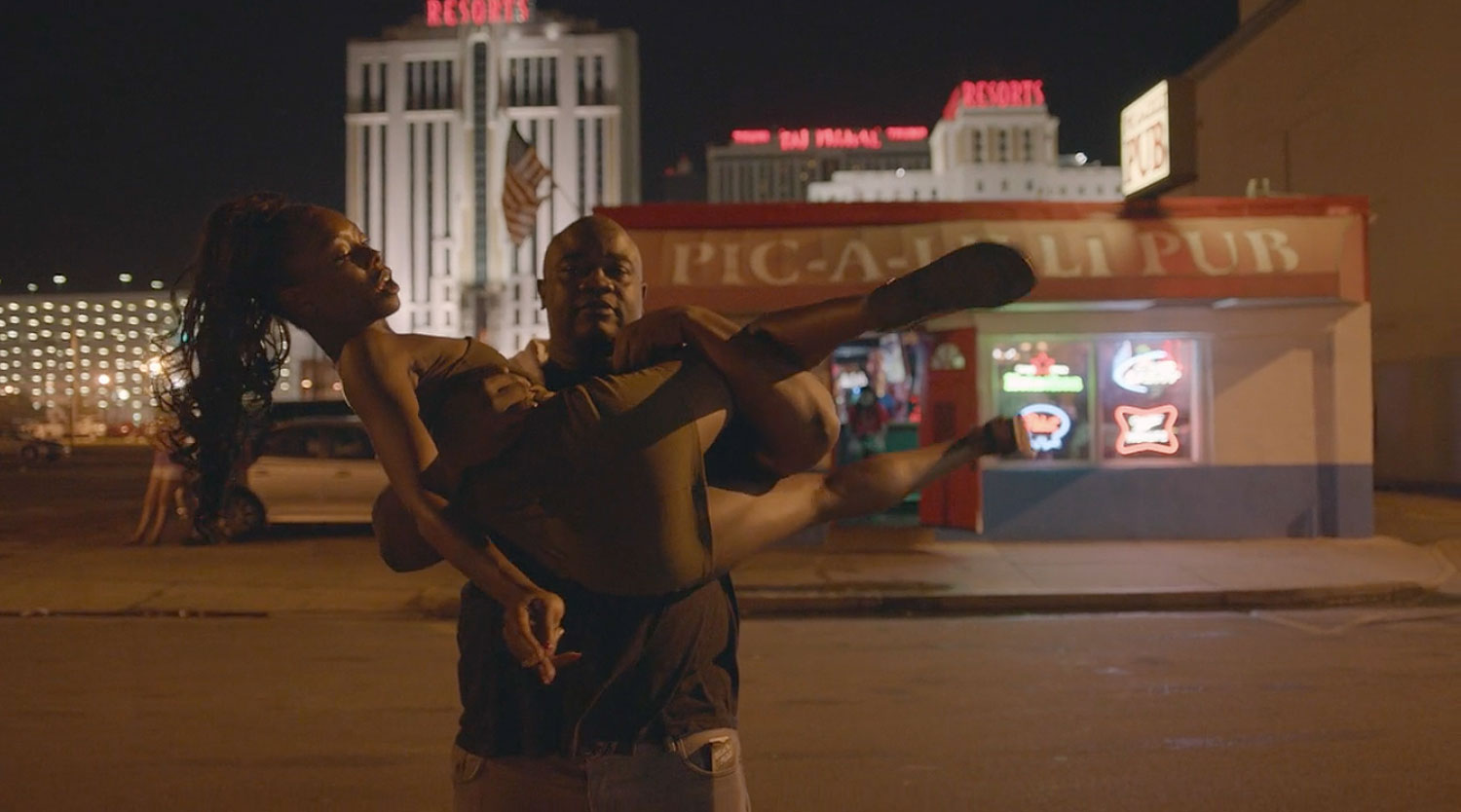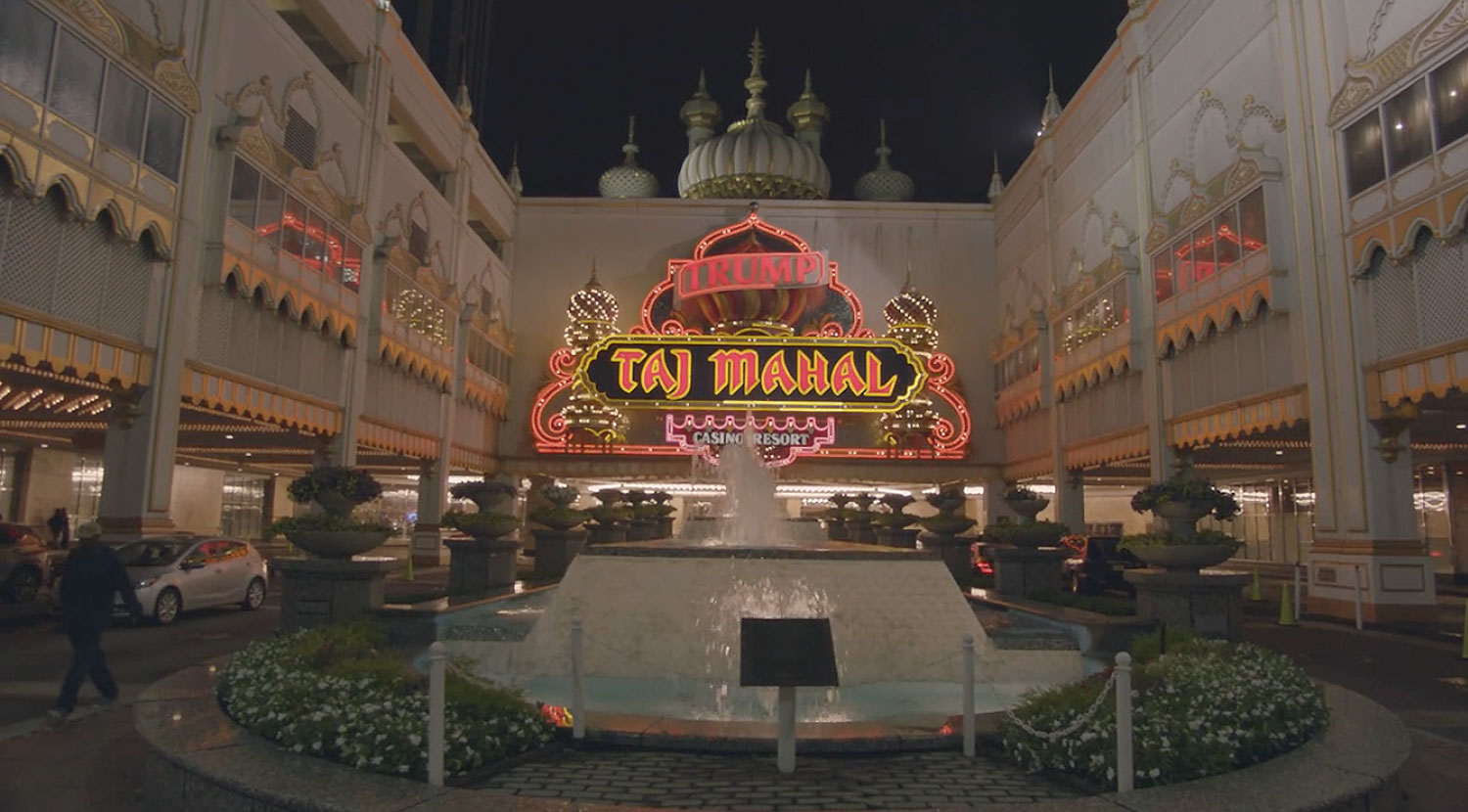 Atlantic City Character Study is beguiling and intimate, offering a no-thrills look at a pocket of America that has carried on, to the best of its abilities, for more than 100 years. Watch the full film, debuted on Vimeo, below:
Learn more about the documentary, Atlantic City Character Study, at its official website, here. 
Related:
'Girl Power' Documentary Gives Female Graffiti Writers Their Due
How an Unfinished James Baldwin Manuscript Became a Documentary Film
Marina Abramović and Mark Ruffalo Speak Out in New Climate Change Documentary
Source: vice.com