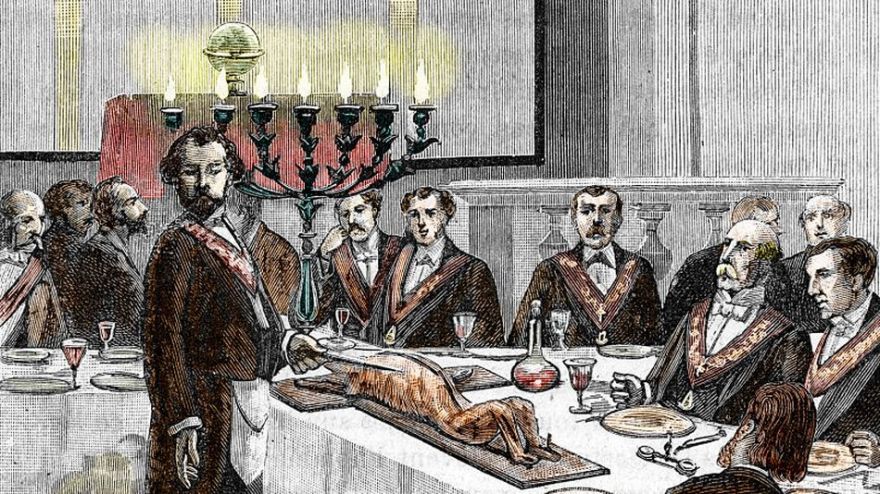 The Rosicrucian Order was founded in the early 1600s. The order is a system of study to understand natural laws. The organization had to operate in secret to avoid persecution during its initial years. Surprisingly, after centuries, the secret society is now on different online platforms, such as Facebook and YouTube. Now, anyone can become a member:
"Anyone can be a member and we have moderators who make sure that somebody who's not a member is not joining in order to sell their product or something like that," Scott said. "So the main thing is we want people to feel welcome and included and just to be able to observe what Rosicrucians do and how we approach the world."
The Facebook page the Rosicrucian Order AMORC, which anyone can like and follow, has more than 300,000 followers. The largest private Rosicrucian Facebook group, which you have to ask to join, has 17,000 members. Not all of the followers are members of the Order, and it's mostly a place to do what you do on any other community-based Facebook group: set up meetups, post quotes written in cursive script on stock image backgrounds, and argue playfully in the comment sections about the artistry of Egyptian hieroglyphics.
Then there are the dozens of pages made for Rosicrucians in specific areas, which, Scott says, are really where the power of Facebook lies for them. "The strength of Facebook is it connects people locally," Scott, who joined the Rosicrucian Order in 1993, said.
Image via Mashable
Source: neatorama