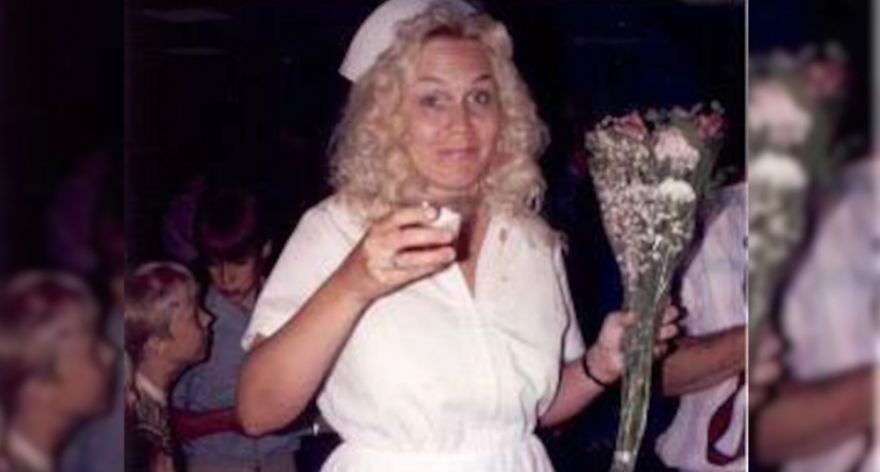 There might be hope for cold cases to be solved with the help of today's technology. Such is the case of Christine Munro, who was murdered twenty-five years ago. Munro was 37 when she was murdered in Redding on a summer day in 1995. Now fast forward to 2020, when a detective reviewing her case resubmitted Munro's fingernail scrapings for analysis with DNA technology. The analysis yielded a match with that of James Watkins, a 42-year-old man serving a 14-year sentence in a Texas state prison for robbery:
"In simple terms, Watkin's DNA was under Christine Munro's fingernails at the time of her murder," Redding Police Chief Bill Schueller told a news conference Friday.
Watkins was flown from Texas to Redding and jailed on rape, kidnapping and murder charges.
Reports at the time of the murder say Munro's killer slashed her throat. The crime took place on a jogging trail in Redding along the Sacramento River.
In 1997, a convicted rapist falsely confessed to Munro's murder and there was insufficient physical evidence to tie him to the crime.
Over the years the case went cold.
Munro had four children and one of them thanked all those who help lead police to Watkins, KHSL-TV reported.
Image via Fox News
Source: neatorama