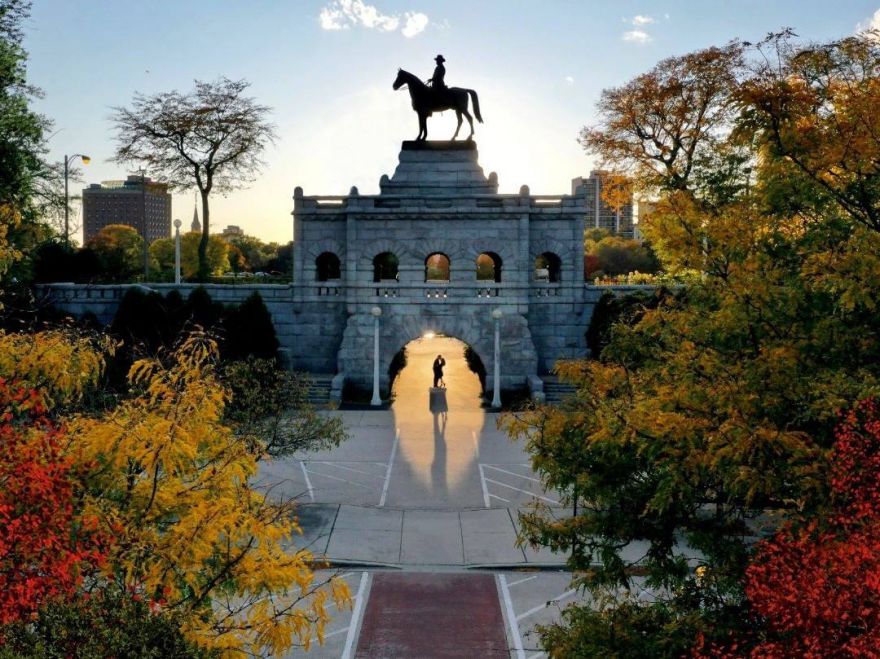 Chicago — About a week ago, Antoine Tissier was flying his drone on Lincoln Park, trying to capture the sunset. But this day was about to give him something even more beautiful than what he had in mind. As he flew his drone across the park,…
he spotted a couple having a photoshoot under the Ulysses S. Grant monument in Lincoln Park. Antoine quickly captured the view, landed his drone, and tried to catch up with the couple. Unfortunately, by the time he reached the monument, the people were already gone.
The photographer decided to post the spectacular shot on Instagram in hopes of tracking down the mysterious couple. "Unexpected picture of a mysterious #couple we are trying to identify!" Antoine wrote in the description of the picture. Thanks to the power of social media, it only took a few days for the photographer to find the couple he captured.
So how did Tissier manage to find the couple?
The answers over at Bored Panda.
(Image Credit: tissier.antoine/ Bored Panda)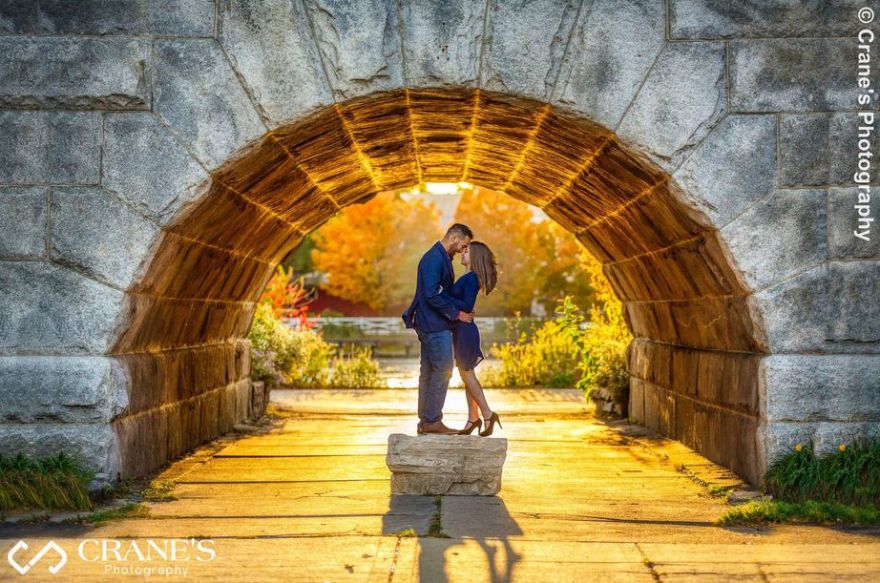 (Image Credit: cranesweddings/ Bored Panda)
Source: neatorama