Whenever we view an artwork, we only see its final stage, some form of polished end product. All of the labor, emotional turmoil, and complexity of its transformation from thought to reality remain hidden, its history lost. The artwork at its completion enters stasis, never to leave this state unless ultimately destroyed. Iranian artist Adam de Neige in collaboration with software engineer Ivan Pesic completely disrupt this model with their project The Machine Was a Ball and I Was a Cold Star, an algorithmic artwork designed to "educate and evolve" itself as time goes on.
Recently on view at the start of the Venice Biennale at Spazio Tana White, de Neige's project consists of an AI arrangement of projected videos, images, and sounds that are ultimately out of the duo's control once installed. The "storytelling AI" as de Neige calls it, continuously morphs itself, and even the action and presence of visitors can "influence some parameters" in the artist's words.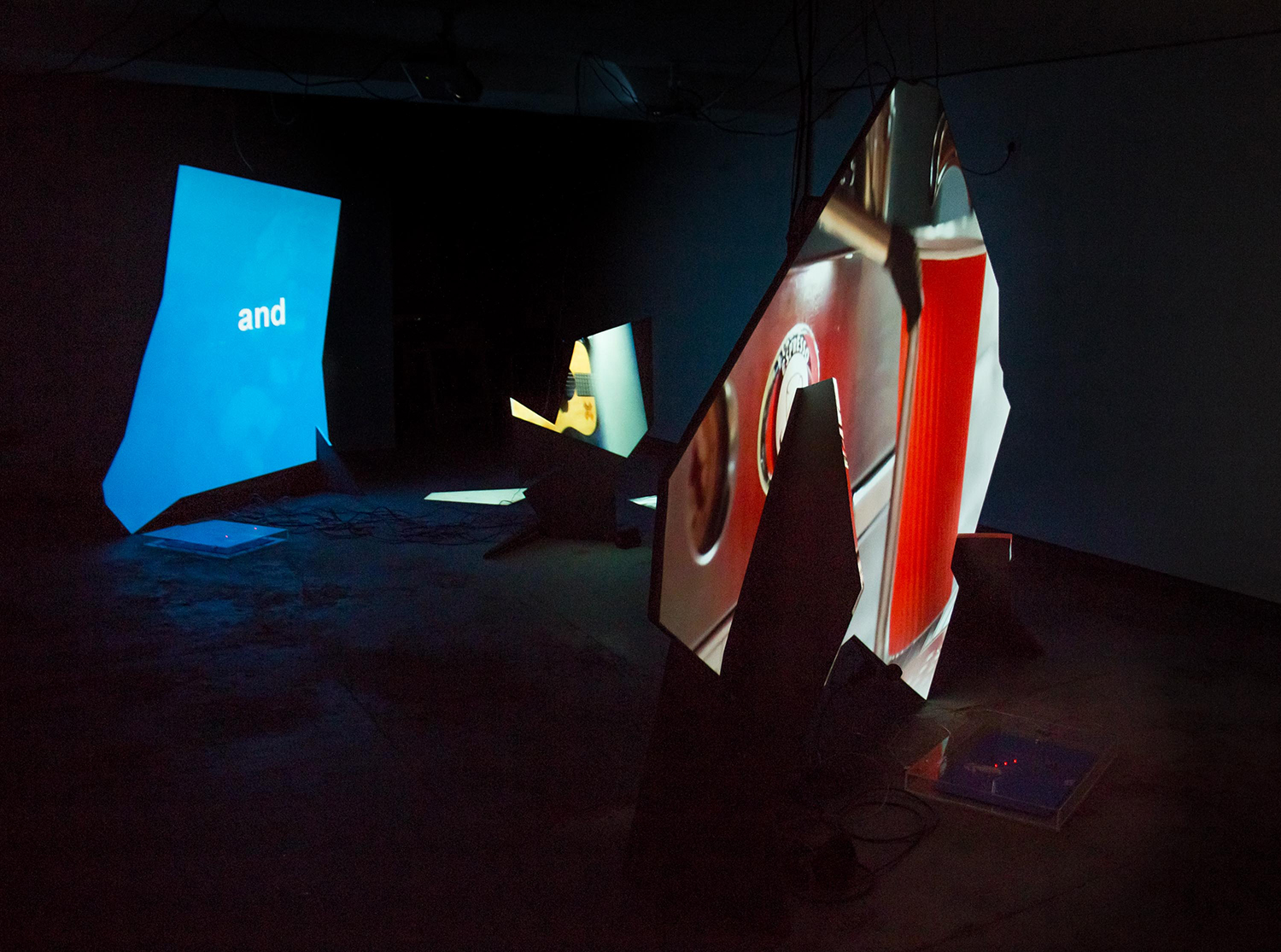 Although this project marks the first time de Neige has made autonomous AI-as-art, he believes the work is in line with his ongoing conceptual trajectory as an artist. "You can see some reflections of this idea in my previous work and projects," he tells Creators. "There is more or less the same principle behind my 'partly destroyed' concrete works. It's even more evident in my project Beneath the Flow where I drowned artwork in a Venice lagoon two years ago. By masking, destroying, drawing, and letting things go on their own, you basically question notions of order, chaos, and control."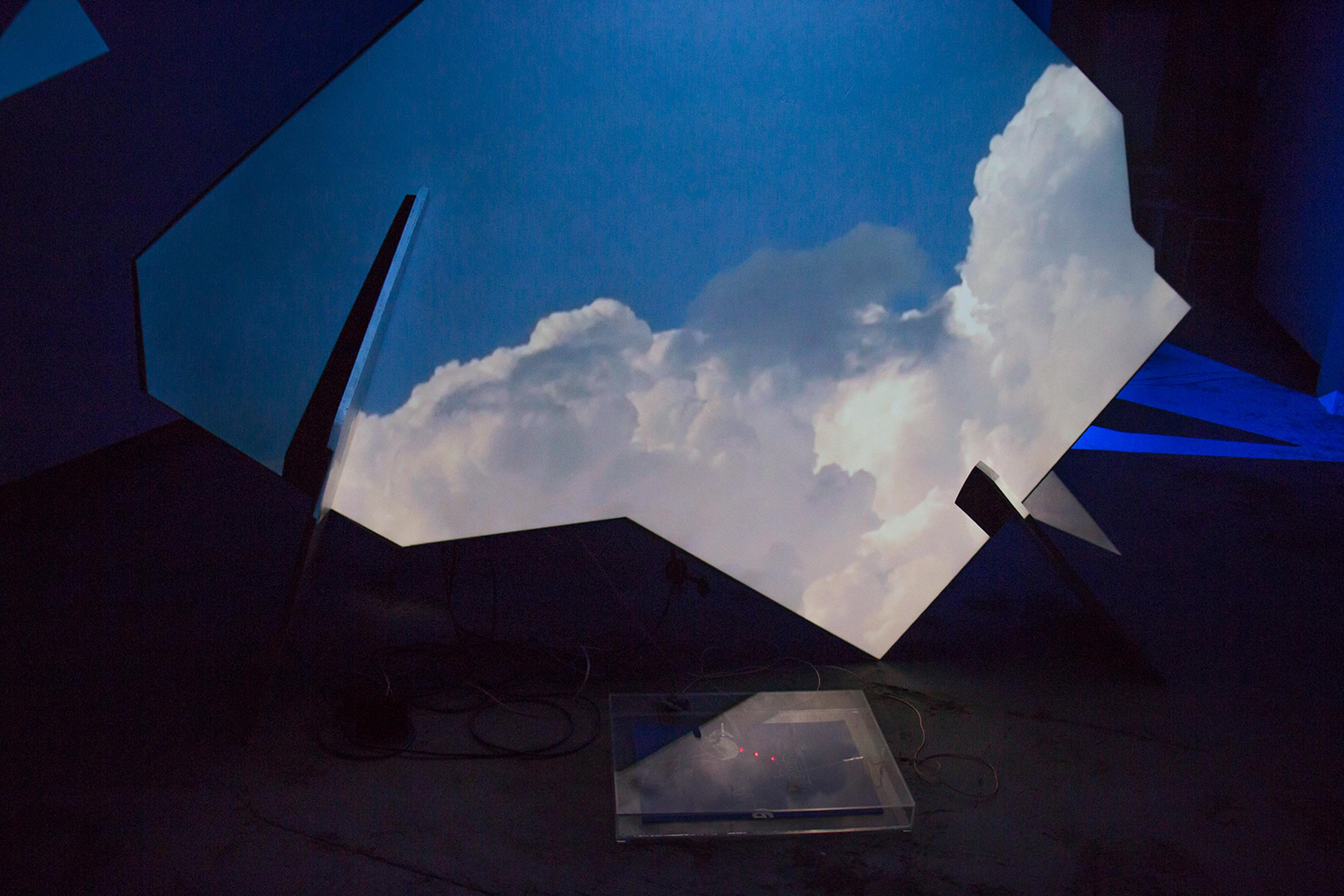 With an autonomous artwork, questions of authorship are quick to arise. Are de Neige and Pesic the creators of the work, or are they simply facilitators of an AI artist? There is no clear answer, and de Neige seems to relish the ambiguity. "Who you think is the artist, or more precisely the creator, depends on your point of view," he explains. "Do you focus on the framework or on what is inside? The AI is creating artworks; does it need to be self-conscious to be considered an artist?"
A quote by academic John Culkin included in the exhibition's press release seems to offer a middle ground answer to Neige's inquiries. "We shape our tools. Then, our tools shape us."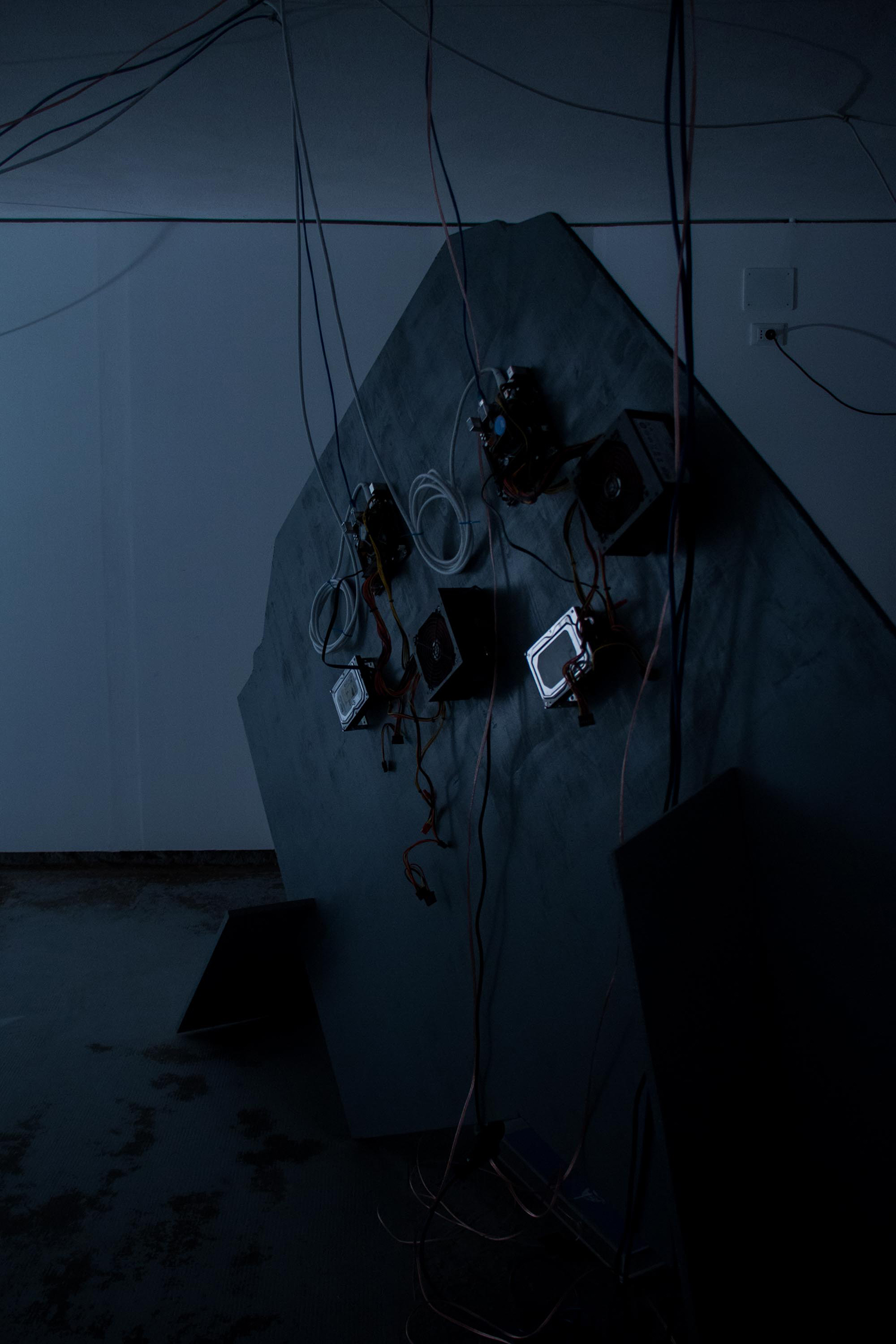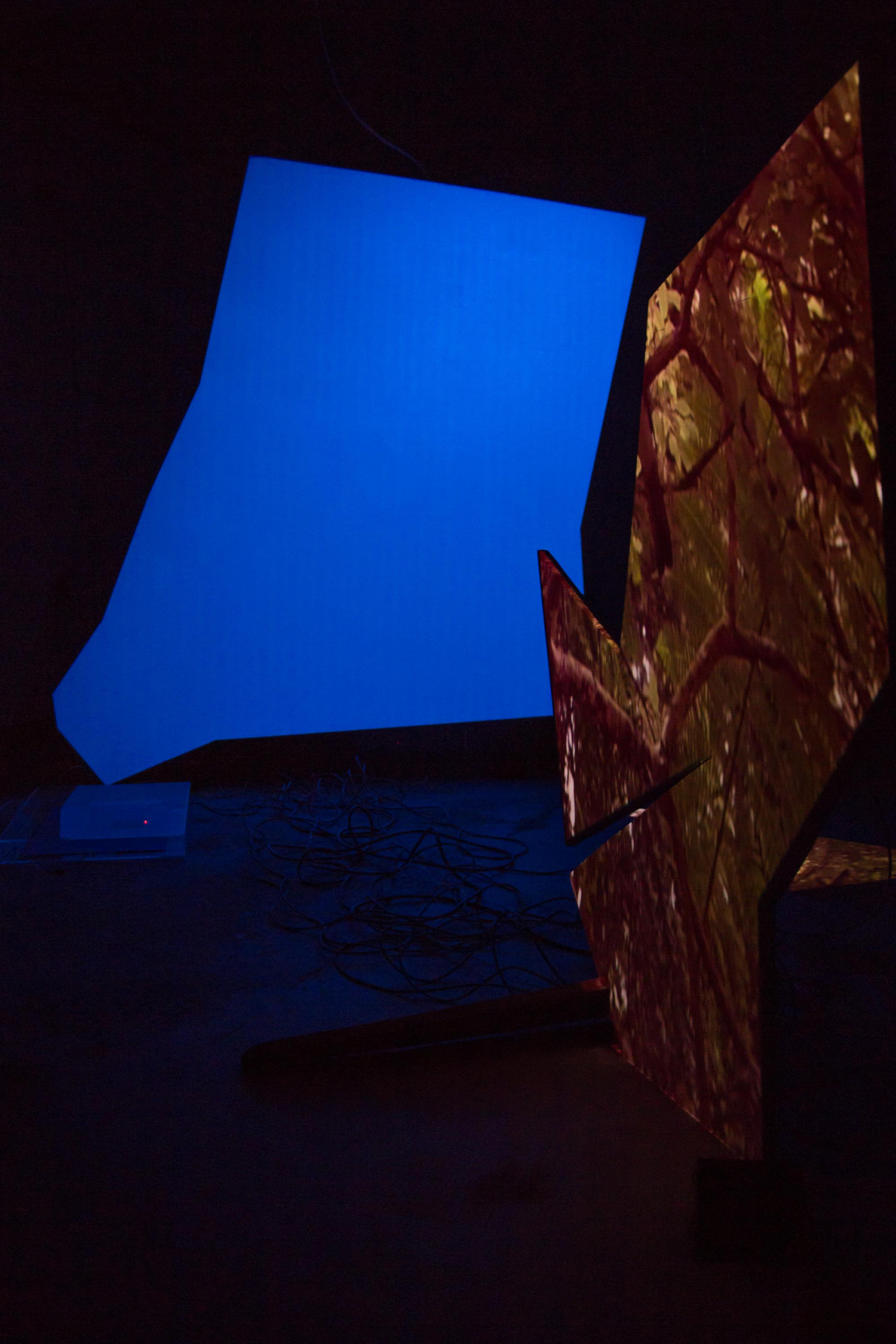 The Machine Was a Ball and I Was a Cold Star recently concluded its run at Venice's Spazio Tana White, but an archive of Adam de Neige's works with similar prerogatives can be viewed here.
Related:
Here's What Actually Goes into Creating Artificial Intelligence

An Artist Built an Exact Replica of Artificial Intelligence's Birthplace

Watch the 19 Best Films About Artificial Intelligence at This Indie Movie Theater
Source: vice.com