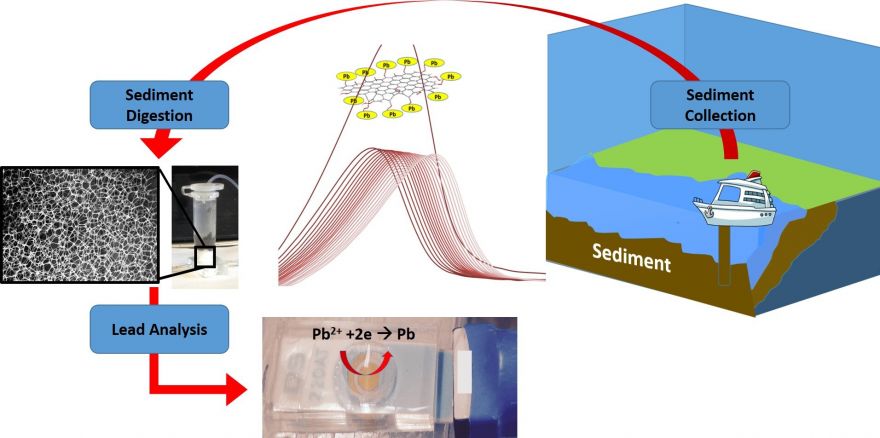 Lead is a substance that is very harmful to humans, especially to children. This is why many institutions have implemented guidelines to help monitor the lead content in food and water, as well as children's toys. It is difficult to do so, however, as laboratory-based tests take days. But maybe it doesn't have to be that way in the near future.
Rutgers researchers have created a miniature device for measuring trace levels of toxic lead in sediments at the bottom of harbors, rivers and other waterways within minutes…
"In addition to detecting lead contamination in environmental samples or water in pipes in homes or elementary schools, with a tool like this, someday you could go to a sushi bar and check whether the fish you ordered has lead or mercury in it," said senior author Mehdi Javanmard, an associate professor in the Department of Electrical and Computer Engineering in the School of Engineering at Rutgers University-New Brunswick.
More details about this over at TechXplore.
Amazing!
(Image Credit: Azam Gholizadeh/ TechXplore)
Source: neatorama