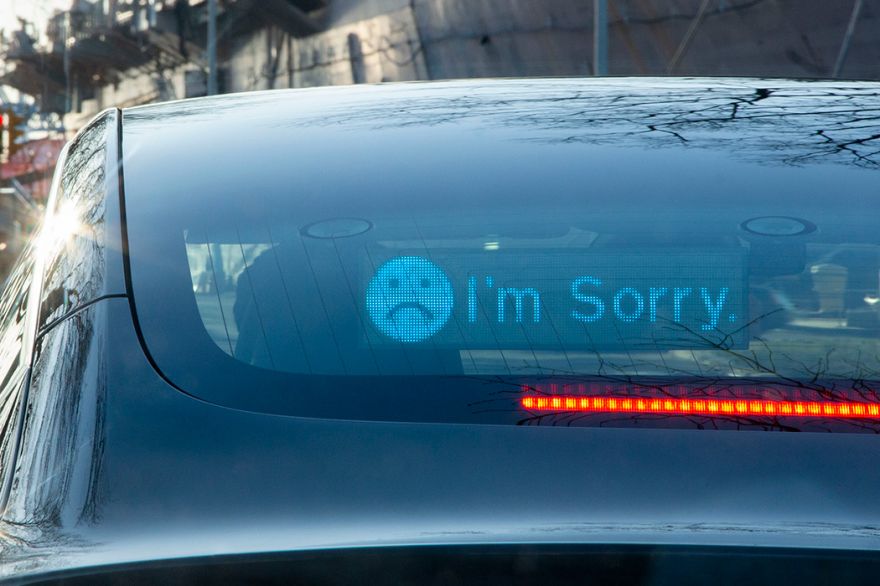 Driving can be a stressful activity. Uncontrollable situations on the road can even stress you more and make you explode with anger and frustration. Even the calmest people in the world can fall into road rage.
Being a recipient of road range is a very terrifying experience. John Stanley, CEO and founder of MOD Worldwide, narrates his first experience.
"My mother is one of the best people on the planet. She also happens to be a very bad driver. She inadvertently cut someone off and got in front of her so she couldn't move forward and was shouting obscenities at my mother. That was my first experience as a recipient of road rage."
Stanley is aware that road rage happens because of the lack of communication between drivers. With this in mind, he and his team at MOD created RoadWayve.
"RoadWayve is created to connect unknown drivers in mere seconds to make driving safer."
What is this device anyway? And what can it do?
Designed to mount on the rear windshield of your car and powered either via the RoadWayve remote (that sits on your dashboard), Wayvemote, or your smartphone, RoadWayve can communicate messages to drivers around you. May it be: asking to merge into their lane, or apologizing for cutting them off. You can also thank drivers for letting you overtake them, or ask them to turn down their high-beam headlights, and the RoadWayve app even lets you add custom messages (works best for situation-specific messages or messages in local languages)
Could this be the solution for safer roads? What do you think?
(Image Credit: Yanko Design)
Source: neatorama