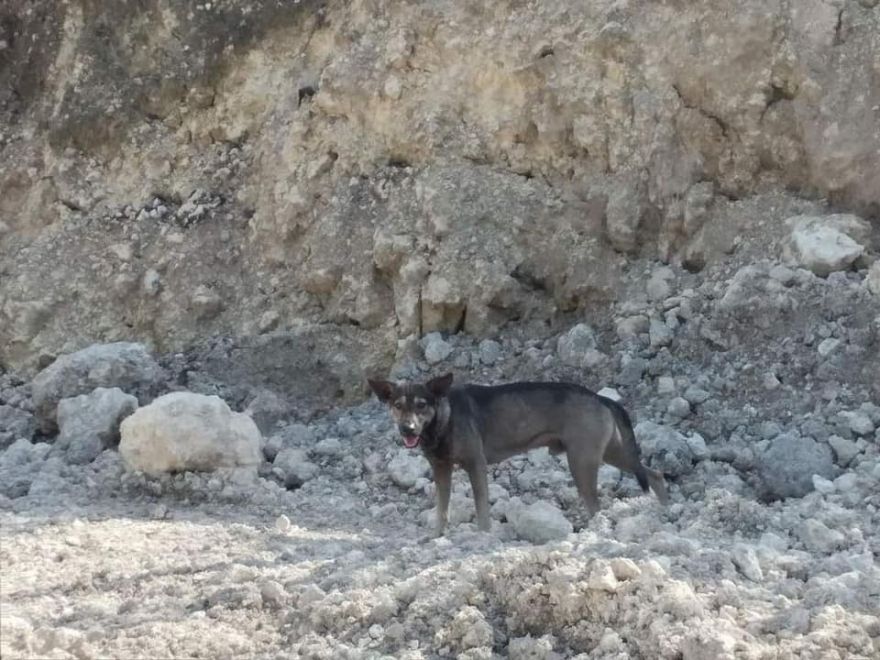 This dog just saved an infant's life! Junrell Fuentes Revilla was chased by a dog trying to get his attention while he was riding through the mountains of Cebu in the Philippines. Revilla's curiosity won over and he followed the dog as it led Revilla to the top of the mountain. It's a good thing that he followed the dog, or else he would have failed to find an abandoned infant at the dump site on top of the mountain!
Revilla immediately lent his assistance to the newborn and got it to the local police station. From there, the Department of Social Welfare got involved.
The local news story soon spread and caught the attention of Hope For Strays volunteers who were touched by the heroic dog's actions in saving the abandoned newborn. They sent a group of searchers to the site in order to see if they could find the dog. And they did.
But what they weren't expecting, was that the dog, named Blacky, wasn't a stray at all. He actually lived with a family who loved him. Their family even had three other dogs.
Image via The Animal Rescue Site
Source: neatorama