Shortly after the Stonewall Riots birthed the contemporary gay rights movement in 1969, Charles Leslie and Fritz Lohman opened a storefront museum in Soho dedicated to exhibiting the work of queer artists exploring their community's interiority. Fifty years later, LGBTQ people can get married and enjoy broader inclusion in society, and as a result, the concerns of artists in the community have changed and grown more diverse. 
The Leslie-Lohman Museum of Gay and Lesbian Art, in an effort to keep up with the times, recently completed a 2,300-square-foot expansion, doubling its exhibition space, and hired Gonzalo Casals, the former Deputy Executive Director of El Museo del Barrio as the Leslie-Lohman Museum's new director. Casals is charged with re-energizing the museum's mission to not only, "educate, inform, inspire, entertain and challenge all who enter our doors," but to also focus on diversity in the gay community. The museum's new exhibition, Expanded Visions: Fifty Years of Collecting , a survey of the museum's more than 30,000 objects, captures the history of the changing museum and community.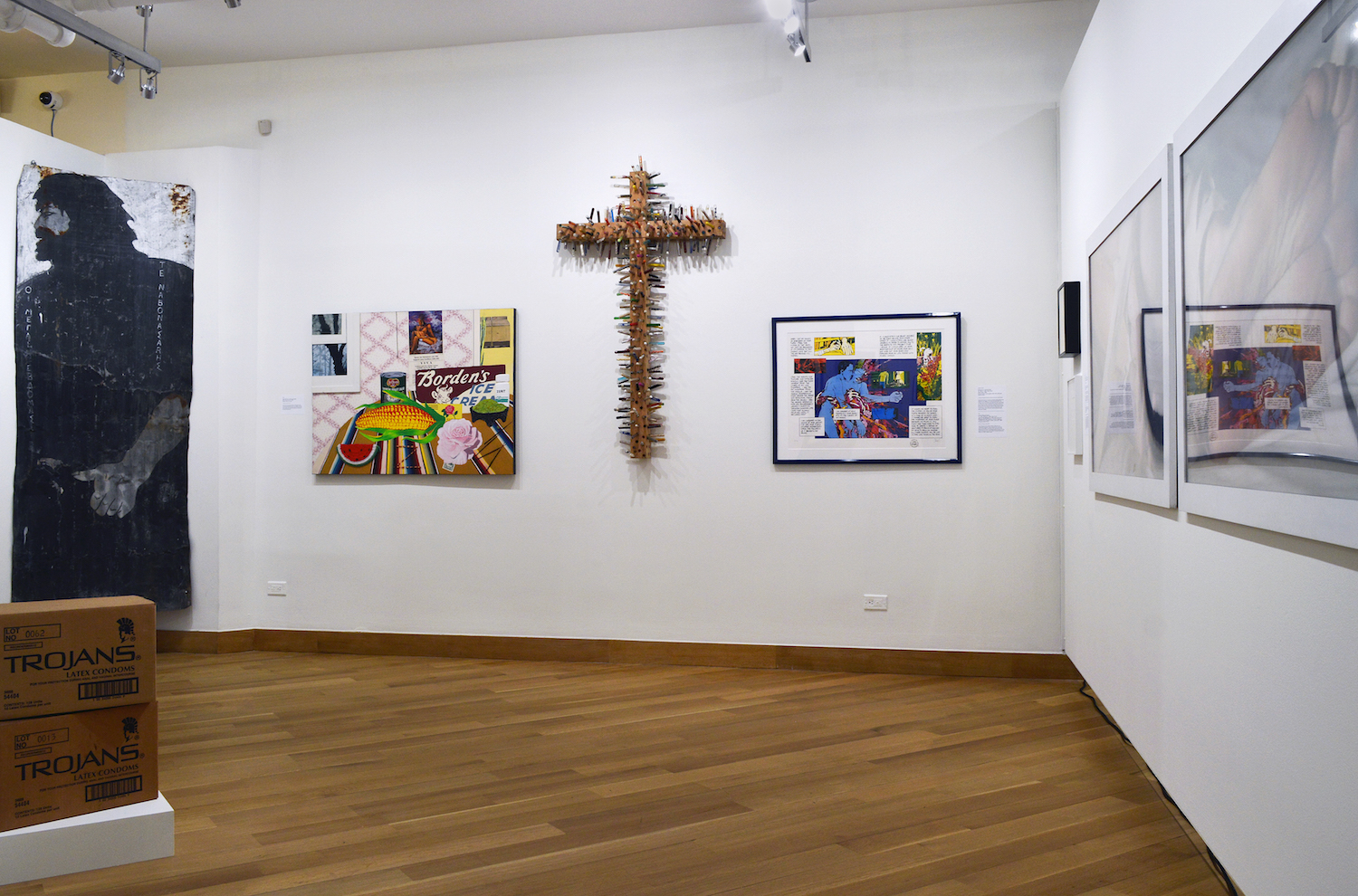 "The museum was founded as a response to the realities and lives of gay white men," Casals explains to Creators. "It was a part of a cultural reaction to Stonewall, and later the [AIDS] epidemic, that produced a need to preserve the identities of an entire generation that was being wiped out." Casals believes the definition of queerness is constantly evolving and calls for a much more inclusive definition that includes sexual expression and gender identity. "We feel if we are going to be called a museum that represents the queer experience then we need to start expanding our vision," he says. "My interest at the museum isn't about coming up in the next few months with a [unique] definition of queerness, but how the work that we do—exhibitions, collecting, and programing—can be a platform for the exploration of different ideas about queerness."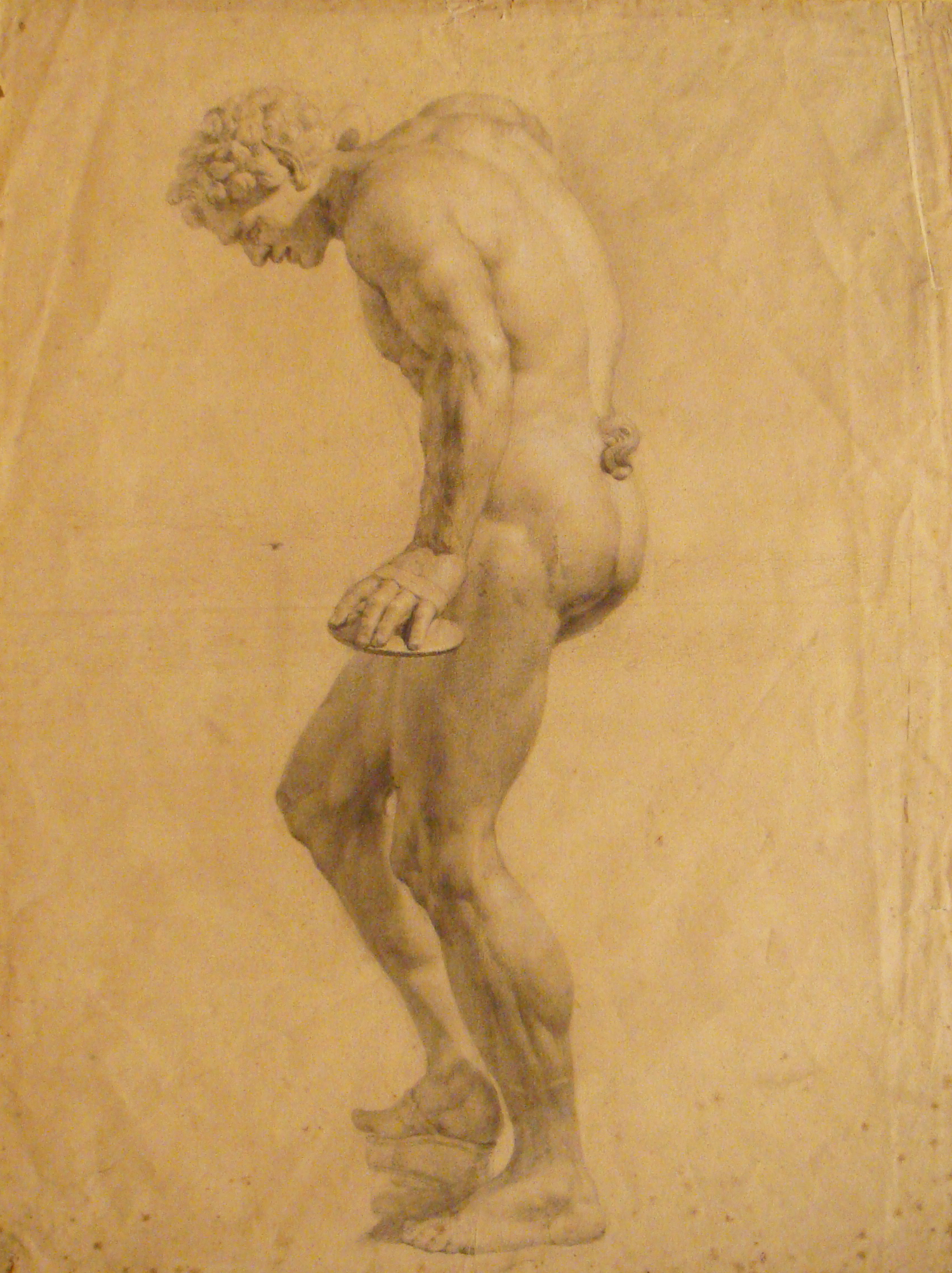 Expanded Vision represents the museum's first exhibition that details the museum's new considerations. The show is organized by themes, which extend back a few centuries to show that queer people have always existed. An unknown Roman artist's charcoal drawing of a male figure made around 1650 AD and Albrecht Dürer's The Men's Bath, a woodcut of six men at an open-air bath made in 1496 AD, are both on display. "What you see on the walls is a presentation of the history of the organization through the collection, which includes the last several years where there was an emphasis on diversifying the collection," explains the museum's director. The exhibition features the South African photographer Zanele Muholi's Being, a series of three large-format photographs that detail black lesbian relationships by showing highly-stylized, partially nude black South African women engaged in acts of intimacy and Jayson Keeling's Untitled (2007), a fashionable image of a black male figure gazing toward the sky. The museum's collection also includes works by younger, emerging artists of color such as Paul Mpagi Sepuya.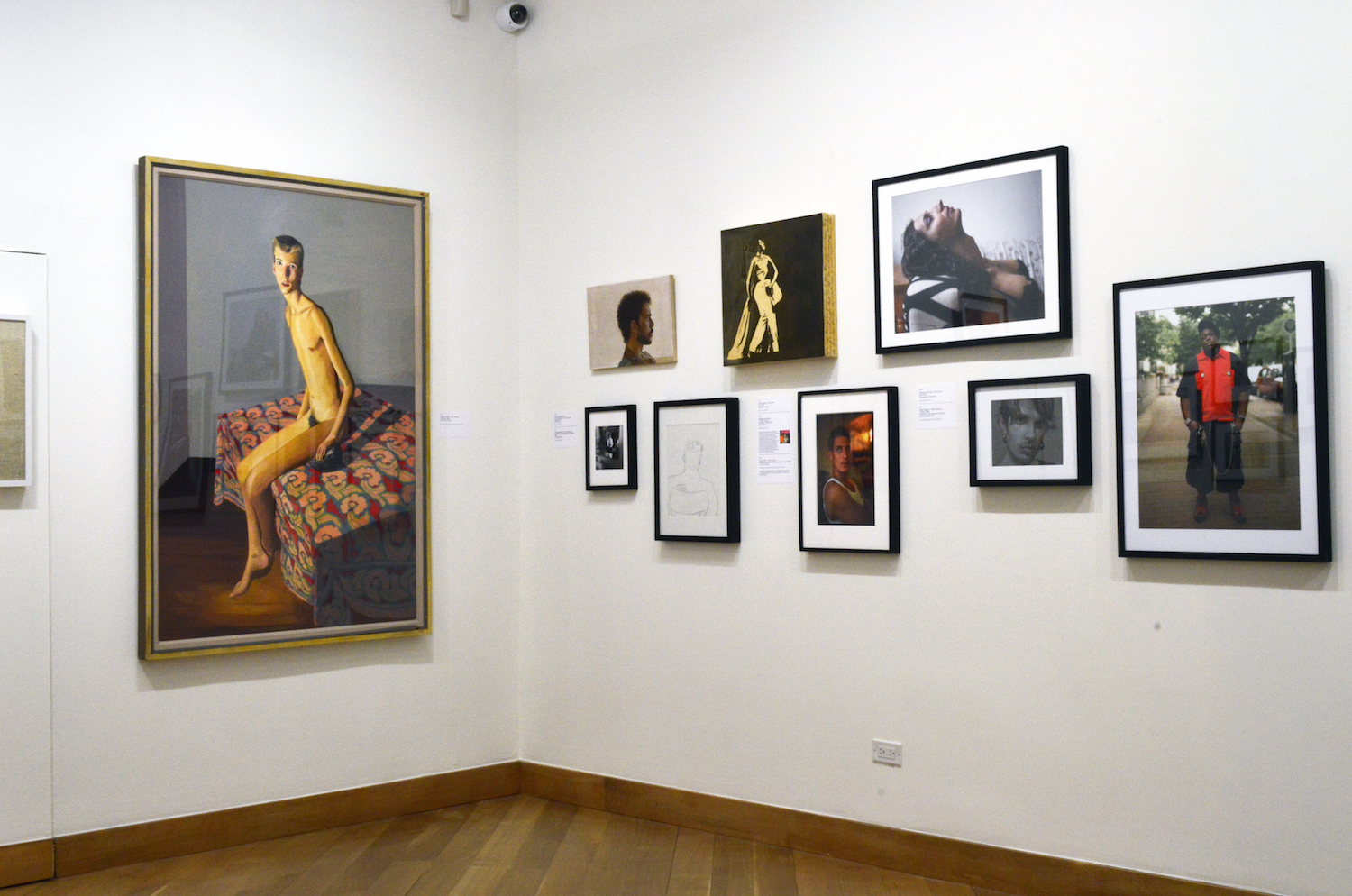 "What I think is really interesting is the way the curators hung the show," explains Casals. "Rather than do sections by identity or sexual expression, they identified common themes like togetherness, friendship, and relationships, so on every wall, you are are confronted with our community's diversity." The exhibition features video, sculpture, and photography, and he explains that it, "shows not only the diversity of identity, but you have objects from different moments in the history of our community." The exhibition also includes works by artists such as Andy Warhol, Robert Mapplethorpe, Nan Goldin, and Catherine Opie, offering a cross generational showing of contemporary gay art.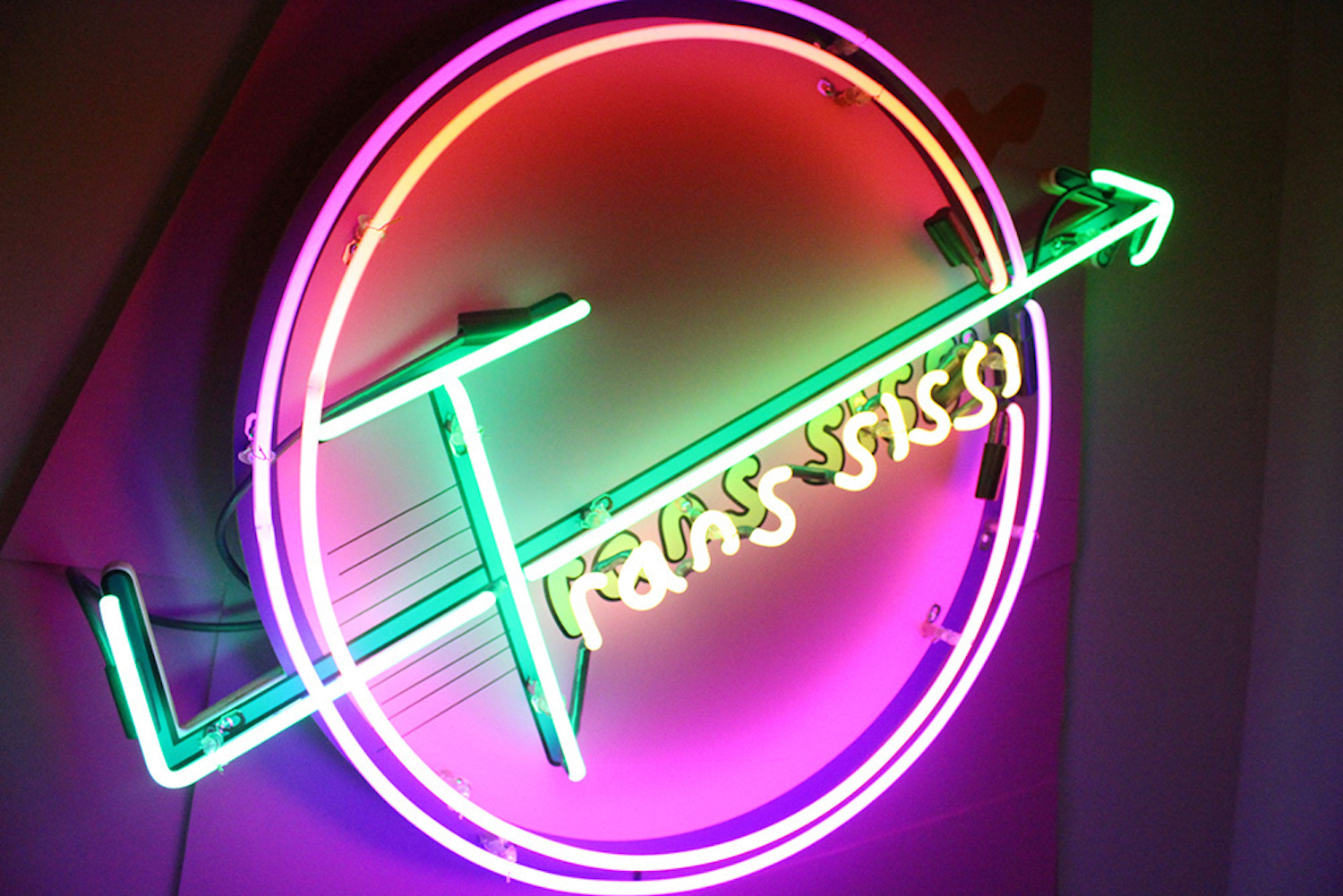 "There are a couple things we think about as the exit criteria for someone visiting the museum," says the director. One is we hope that the museum, and specifically the show, acts as a lever for the community. You come into the museum, and you can see yourself represented." He says this is important because he wants individuals to understand that they are not alone. He envisions Leslie-Lohman being a space that fosters connections between younger queer individuals and their histories and larger community. "At the same time," he says, "if you are not queer and you come to the museum, we hope that this museum can be a window to see and understand the lives of queer people."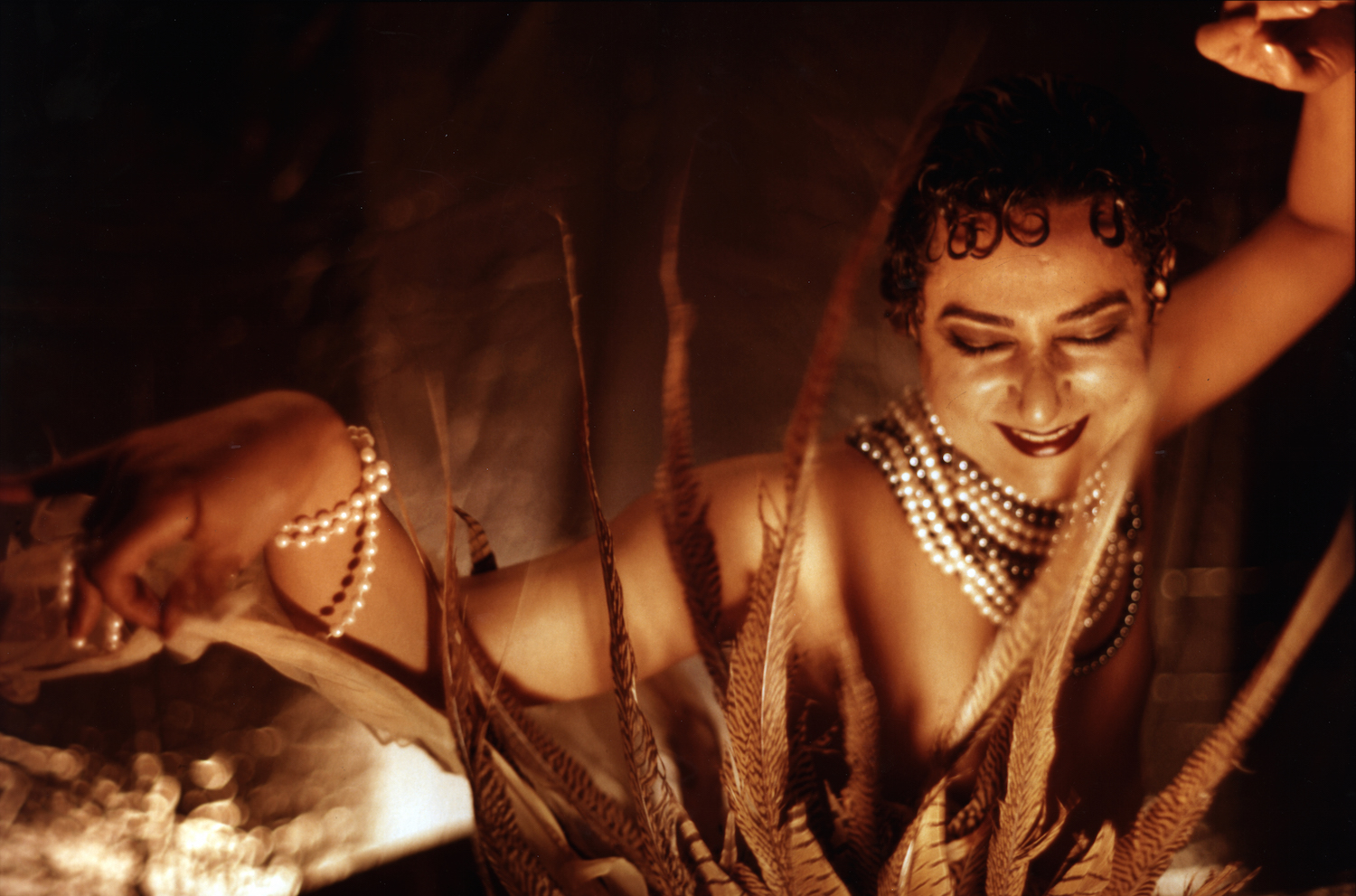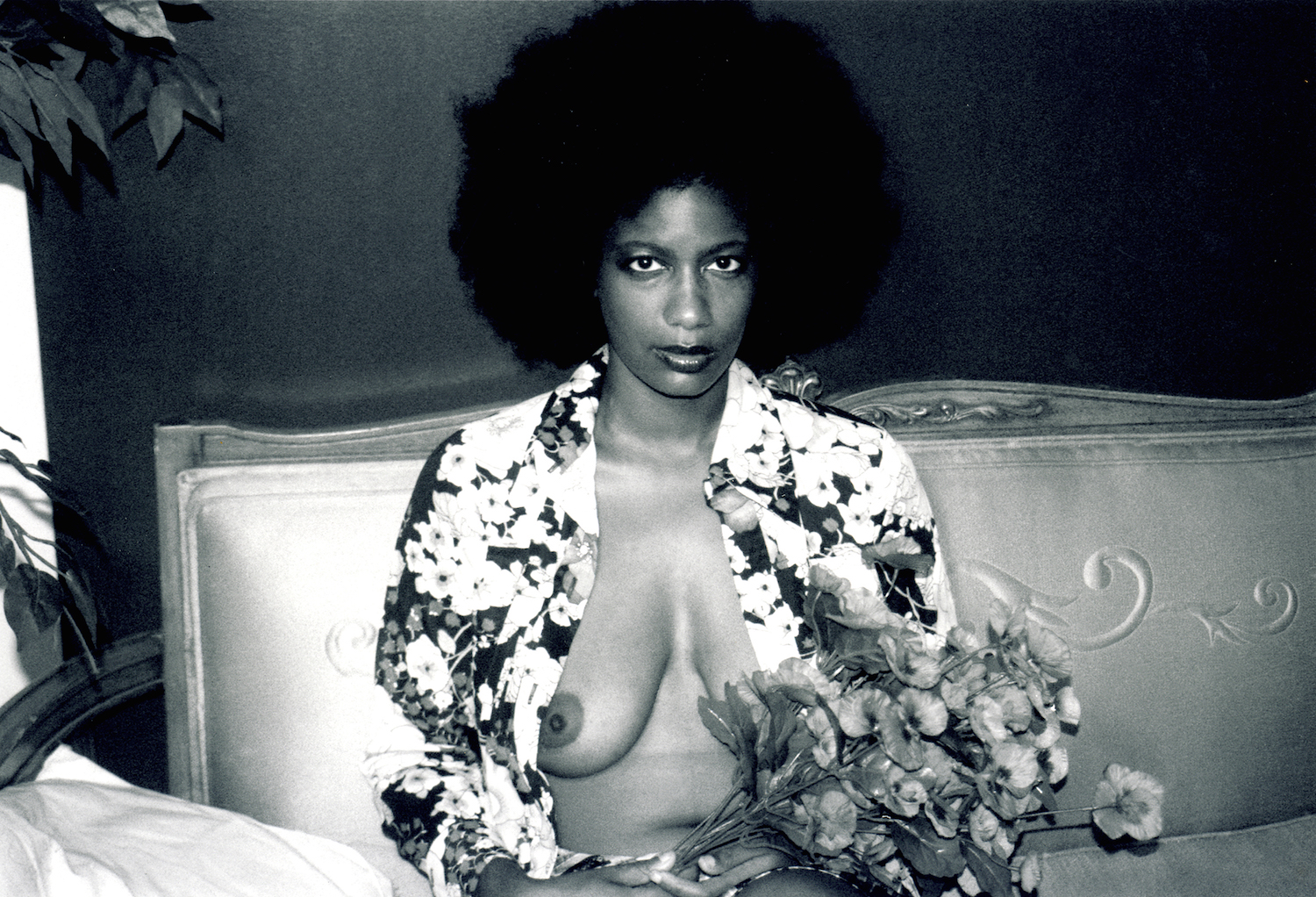 Expanded Visions: Fifty Years of Collecting continues through May 21 at Leslie-Lohman Museum of Gay and Lesbian Art. For more information, click here.
Related:
Celebrate James Baldwin at Hilton Als' New Exhibition
Dual Show Exposes AIDS' Continued Impact on American Culture
Intimate Collages Celebrate Queerness and Feminism in Print

Source: vice.com