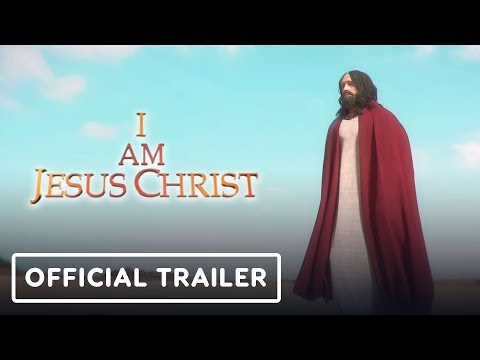 Polish game developer PlayWay has released a trailer for "I am Jesus Christ", a game which lets you play as Jesus Christ himself. The trailer indicates that the game "includes miracle-working, crucifixion and resurrection storylines." As of this writing, the trailer has over 600,000 views.
"'I am Jesus Christ' is a realistic simulator game inspired by stories from the New Testament of the Bible," explains a description on the video game distribution site Steam. "Check if you can perform all famous miracles from the Bible like Jesus Christ. It is a simulation game and you can try to save the world as He did. Are you ready to fight with Satan in the desert, exorcising demons and curing sick people? Or calm the storm in the sea?"
I myself don't know what to feel about this game. What are your thoughts about this one?
(Video Credit: IGN/ YouTube)
Source: neatorama