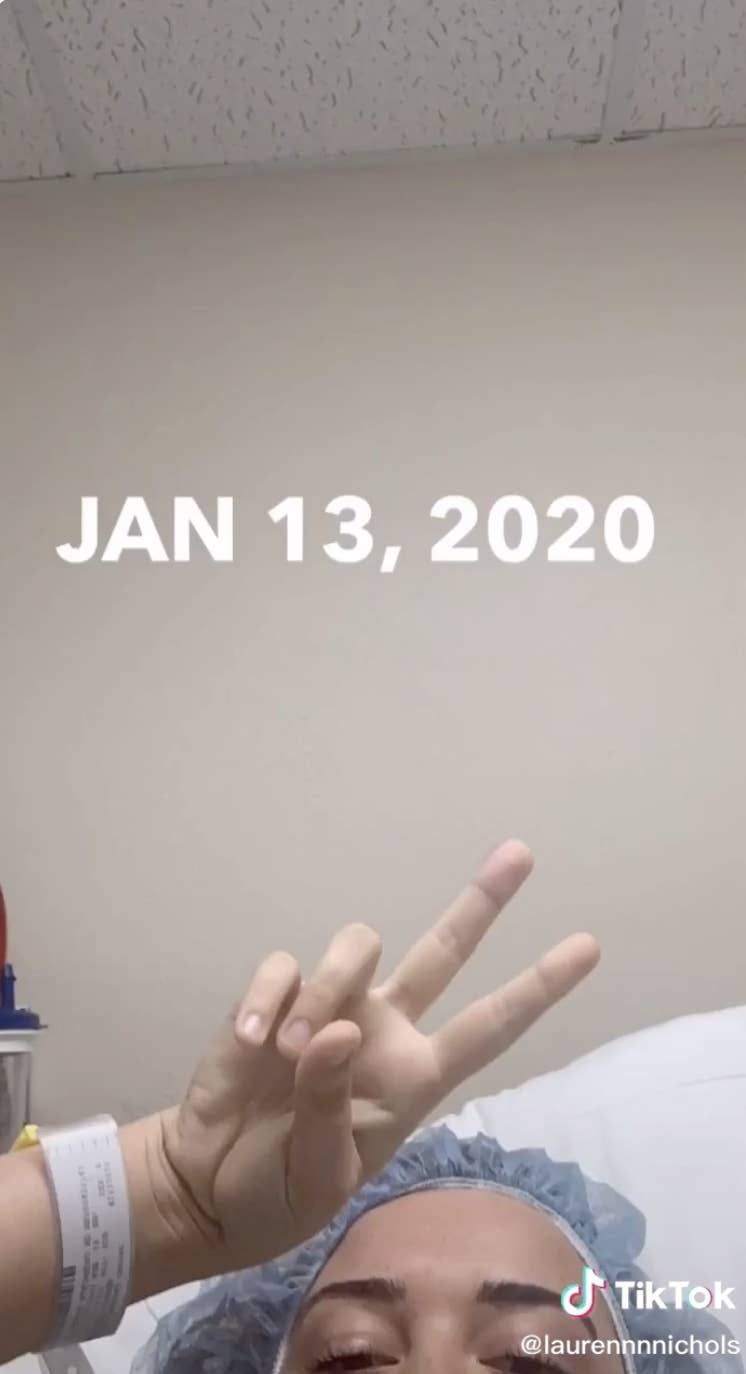 Some people bite their nails out of habit, to ease anxiety, or just to calm themselves down. But biting your nails can cause injury, and in some cases, get you straight to the operating room. If you're a nail biter, here's one story that can hopefully convince you to stop the habit. Lauren Nichols stopped biting her nails after a cuticle infection, when she almost had to get her fingertip amputated. Buzzfeed has more details:
she woke up one morning with red swelling around a green spot on her cuticle. She went to the doctor and found out she had paronychia, aka a cuticle infection.
Nichols eventually had to have a type of surgery called a therapeutic washout to remove the infection. Her doctor told her that she needed to stop biting her nails. "He told me that he has to amputate the tips of people's fingers because the infection gets too bad, and that I'm lucky I came when I did," she told BuzzFeed.
image via Buzzfeed
Source: neatorama