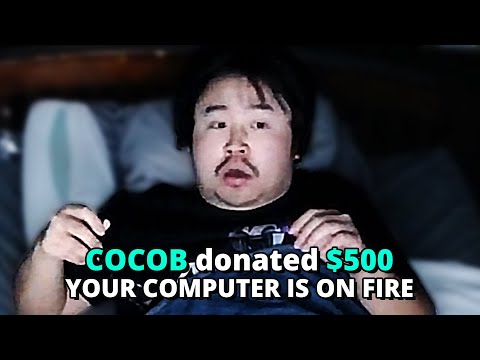 "I wish sleeping was a lucrative job."
Say no more! This LA-based content creator streamed himself sleeping on Twitch for a night, and earned $16,000! The stream lasted for 7 hours and as it turned out, this is a new trend on Twitch.
The LA-based content creator hopped on a new trend on the streaming platform, Twitch. People have been filming themselves sleeping where viewers are able to tip them in order to leave messages that disrupt their slumber. Andy set up text-to-speech recognition for his audience to trigger his Alexa to play loud music, imitate a dog barking, or make his alarm clock go off.
Viewers clearly had a good time messing around with Andy because he ended up with a whopping number of donations by the end of the stream. A memorable moment from his 7-hour broadcast was when a user scared him by saying someone was at the window.
Very tempting…
Video Credit: Asian Andy / Youtube
Source: neatorama