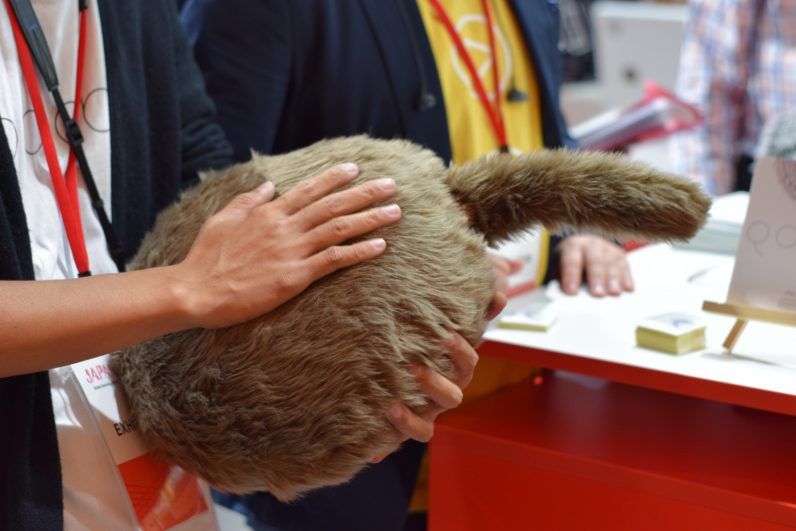 There are several studies that shows how pet ownership can produce lower stress, improved mood and overall better physical health. Sadly, not everyone can own a pet. Some are allergic. Some are just not mobile enough to take care for another creature.
Fortunately we are in the era of improving technology! Yukai Engineering, a Japanese company, brings Qoobo which is a "tailed pillow that heals your heart."
When you stroke the device, the tail rhythmically responds to your motions. It sways pendulously from left to right, just like a cat would, matching the direction of your stroking.
This is a reminder that the improving innovation of technology shouldn't be focused in clock speeds, touchscreens, and megapixels, but primarily in making people's lives better.
Read more of this innovation here.
Image Credit: Yukai Engineering
Source: neatorama