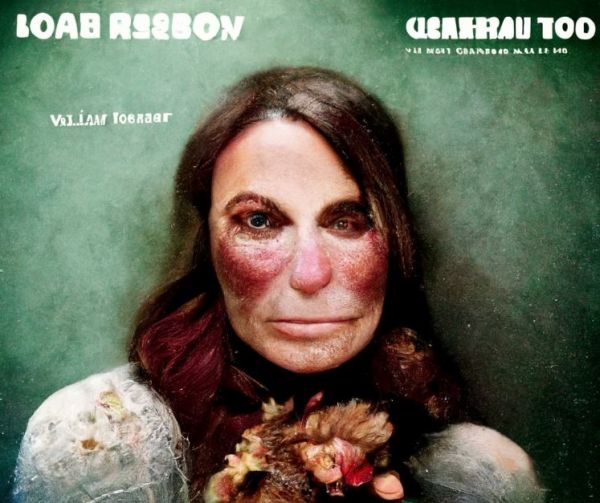 👹 You've undoubtedly heard of AI-generated images, where surprisingly life-like images are generated from text descriptions by AI tools. Well, it didn't take long for the ghost (demon?) in the machine to start showing its face. Meet Loab, an AI-generated demon that spontaneously emerged and now shows up again and again in many of the generated images.
🏠 It looks like any normal house in the suburb, but that's before you take a look at its floorplan. Then the craziness starts.
🌀 When a category 4 hurricane comes barreling in, a sane person would evacuate the area, but Florida Man gonna Florida Man by swimming in the ocean (with video evidence 😱)
🎬 If you love Quentin Tarantino's movies, you'll have seen Kill Bill Vol 1 and 2. But did you know how Tarantino made Bill seem so terrifying as a villain?
🪓 That escalated quickly! In Cårven Der Pümpkîn, the Swedish Chef used ever-increasingly violent weapons to carve two Jack-O-Lanterns. LOL! Now I want to carve a pumpkin with a Viking battle axe!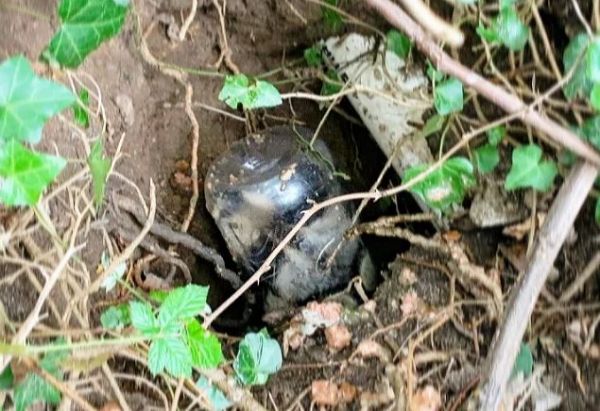 Love cute animals? We've got them over at Supa Fluffy:
🦝 This raccoon channeled his inner Winnie-the-Pooh and got his head stuck in a peanut butter jar. Thankfully there were some really nice humans that got him out of that sticky situation!
👮 Tired of life on the lam, Shoebert the gray seal turned himself in by waddling up to the police station.
😹 Family cat decided to crash photo day at school. The pic doesn't disappoint!
Images: Supercomposite and Cape Wildlife Center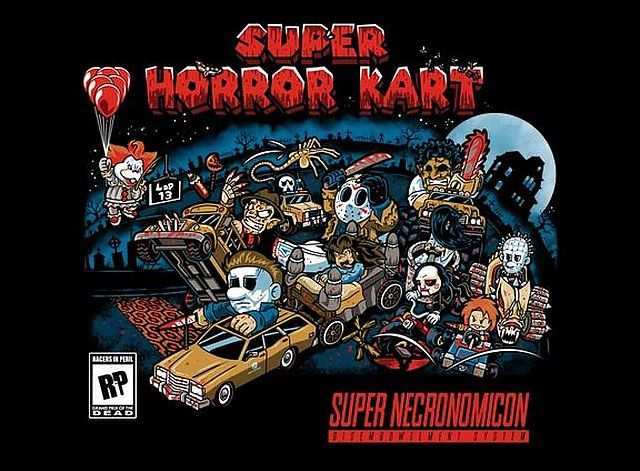 👕 Neat T-shirt of the day: Horrific Kart by indie artist Prime Premne.
👻 It's Oktober! So don't miss: Halloween T-Shirts and Horror T-Shirts
Don't forget to check out our new sites: Pop Culturista, Pictojam, Homes & Hues, Infinite 1UP, Supa Fluffy, Laughosaurus and Spooky Daily. Thank you!
Source: neatorama