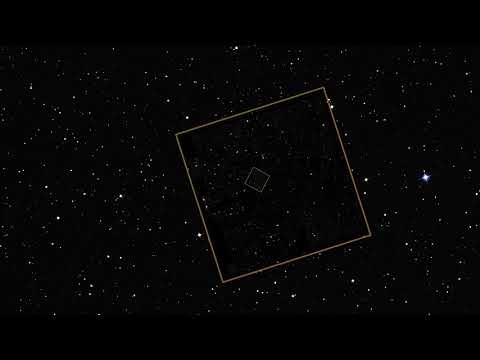 This is the Hubble Legacy Field — an image comprised of 265,000 galaxies which took NASA 16 years to put together. This composite consisted of approximately 7,500 exposures. Some of the galaxies shown here are already 13.3 billion years to 500 million years ago.
This latest Hubble mosaic consists of around 30 times as many galaxies as previous deep fields did. For example, the eXtreme Deep Field (XDF) which was put together in 2012 and is included in the Hubble Legacy Field, contains 5,500 galaxies.
"The faintest and farthest galaxies are just one ten-billionth the brightness of what the human eye can see," NASA said in its statement.
The findings from 31 different Hubble programs came together in order to assemble this image. According to NASA, no image will surpass the Hubble Legacy Field until the next generation of space telescopes are launched.
Amazing!
(Video Credit: NASA Video/ YouTube)
Source: neatorama