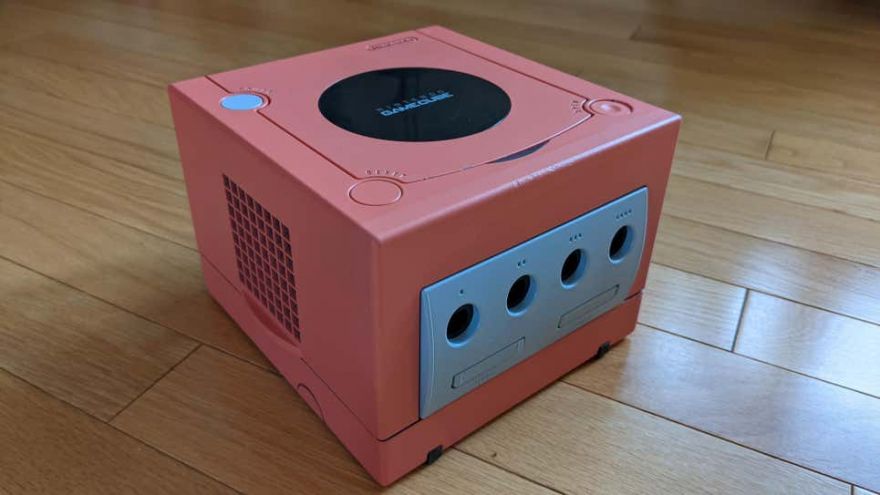 They say that we should not judge a book by its cover. From the outside, this piece of technology looks like a regular Nintendo GameCube to an unsuspecting person, and I wouldn't blame him if he made that remark; it does look like a regular Nintendo GameCube. But, as the title says, this is, in reality, a gaming PC made by modder Cityle.
Cityle shared pictures of his one-of-a-kind gaming rig on Reddit…, which is outfitted with an Nvidia GeForce GTX 1650 graphics card, a Ryzen 5 4500u processor, a 2TB Samsung 860 QVO solid-state drive, and 16GB of HyperX DDR4 RAM.
Cityle published his build log here, and it seems it was no easy feat fitting so many intricate parts into something the size of a GameCube. Though clunky by today's standards, the console measures just 5.9 × 6.3 × 4.3 inches (150 x 161 x 100 mm). Since it'd be nothing short of impossible to fit a top-tier gaming motherboard inside a case this tiny, they transferred one from a disassembled Asus PN50 Mini PC.
Who would have thought that a powerful computer could fit inside a GameCube? I sure didn't.
(Image Credit: Cityle/ Reddit/ Gizmodo)
Source: neatorama