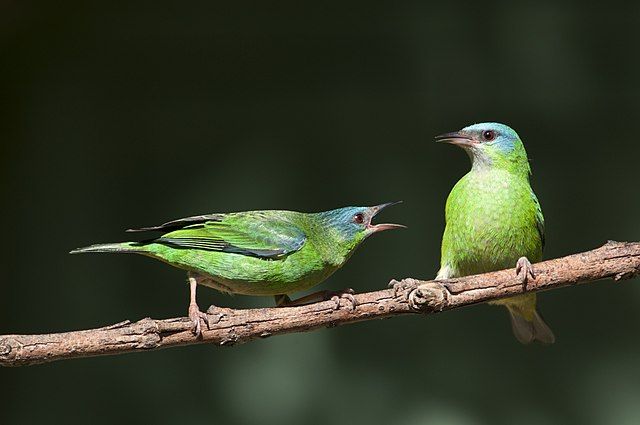 Here's a new suggestion on how to support our birds: instead of just installing simple bird feeders, why not go big and build a habitat in your backyard? Not only does it serve as a new aesthetic addition to your home, it could also serve as a shelter for wild birds that need to survive. The San Diego Union Tribune has more details:
The Audubon Society has made it really easy to discover the most bird-friendly plants for your neighborhood with itsNative Plant Database created by Rowden, using data compiled by John Kartesz, director of theBiota of North America Program. All you do is enter your ZIP code (and your email address) to get a list of the best native plants for your area, along with nearby nurseries where they can be purchased and a list of the birds the plants are likely to attract.
The California Native Plant Society'sCalScape database andGarden Planner are additional resources for finding native plants best suited to your region.
And please note, this is much more than a landscaping tip. We're talking about the future of our bird communities here, because the threat to their survival is high.
Birds have evolved to eat the seeds and insects native to the areas where they live, but farms, herbicides and urban development have destroyed many of those native plants, along with the insects that feed off them, causing ripples up the food chain. Think about how few insects you find on your windshield and grill these days. Then ask your parents what it was like a few decades ago, when a drive through the country left cars bristling with dead bugs. Our cars may be cleaner, but it means our birds have dwindling access to food.
image via wikimedia commons
Source: neatorama