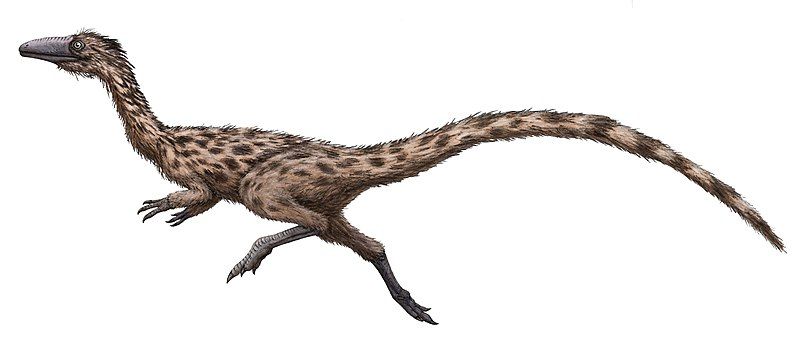 After receiving the majority of the over 35,000 votes cast between it and the Anchisaurus polyzelus, the Podokesaurus holyokensis dinosaur is now recognized as the official state dinosaur of Massachusetts. The said dinosaur, which comes from the mid-Jurassic era, is a lightweight dinosaur, only weighing about 90 pounds, and only measured about three to six feet.
The poll was held in hopes to revitalize interest in paleontology.
The idea of picking a state dinosaur came to Massachusetts state representative Jack Lewis while brainstorming Covid-safe projects for his child's cub scouts chapter that would engage the scouts in both science and the legislative process.
In January, Lewis used Twitter to announce his plan on introducing a bill to declare a state dinosaur. He asked Massachusetts residents to vote between two dinosaurs: Podokesaurus holyokensis and Anchisaurus polyzelus, reports Morrison for Mass Live on January 4. The online poll received an overwhelmingly positive response, and on the first day of putting out the initial tweet, the poll already had 7,500 votes reports, Christopher Gavin for Boston.com. The bill was originally going to be filed on January 15, but after continued immense support, the voting period was extended by two weeks until January 29, reports Charlie McKenna for the Boston Globe.
More about this over at Smithsonian Magazine.
(Image Credit: FunkMonk (Michael B. H.)/ Wikimedia Commons)
Source: neatorama