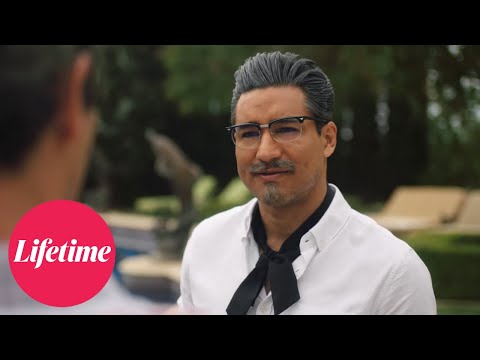 When I first saw this video going around today, I thought that it was a commercial that spoofed the common tropes of Lifetime original movies. But it's not.
Oh, yes, it's a commercial. But the video above is just an ad for the an actual movie that will air on the Lifetime channel on December 13.
Mario Lopez of Saved by the Bell fame stars as Colonel Harland Sanders as the chef in residence at manor filled with beautiful, scheming, murderous lovers. The movie, which is titled A Recipe for Seduction, is 15 minutes long, which is shorter than most films, but longer than most commercials.
By starring in this role, Lopez follows in the footsteps of Sanders, who played himself in several low-budget films, as David Burge notes.
-via Instapundit
Source: neatorama