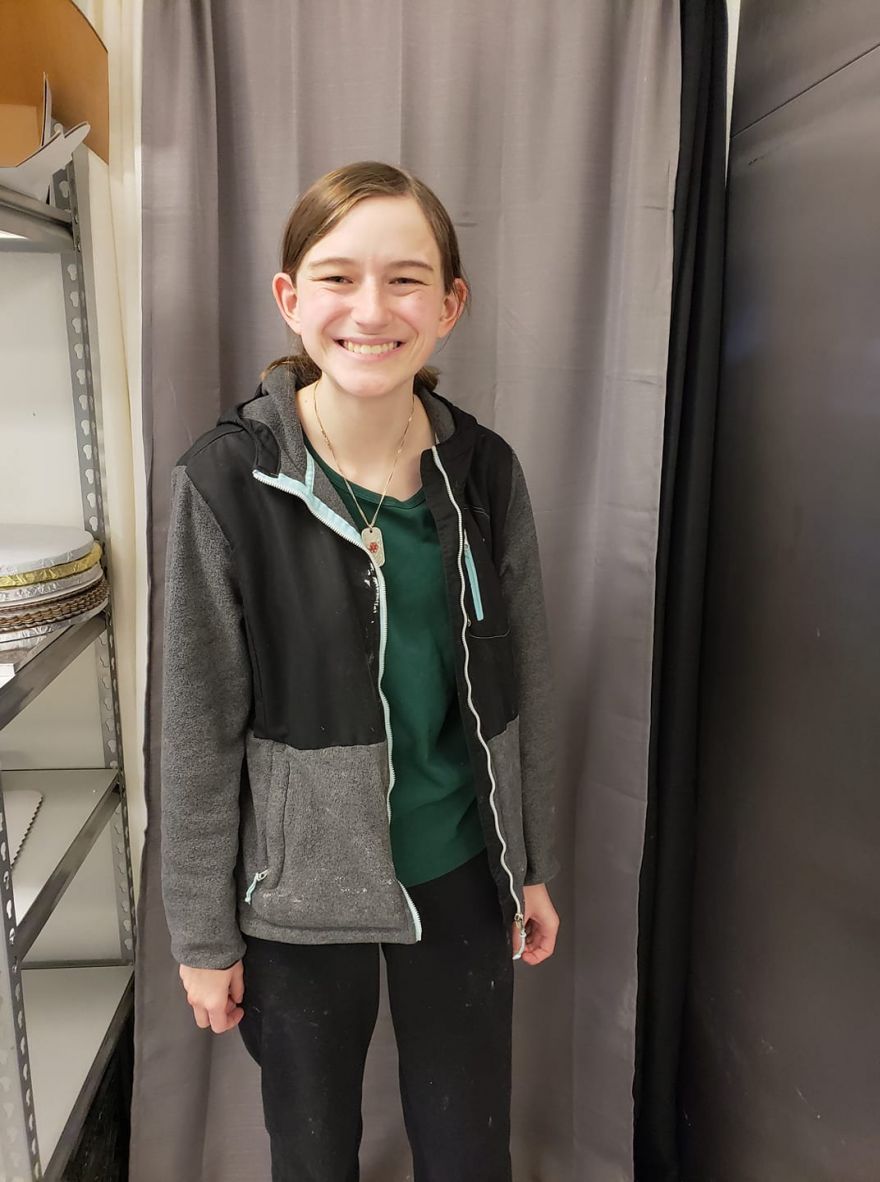 Because of her disability, Pikes Peak Community College student Emily Athey had a hard time looking for jobs. She had applied for more than 50 jobs before she landed one on Icing on the Cake, a bakery owned by Mischa Halberg. The bakery writes on their Facebook page:
Emily is one of our employees that works in the kitchen… She has learned how to decorate cupcakes and cookies. She can also make fondant decorations, fill cake and cupcake pans. Emily is learning all kinds of new and fun things. She is a gem and we are proud to have her as [a part] of our team.
Emily has already been working there for half a year, and she only started decorating cakes since April.
"She's an absolute delight," Halberg told KKTV. "She's focused and fun to be around."
Perhaps one of the most surprising things about Emily is her artistic eye. A person would not be able to tell Emily was legally blind when looking at her intricately designed cakes.
(Image Credit: Icing on the Cake/ Facebook)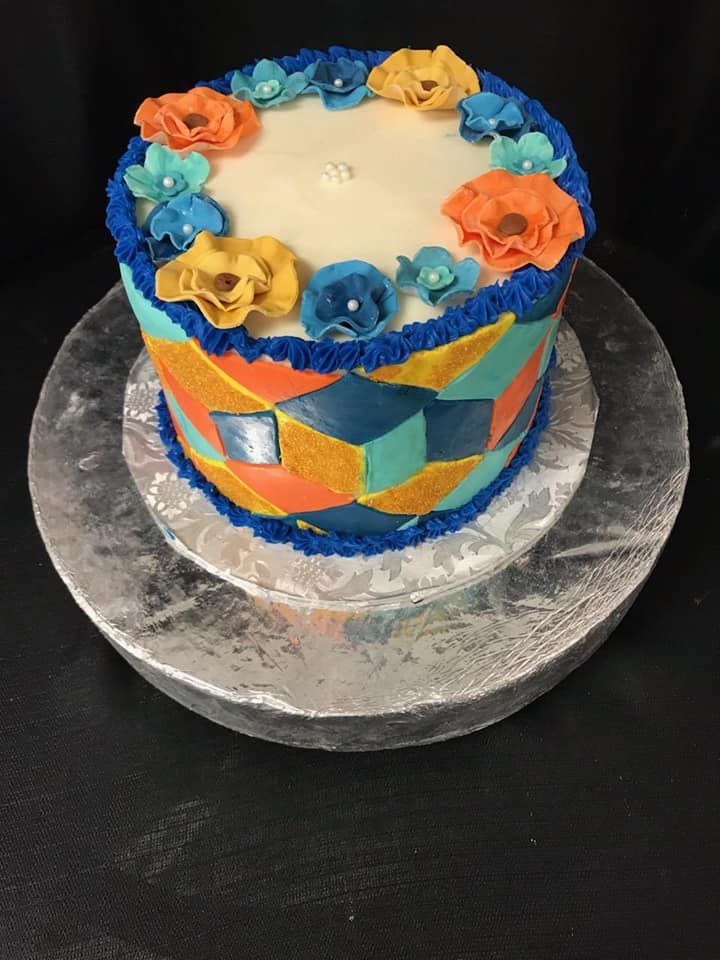 Source: neatorama