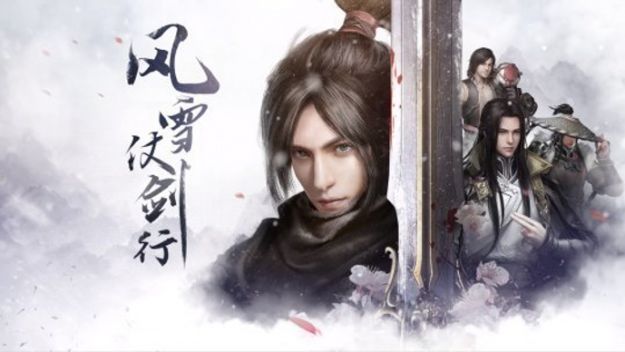 People love playing games. Some gravitate towards free games, while others are willing to spend huge amounts of money just to amplify their playing experience. In the case of a Chinese gamer, he upgraded his character by spending money (and no one is here to judge). He spent $1.4 million on his character in the MMORPG Justice Online. Due to unseen circumstances, he got a big scare from nearly losing his million-dollar character because of a friend. Geek.com has the details:
But in this case of Justice Online, the original player lent his pricey character to a friend. The friend then apparently tried to sell the character back for about $55,000, but accidentally listed the price as $552 instead. This led to yet another player snapping up the great unintentional bargain before any other sales could go through.
Fortunately, it all worked out. The sale was reversed. The character returned to its original home, and the innocent frugal player who bought the character got over $12,000 in damages. The whole mess makes you realize why China maybe wants to enforce stricter gaming curfews, even if we disagree.
image credit: via Geek.com
Source: neatorama