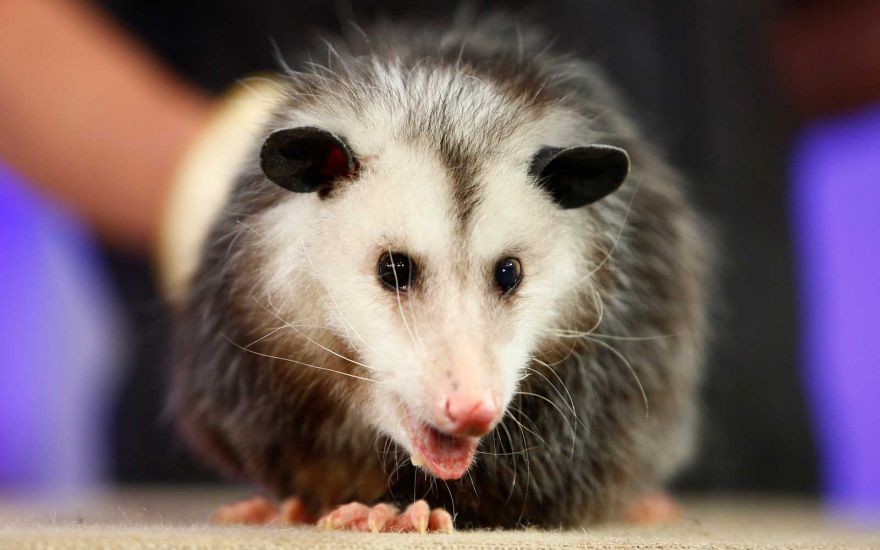 Gerald Tautenhahn was kicked off his return flight to Texas with JetBlue airlines because his pet opossum, Zatara, was refused to board the plane. This left Tautenhahn frustrated, as they were able to fly from Texas to California without any altercations. He was able to clear with the Department of Transportation and JetBlue a month in advance, he told FOX7. Travel and Leisure has the details:
A representative for JetBlue told the station that the airline "gladly accepts small dogs and cats only in an approved pet carrier." The representative added that the opossum came out of its carrier and crew members noticed it was decidedly not a cat or dog.
"The crewmembers informed the customer that the opossum would not be able to travel on the flight and worked to assist the customer with his options," the representative said.
Tautenhahn chose loyalty to his pet and booked a second flight home on United a few days later. When he boarded that flight, Tautenhahn told the New York Post the flight attendants "didn't even ask" about the somewhat strange pet
image credit: viaTravel and Leisure
Source: neatorama