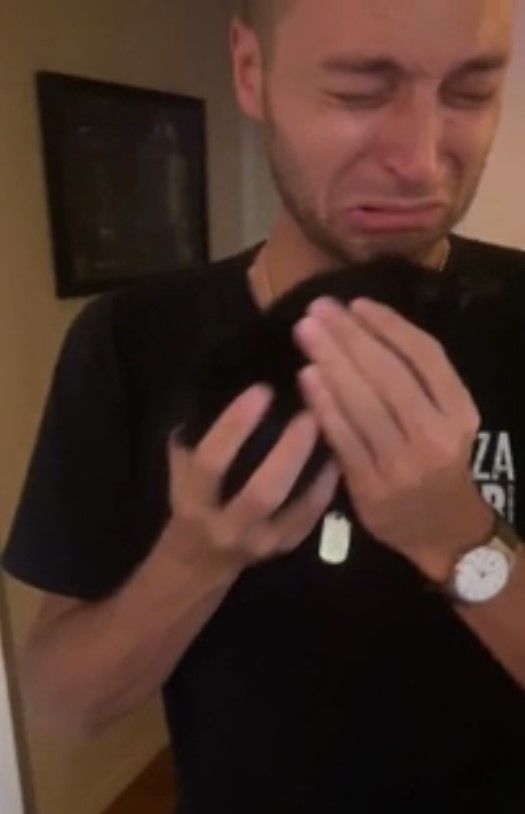 Peter Goicouria loves cats, and he would always talk about adopting a black cat. So when his roommate found a litter of black kittens, the roommate picked out one of them for himself, and another one to give to Peter as an early birthday gift. When Peter saw the black kitten, he couldn't help but burst into tears.
And, as you'll see, she was the greatest gift of all:
Meeting the kitten for the first time felt "overwhelming and genuine," Goicouria told The Dodo.
He named her Monday.
Wholesome.
(Image Credit: u/peglegpete/ Reddit)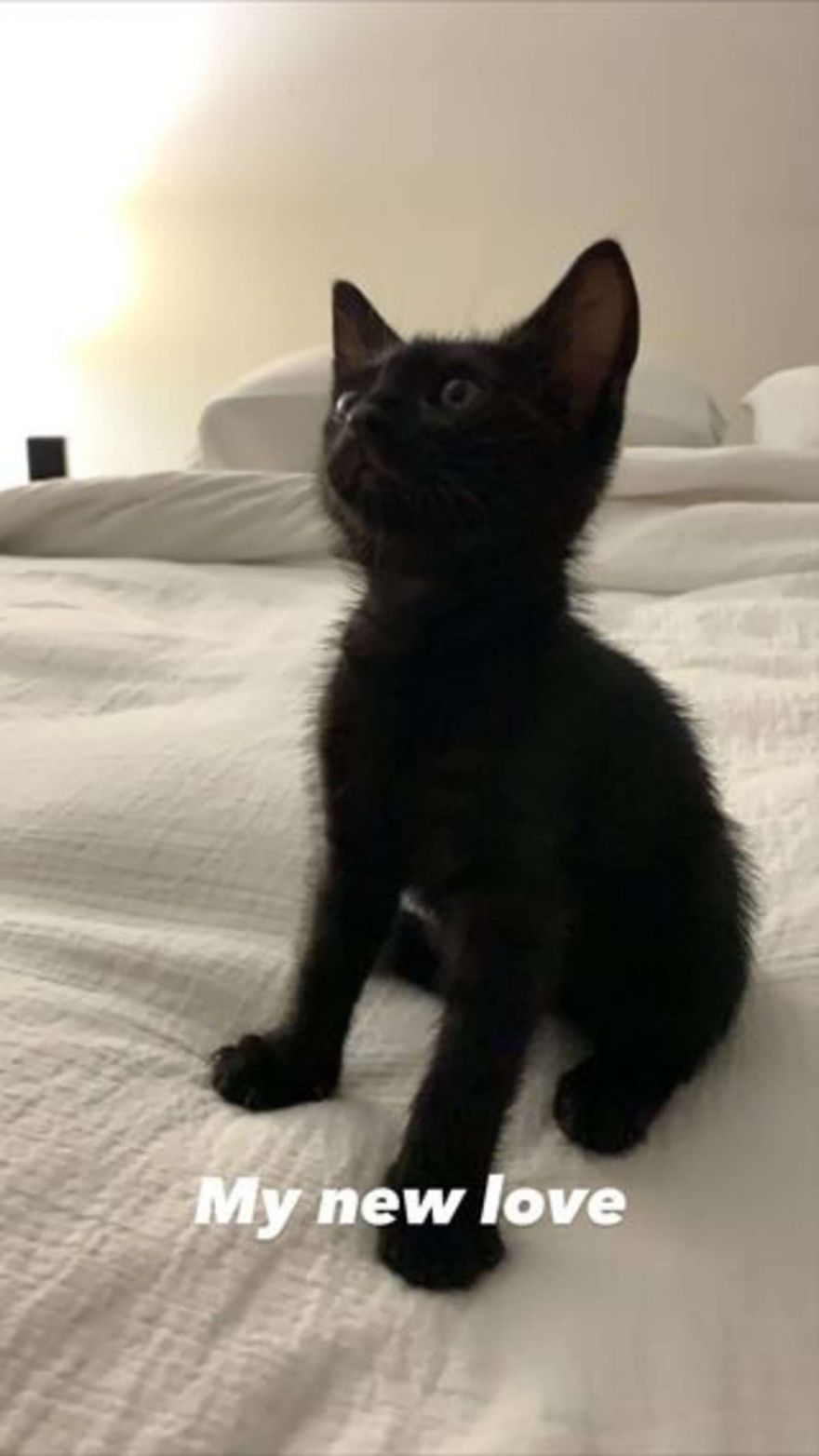 (Image Credit: Peter Goicouria/ The Dodo)
Source: neatorama