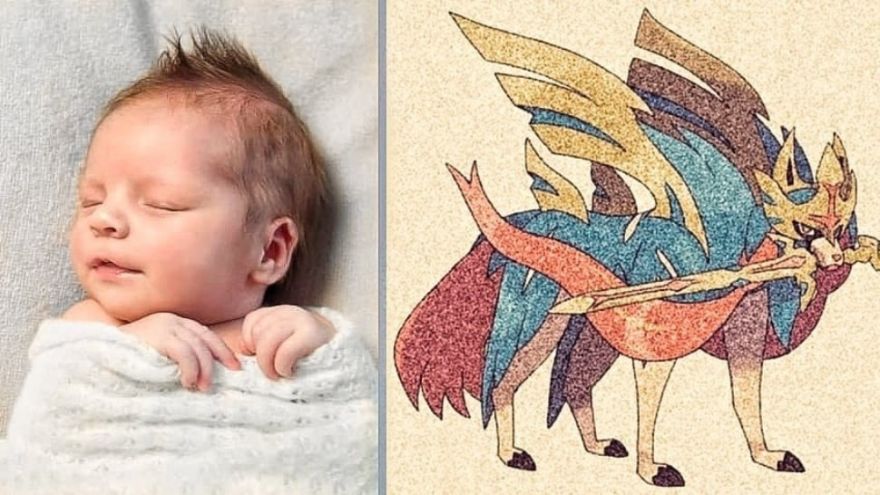 Did the man pick a good Pokemon, at least? Reddit user Blade Huraskaconfessed that he accidentally named his nephew after a Pokemon. His little sister wanted her baby's name to start with a Z, and as he and his family were brainstorming for potential baby names, he was playing Pokemon Sword:
"By pure coincidence, I was in the van playing Pokemon Sword on my Nintendo Switch in the back and I had just caught Zacian with a quick ball," said the Reddit user. So he jokingly suggested to name the baby Zacian.
"It means 'sword' in Japanese," he told his sister. But of course, Zacian does not mean sword in Japanese.
At the time the TIFU story was posted, only the Reddit user and his older sister knew the truth but planned to tell their little sister and their mom about it.
If you want to see how Blade Huraska confessed, and how his sister reacted, there are videos of his confession here!
Source: neatorama