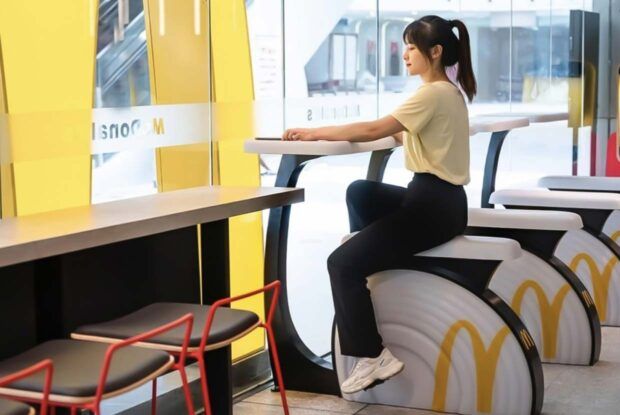 🍔 Who needs a gym? In this McDonald's restaurant in China, you can exercise and eat a Big Mac at the same time.
🚽 Watch this unreleased cold open scene from The Office featuring a toilet mishap by Michael Scott (you and I would say it's toilet humor but Michael called it a "toilet tragedy").
🎬 120 years of cinema in 120 seconds: see how many scenes from these 120 iconic films you recognize.
🐍 One more reason not to move to Florida: pythons trying to hitch a ride in your car. Thank goodness that Mom is there to save the day.
🏛️ To instantly appear older (like by "thousands of years") and thus more established, colleges in the USA built buildings that look straight out of the Middle Ages. The style became known as collegiate gothic architecture.
More neat posts over at our new sites: Pictojam, Laughosaurus, Pop Culturista, Supa Fluffy and Homes & Hues.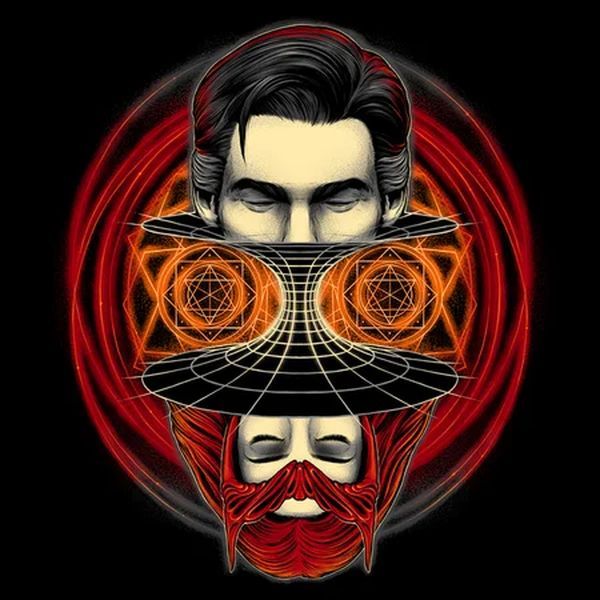 The Madness Equation by indie artist glitchygorilla.
👕 For a limited time from the NeatoShop: Save up to 20% off all Funny T-shirts, Funny Sayings T-Shirts and Cute & Kawaii T-Shirts.
Source: neatorama