As songstress Nadia Schilling's rich, folksy voice spins a tale of wistful romance, a gorgeous, patchwork landscape reveals itself. The beautiful music video for Schilling's single "Kite" looks like an animated collage pieced together from carefully-selected vintage illustrations.
The brainchild of animator João Pombeiro, the video for "Kite" is an inventive take on the lyric video, with cut-away phrases that crawl across the frame and look keyed by a typewriter. The lush, mountainous terrain and a sweetly kissing couple harkens to an older, simpler time. As Schilling croons about a wayward lover, you can feel her yearn for the idealized world in her imagination.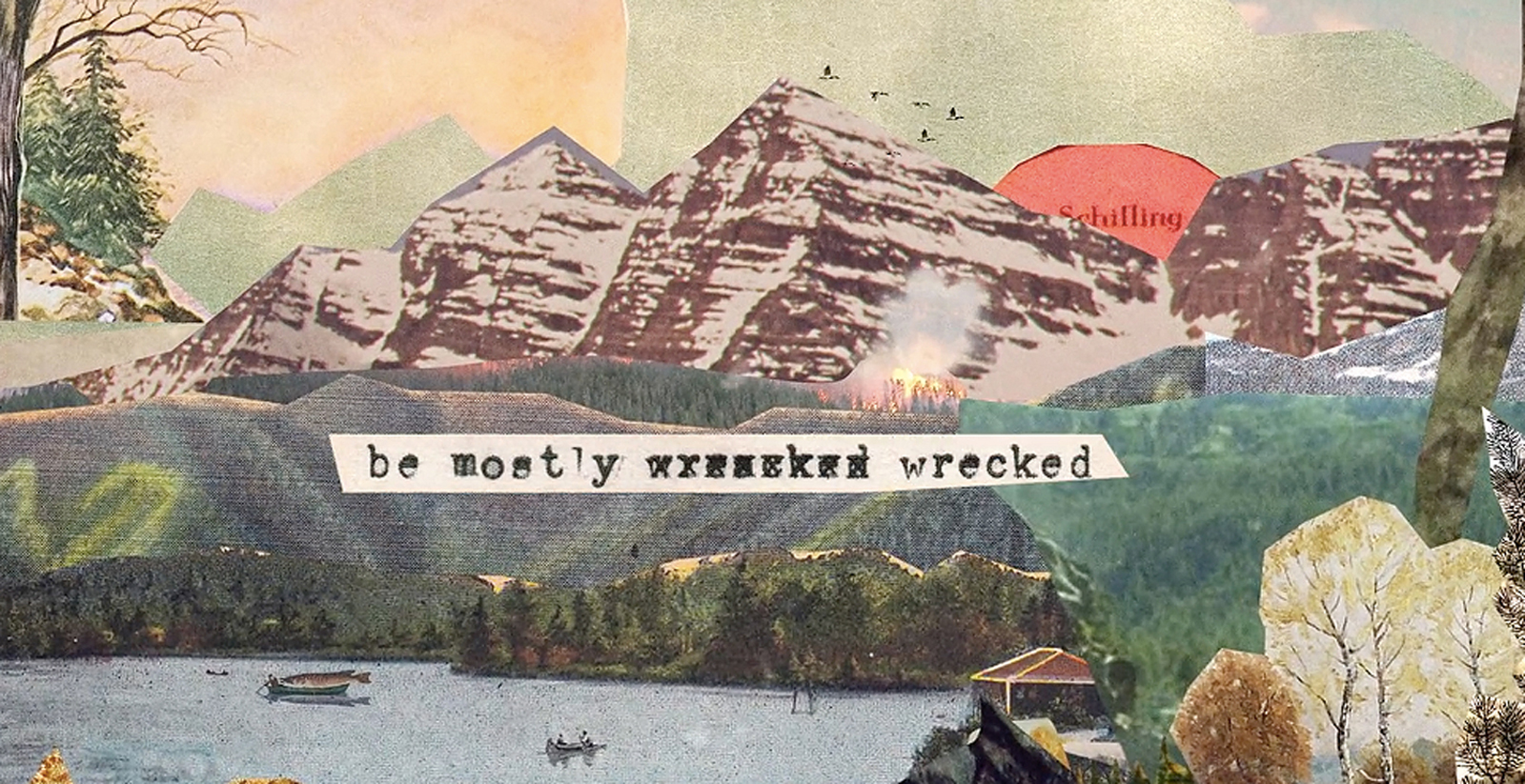 The final third of the video adds a touch of reality to the fabricated scenes, as a live-action woman on a train silently regards the passing patchwork landscape. It's an interesting confluence of fact and fiction and makes "Keep" a soulful meditation on the realities we yearn for versus the ones we're in.
Watch the video in its entirety below: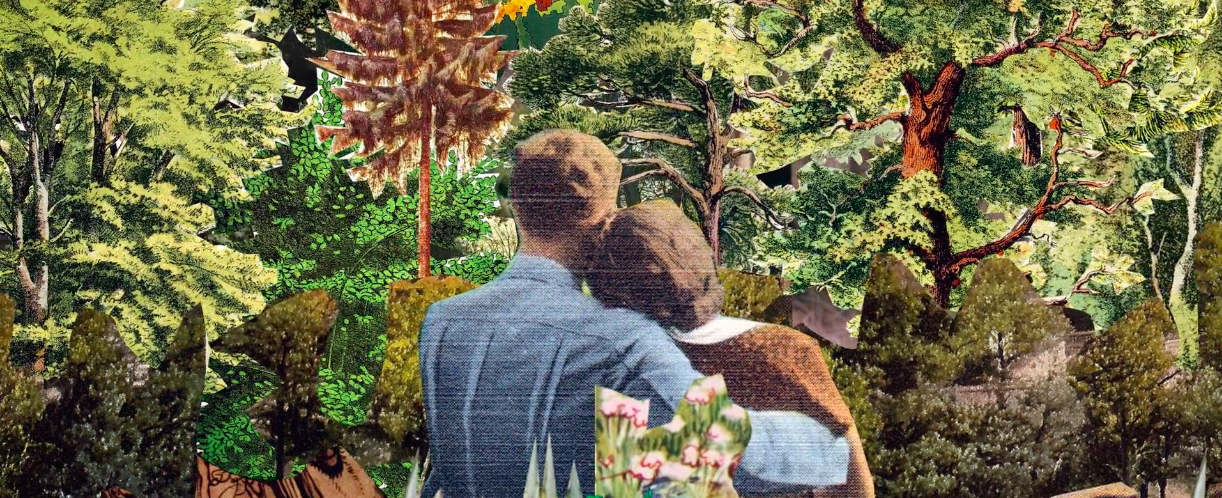 Check out more music by Nadia Schilling on her Bandcamp page. And check out more of animator João Pombeiro's work on Instagram.
Related:
A Digital Artist Creates Altars for Your Desktop
A Short Animation Bends Dimensions in Its Depiction of Family Drama
Sail Away to a Tropical VR Island in this Supernatural Music Video
Source: vice.com