Mark Sabb, digital artist and founder of FELT Zine, feels like no one is particularly proud to be an American right now. The net art curator and architect behind the East Atlanta Santa is worried that his peers are more excited about having the day off this July 4th than they are any notions of freedom and liberty for all, so in a new series of digitally constructed compositions, Sabb and Portland-based new media artist Michael Green probe viewers to ask themselves, "How can we celebrate removing the claws of tyranny when they've grown back and are strengthened by golden, million dollar sharpeners?"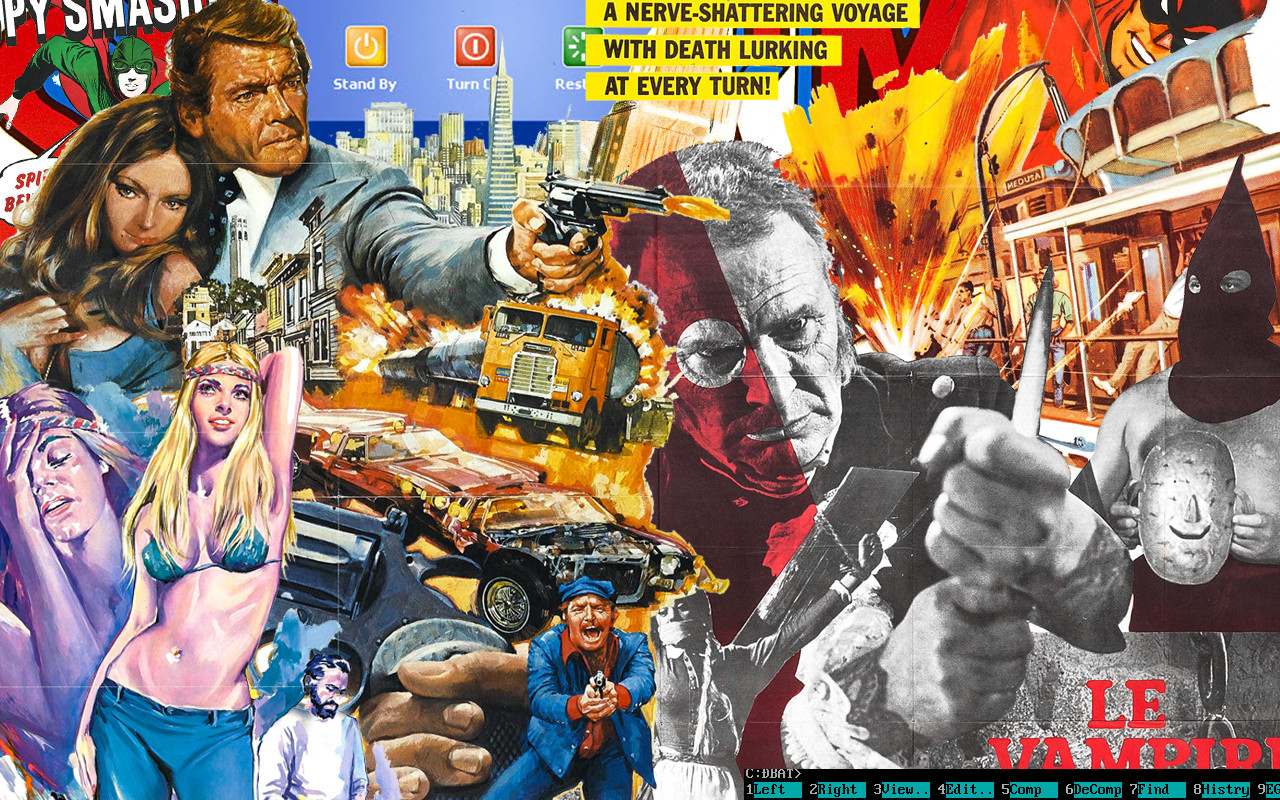 The imagery created in this series of works were inspired by the song "American Robot" by Denmark Vessey featuring Open Mike Eagle, a new single off Vessey's forthcoming Buy Muy Drugs. Sabb says the individual works in this series reflect the tone laid out in Vessey's new video, which explores what is now considered "normal" in everyday American life and the socio-political ramifications of this reality.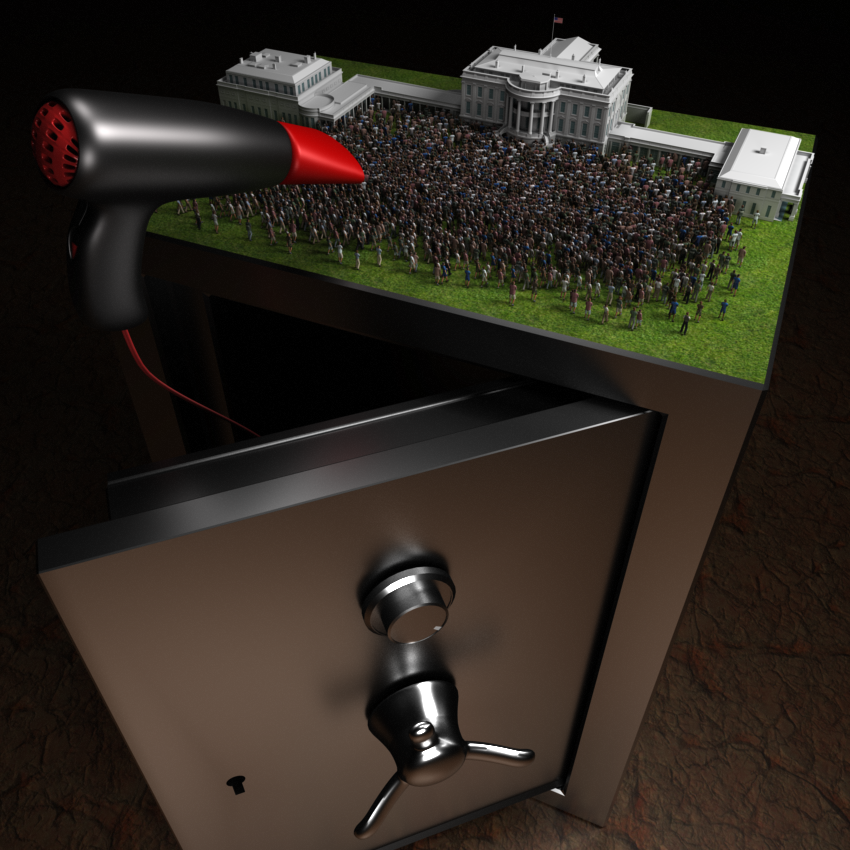 Sabb and Green attempt to tap into the psyche of American politics. In one particular piece, Feel The Bern, Green depicts a model rendering of Bernie Sanders getting dragged into a dark cave following Arturo Di Modica's charging bull and an "I'm With Her" poster from the Clinton campaign. The artists tell Creators, "With this series we celebrate our arrogance, and marvel at our conspiracies. 24 hour news, greasy foods, and guns still reign Supreme in the country that is the best in the world at thinking of ourselves as best in the world." Check out more images from the series below: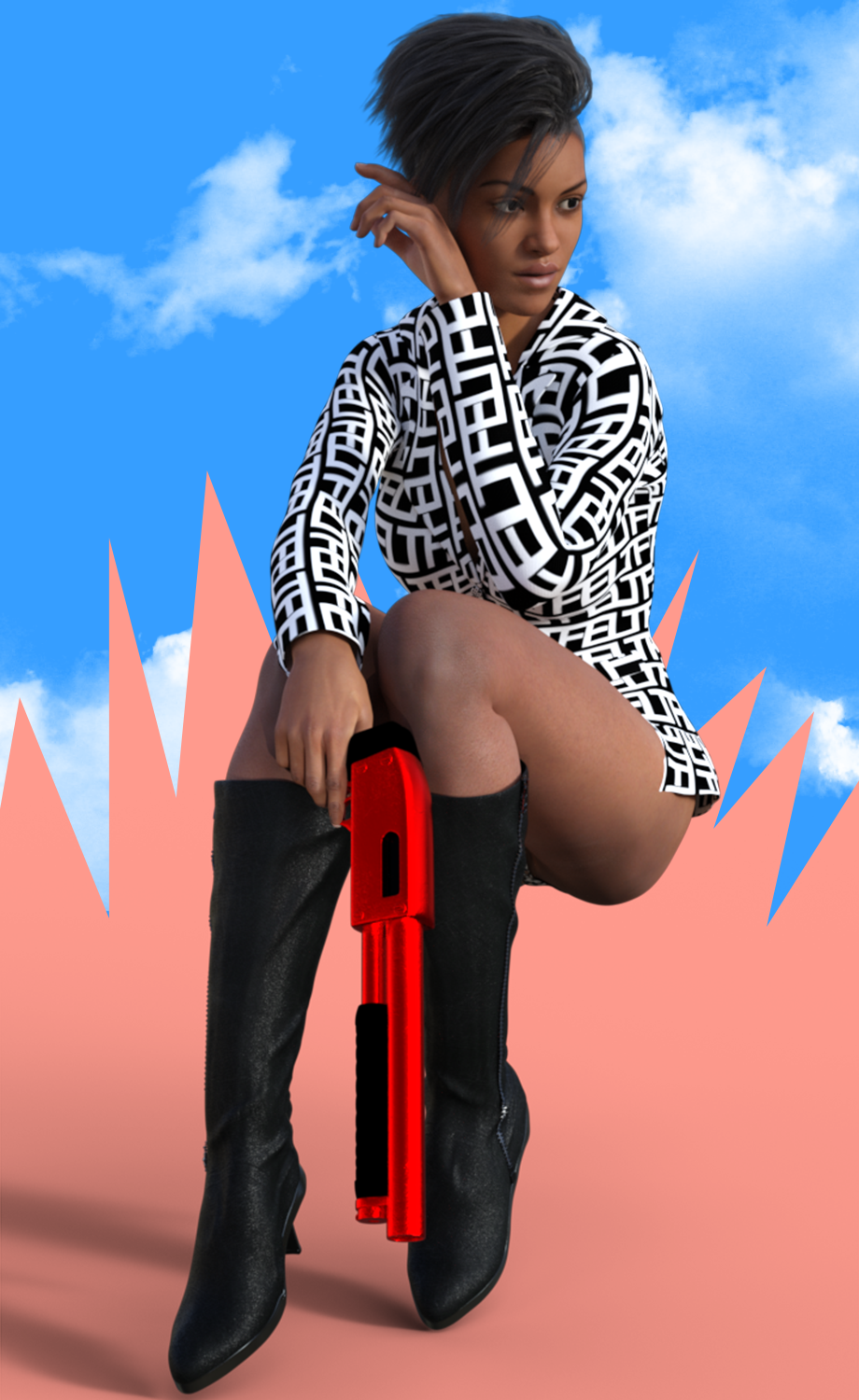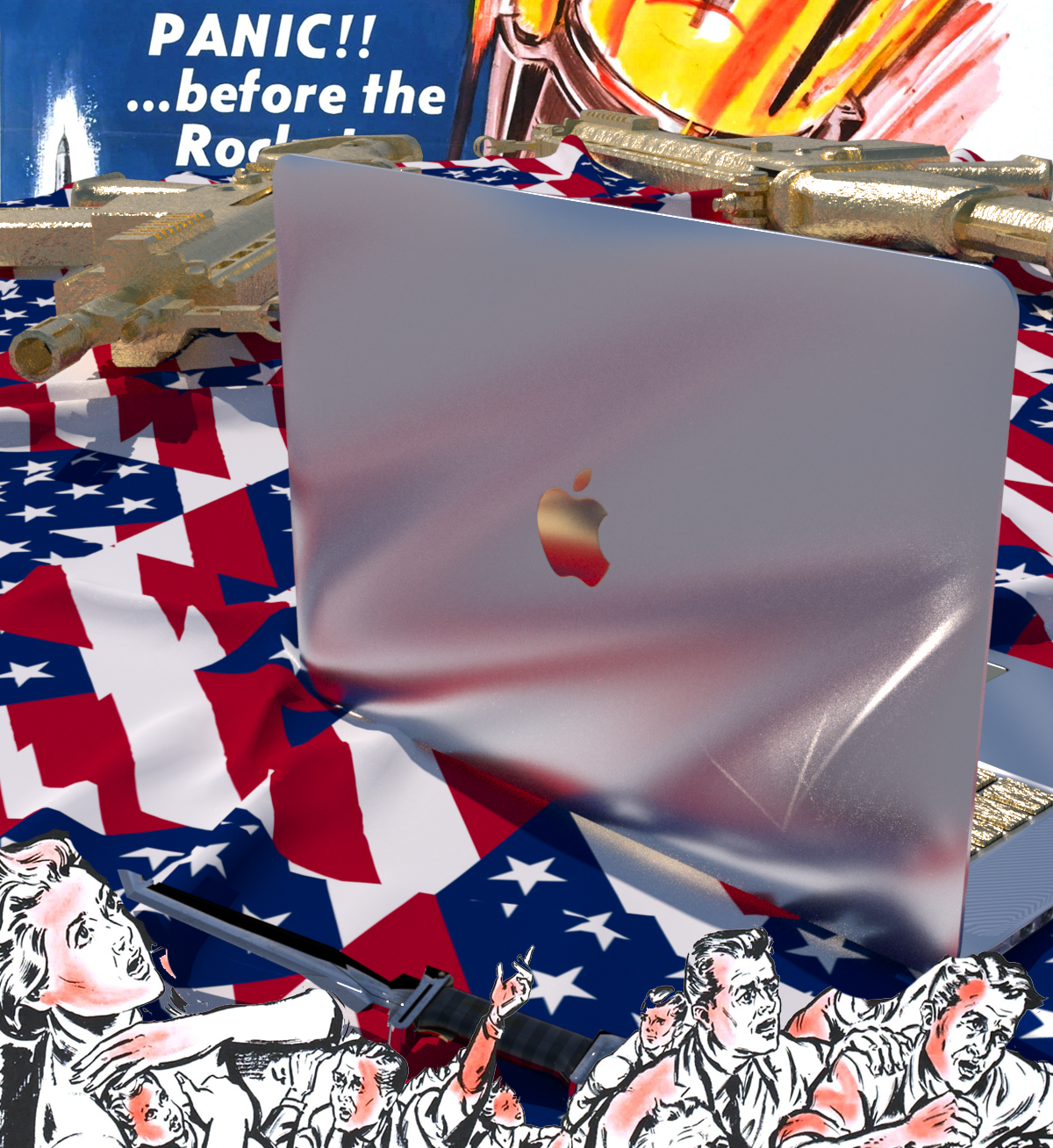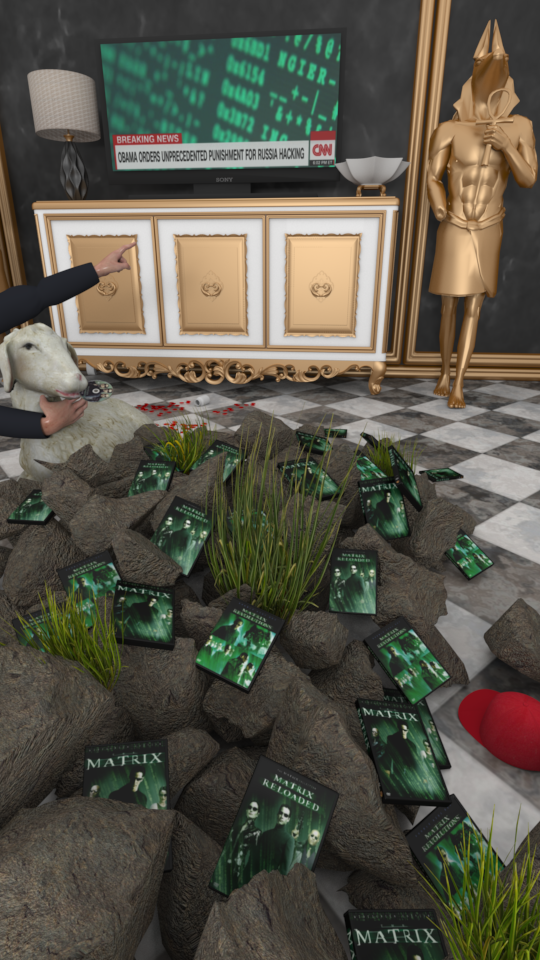 You can check out more of Mark Sabb's work on Instagram. To learn more about Michael Green, head over to his his website.
Related:
FELT Zine Finally Published Their First Print Issue

Celebrate MLK Weekend With This Iconic Edition of FELT Zine

These Neo-Noir Digital Still Lifes Are Filled With Existential Dread
Source: vice.com