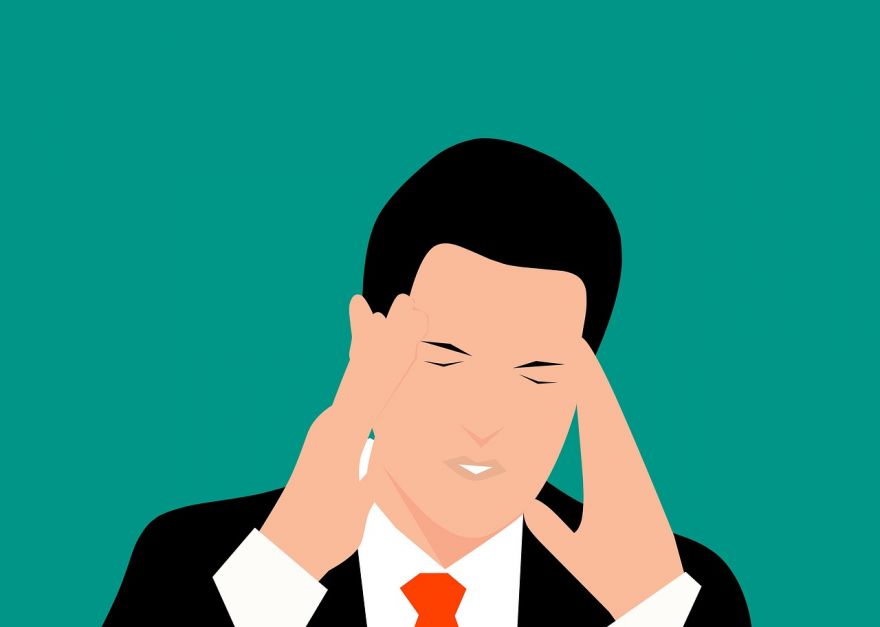 Good news for people who suffer from migraine attacks. There is now a new drug that can relieve pain after just two hours, according to a new study.
For the estimated six million people in the UK who suffer migraine attacks, the new drug being trialed in the US offers hope for treatment – particularly for those who cannot take existing medication because of a heart attack or stroke risk.
The most common medication taken for migraines are triptans, which narrow the blood vessels in the brain. This process, however, is not safe, especially for those with pre-existing cardiac problems.
The new medication, Ubrogepant, is an oral pill that instead works by blocking a protein called GCRP (calcitonin gene-related peptide) in the nervous system, which is involved in pain signalling, blunting any discomfort.
More details about this medicine over at Independent.
(Image Credit: mohamed_hassan/ Pixabay)
Source: neatorama