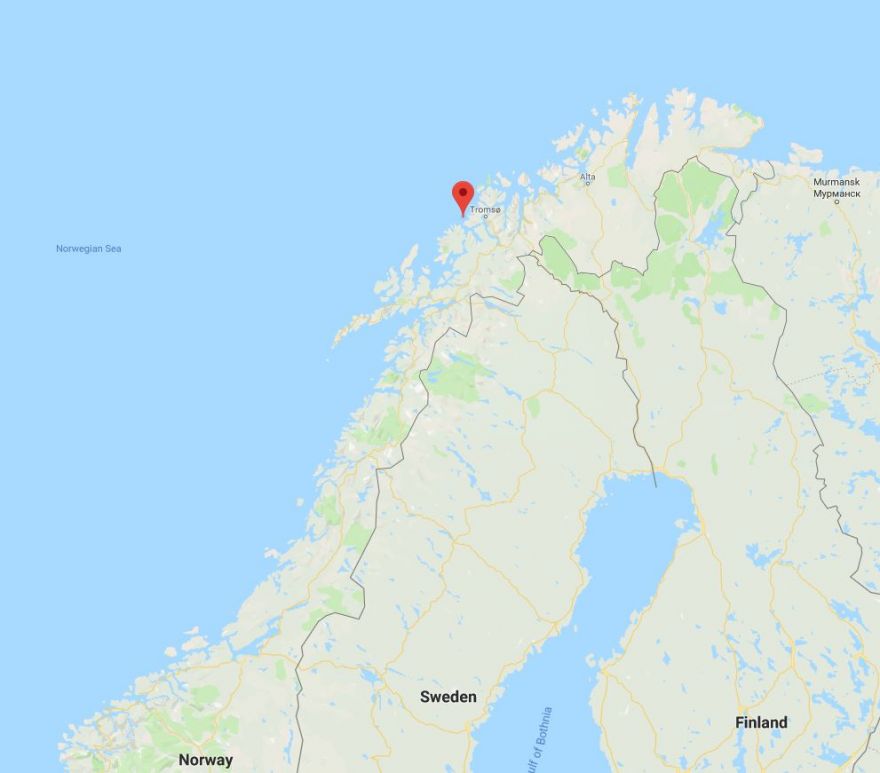 Sommarøy is a tiny island in northern Norway. The name means "summer island" because during the Arctic summer, there's daylight 24 hours a day. During the winter, there's no daylight at all. During these periods, time is more of an arbitrary suggestion than an experienced reality. So the inhabitants are thinking of scrapping the concept entirely. KTVU2 News reports:
On June 13, islanders signed a petition for a time-free zone during a town hall meeting. Hveding then met with a member of the Parliament to hand over the signatures and to discuss the practical and legal challenges of becoming the world's first time-free zone, according to a statement.
"To many of us, getting this in writing would simply mean formalizing something we have been practicing for generations: that is, time-free living," says Hveding. "There's constantly daylight, and we act accordingly."
This makes sense. As the sage Ford Prefect said in The Hitchhiker's Guide to the Galaxy, "Time is an illusion. Lunchtime doubly so."
-via Oddity Central
Images: Google Maps and Sommarøy Arctic Hotel Tromsø, respectively.
Source: neatorama