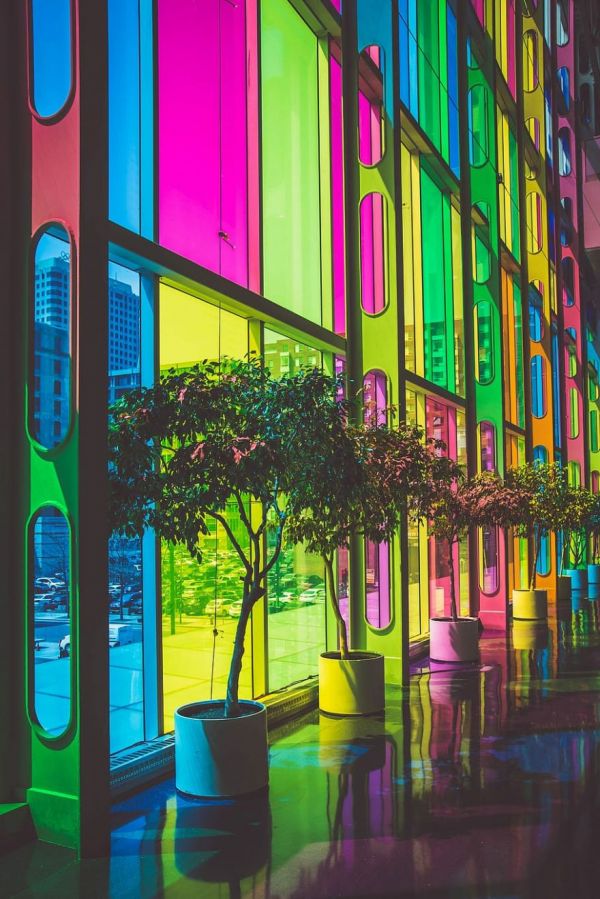 If you're considering to put up a solar panel for your home and think it might be a waste for those seasons where there's not much sunlight, here's a better alternative!
This invention, AuREUS, is made from crop waste that is upcycled and is used to absorb stray UV light from sunlight and the surroundings. Unlike solar panels, this system is effective even when not directly facing the sun because it can pick up UV scattering through clouds and by UV llight bouncing along walls, pavements and other buildings.
What more? Since it absorbs UV light that would otherwise be reflected by regular windows, it protects people both indoors and outdoors.
Here's a look at the blueprint: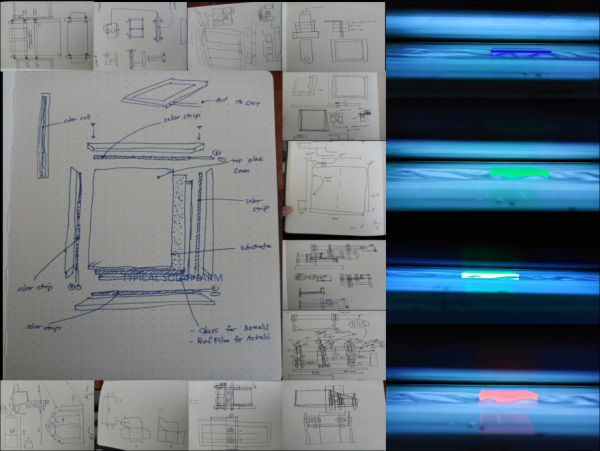 Here's a comparison between AuREUS versus a typical solar farm: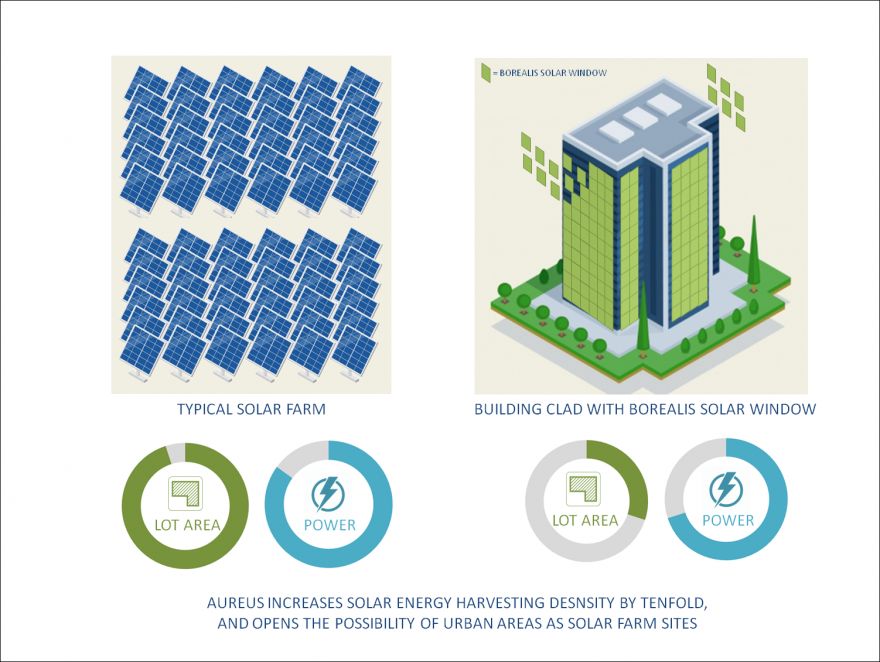 Brilliant!
Image Credits: Carvey Ehren Maigue viaThe James Dyson Award
Source: neatorama