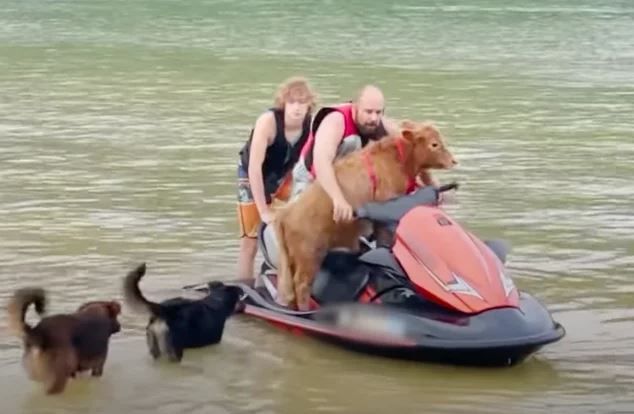 🐄 Technically, Ollie the calf is a micro mini cow, but from the looks of it, this cow thinks he's a dog and part of the family. He swims, watches TV, and even goes on a jet ski ride. What an a-moo-sing pet!
💀 19th century house painter John Renie was a pious man who didn't want the devil to steal his soul upon his death, so he devised a puzzle on a gravestone to "confuse the Devil."
🏠 This is nifty: Habitat for Humanity built the first-ever owner-occupied 3D printed home in the world. Amazingly, the main structure of the house was built in just 12 hours (instead of 4 weeks of construction of a typical house).
👻 In 1984, Dan Aykroyd and Bill Murray made a promotional film to promote Ghostbusters to a bunch of theater owners telling them that they should show the movie because it appealed to kids, and kids buy a LOT of candies and snacks which would translate to big profits for these businessmen. You can tell that Aykroyd and Murray basically bullsh-tted through their intro, but they seemed to have a great time doing it!
More neat posts over at our new sites: Supa Fluffy, Pictojam, Pop Culturista, and Homes & Hues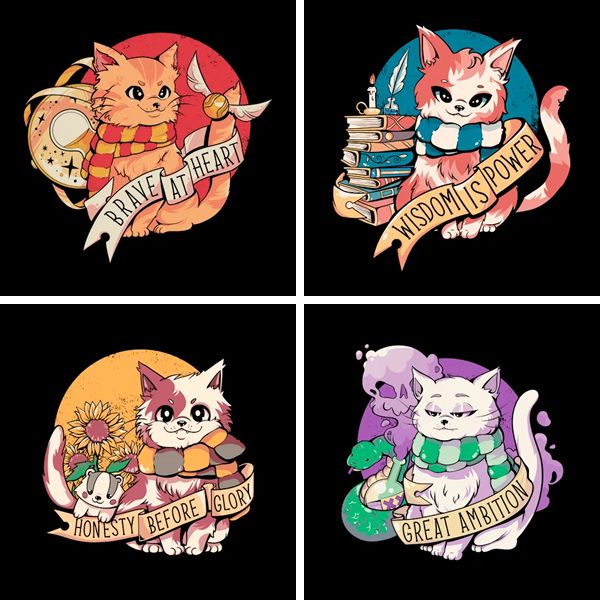 Love cats and fantasy movies? These four tees by indie artist Tobe Fonseca are for you: Brave At Heart, Wisdom is Power, Honesty Before Glory, and Great Ambition.
Source: neatorama