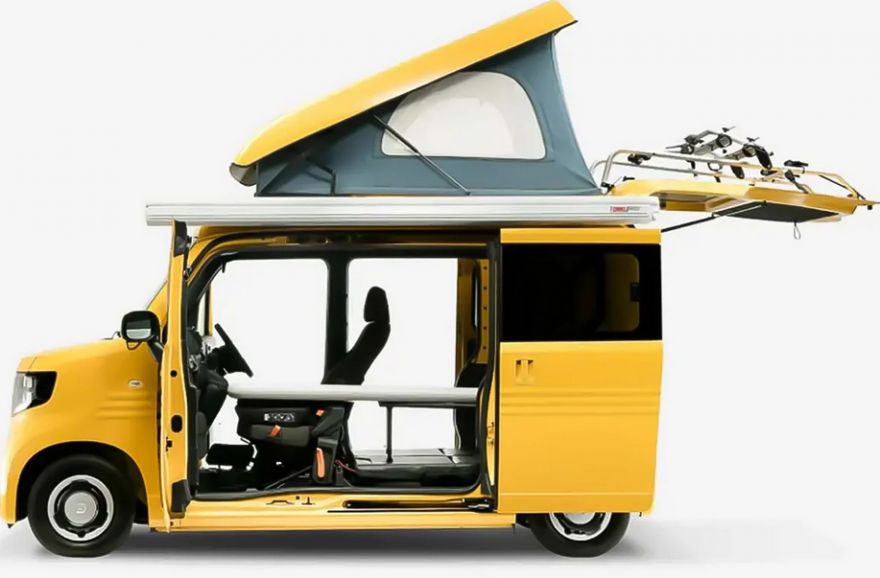 It's the perfect mobile for a small group of people!
The Tiny Honda N-Van Compo is a Kei Van Camper, a Japan-exclusive vehicle under the Kei car classification. Kei cars are the smallesthighway-legal passenger cars that are built with restricted dimensions and engine capacity. This means that cars under this category, including the newest Honda model, pack a lot of features in such a tiny space.
The N-Van Compo can hold four people with the help of an expandable roof. It can be easily transformed into a sleeping space when needed. Passengers can turn the driver's seat of the car around and spread the mattress modules in line for two people. See more photos of the vehicle here!
Image credit: Honda via Yanko Design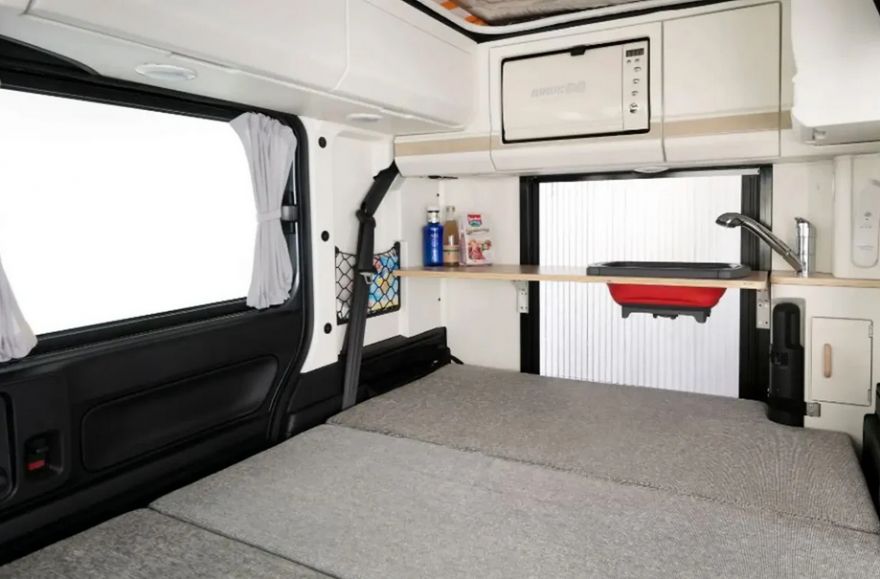 Source: neatorama