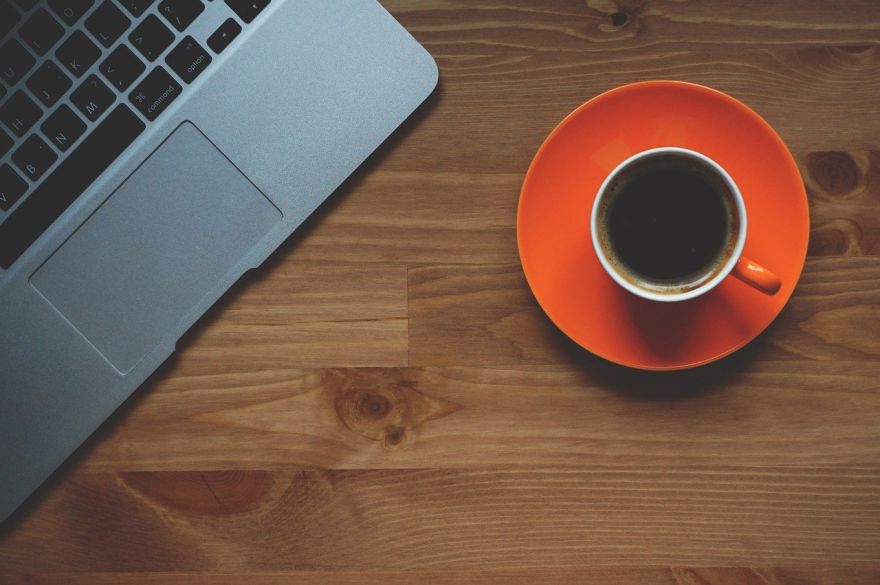 Struggling to be alert as you work at night? If so, then consider drinking coffee and then taking a nap after. And yes, in that order. According to this new research from the University of South Australia, doing this unlikely combination improves attention span and reduces sleep inertia (the groggy feeling that you have just after waking up).
"A 'caffeine-nap' (or 'caff-nap') could be a viable alternative – by drinking a coffee before taking a nap, shiftworkers can gain the benefits of a 20-30-minute nap then the perk of the caffeine when they wake. It's a win-win."
Details about this study over at EurekAlert.
(Image Credit: Pixabay)
Source: neatorama