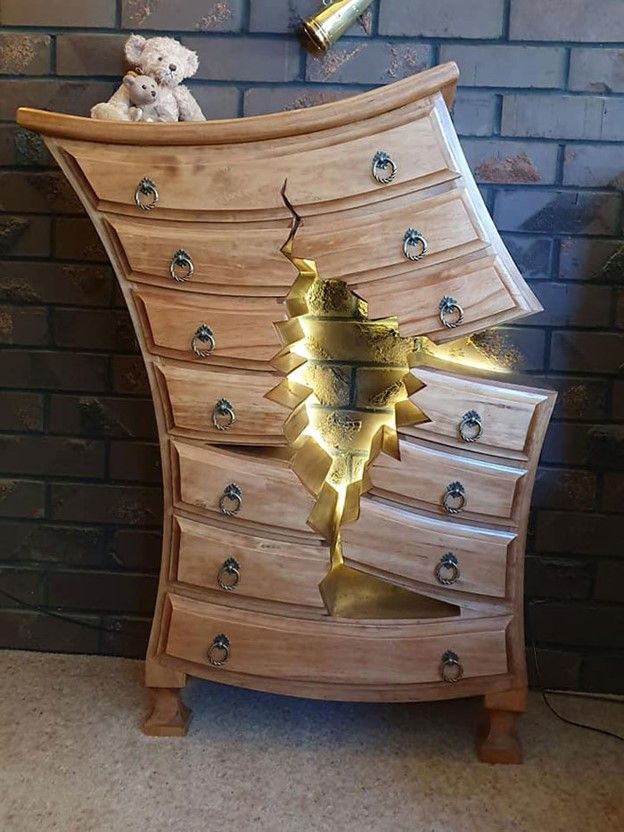 Henk Verhoeff, a woodworker from New Zealand, makes mind-bending pieces of furniture that appear to emerge from cartoon worlds. They're all completely solid, intact, and functional even though they appear to be collapsing from the fabric of reality becoming unraveled.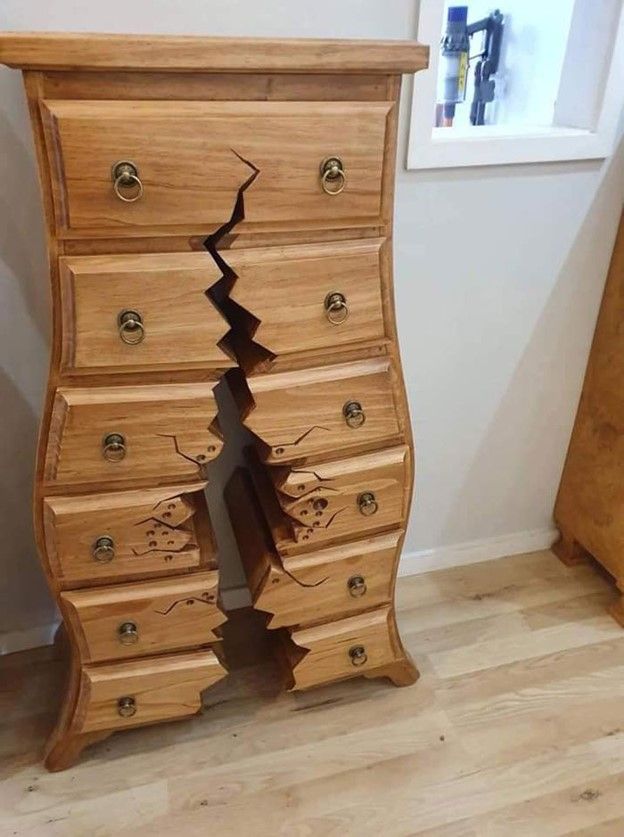 Verhoeff described his processes to Bored Banda:
It's hard to say how long each piece takes me. It's unset times during the week and it could easily be 80-100 hours. Sometimes details or angles don't work and I have to start again. I use recycled New Zealand pine, mostly, but if I can get my hands on some Rimu, I will also use that.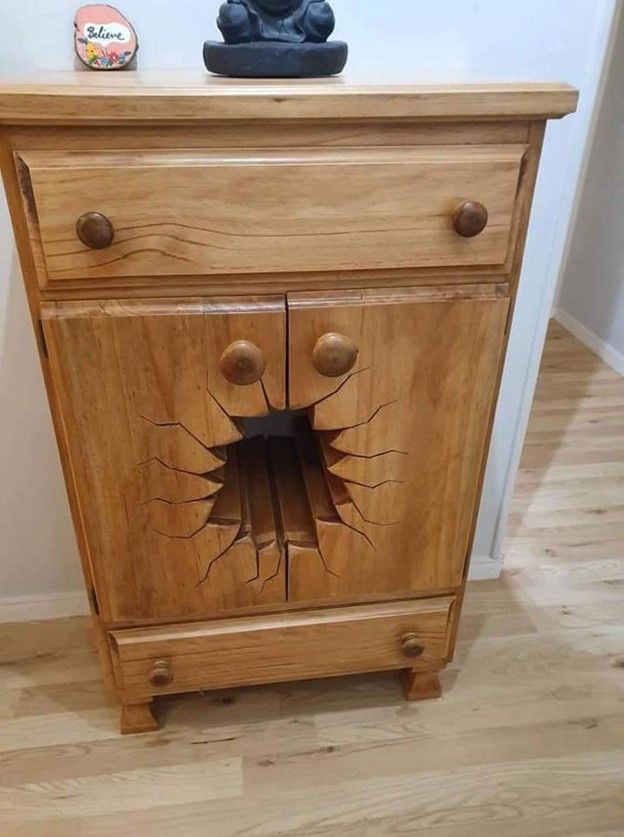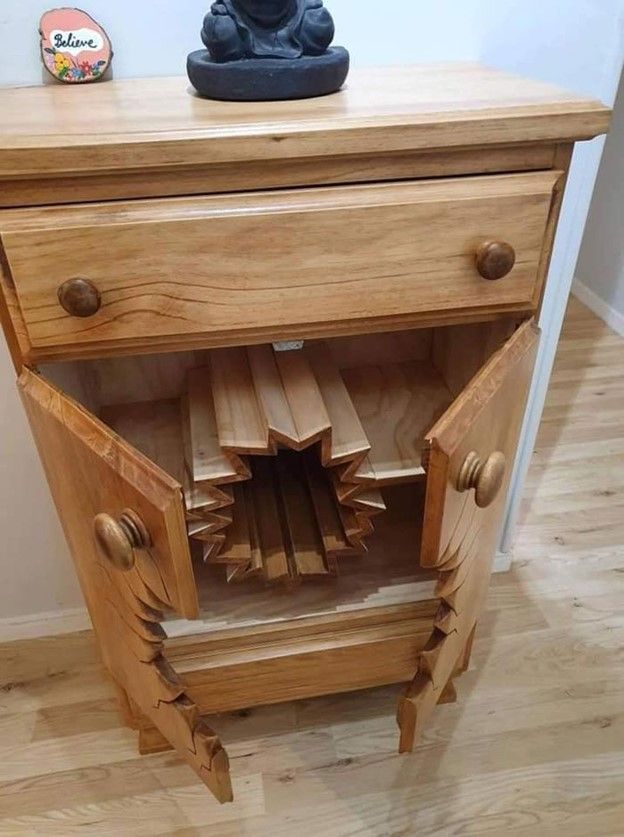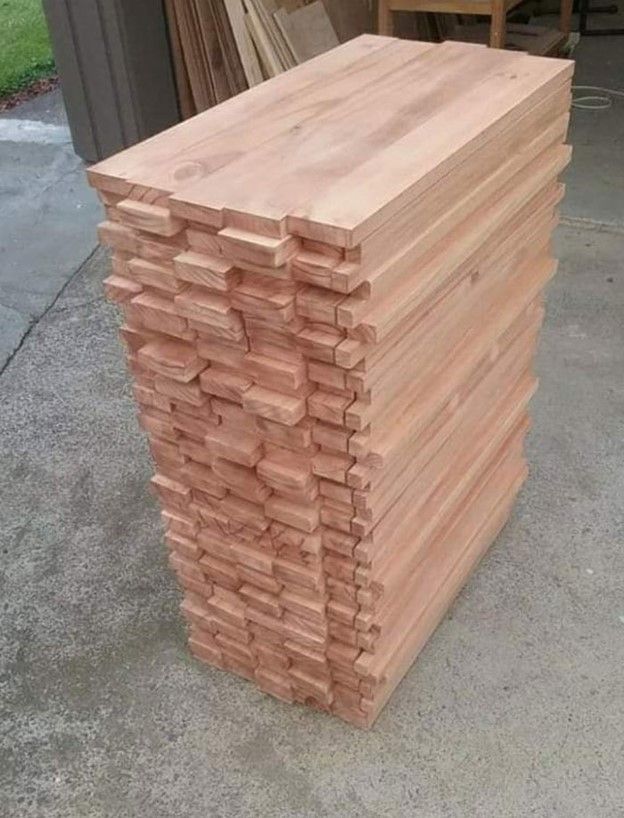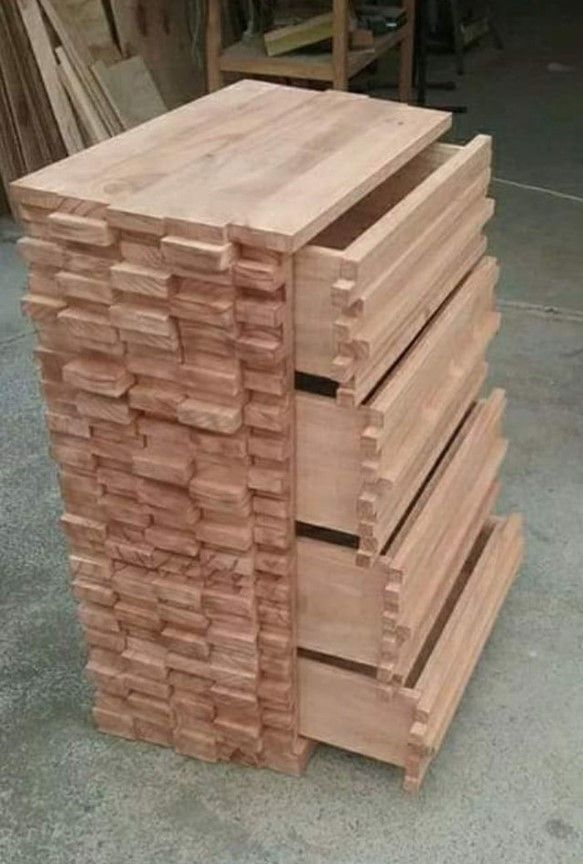 -via Design You Trust
Source: neatorama