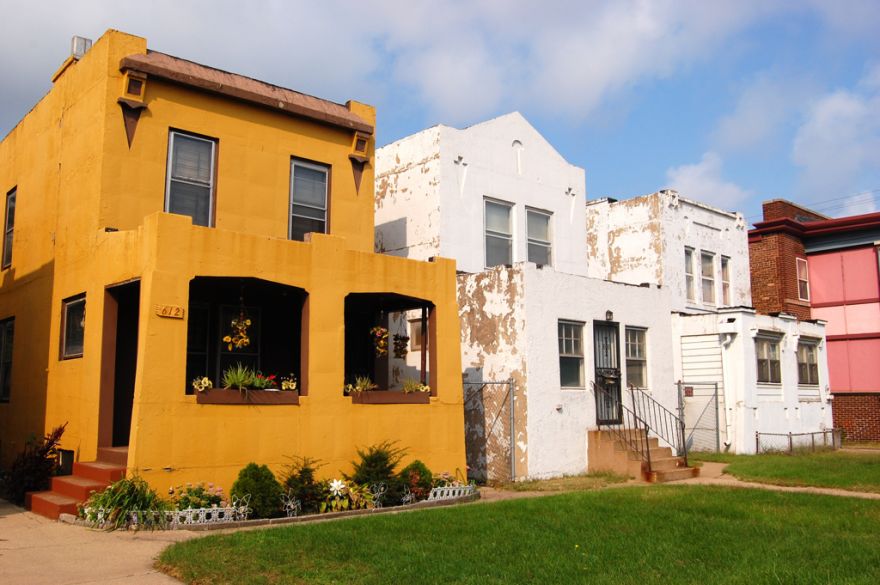 Before he made improvements on the light bulb, Thomas Edison was into cement since he felt that concrete houses would pave the way for the future. And he invested big on these projects.
Edison's foray into the cement making business, however, was accidental. For ten years, Edison was milling iron ore unsuccessfully selling off the waste sand the mills produced to cement manufacturers. Struggling against steep competition from ore mills in the Midwest, Edison tried to keep his business afloat using stocks from his immensely successful General Electric Company.
But once Edison realized that he was flogging a dead horse, he decided to switch to cement making instead using the same waste that he had been selling to his now competitors.
However, Edison's cement business venture didn't go as planned and he soon realized that the method he was using to build concrete houses wasn't at all feasible. He even applied a patent for his idea to mass produce cheap concrete houses by pouring in a single continuous cast instead of doing it one floor at a time.
Despite this massive failure, they were able to build a few decent houses which still stand today in Union and Montclair, New Jersey.
(Image credit: Eric Allix Rogers/Flickr)
Source: neatorama