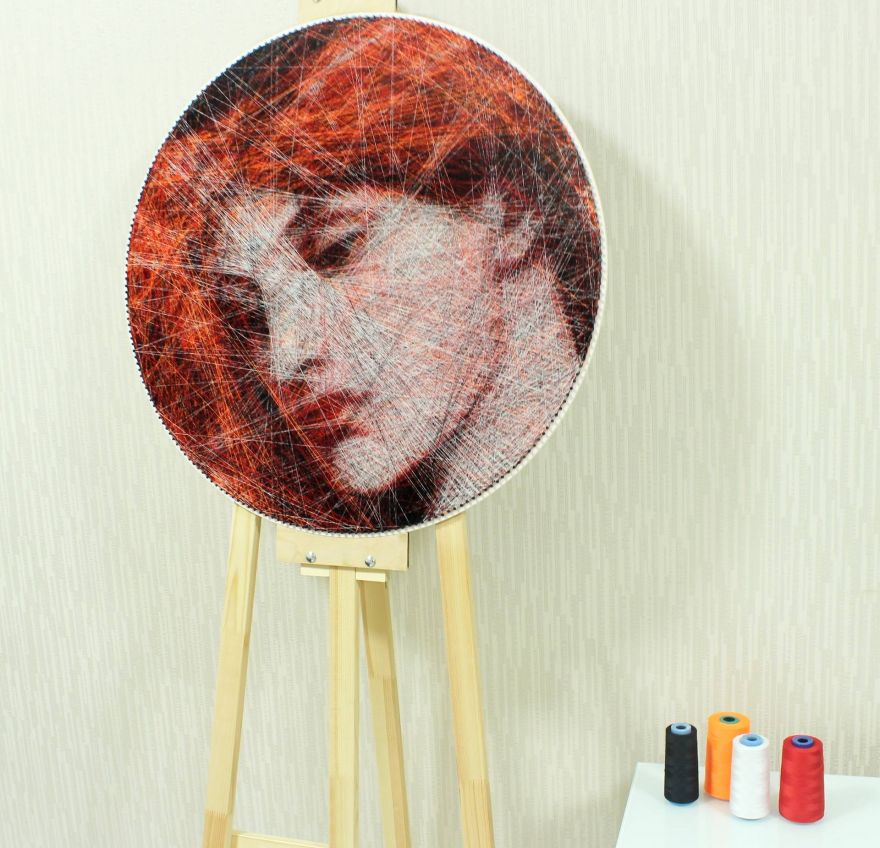 Ani Abakumova, an artist from Russia, uses computer applications to develop embroidery patterns that result in astonishingly realistic recreations of famous paintings, such as Dante Gabriel Rossetti's Lady Lilith.
As you can see from this time-lapse video, the lengthy process involves only a few colors layered to create a final visual effect.
You can see more of Abakumova's work, including those inspired by Leonardo da Vinci, William Adolphe Bouguereau, and Johannes Vermeer, on her Instagram page.
-via Colossal
Source: neatorama