This past weekend, audiences in New York were treated to a historical event: three of the world's premier ballet companies performing on one stage. As part of the Lincoln Center Festival, Paris Opera Ballet, New York City Ballet, and the Bolshoi Ballet performed George Balanchine's seminal ballet Jewels together in honor of the piece's 50th anniversary.
Balanchine is regarded as one of the most influential choreographers of the 20th century. He began his career at the Mariinsky Ballet in St. Petersburg, but left the newly formed Soviet Union in 1924 to dance with Sergei Diaghilev's Ballet Russes in Europe. After Diaghilev's death, he formed his own company in Paris before moving to the United States in the mid-1930s. There, he founded the School of American Ballet and New York City Ballet, a company that still holds strong to his choreographic vision. He helped create an American ballet tradition, choreographing 425 works in the course of his life—many of which have come to be considered classics.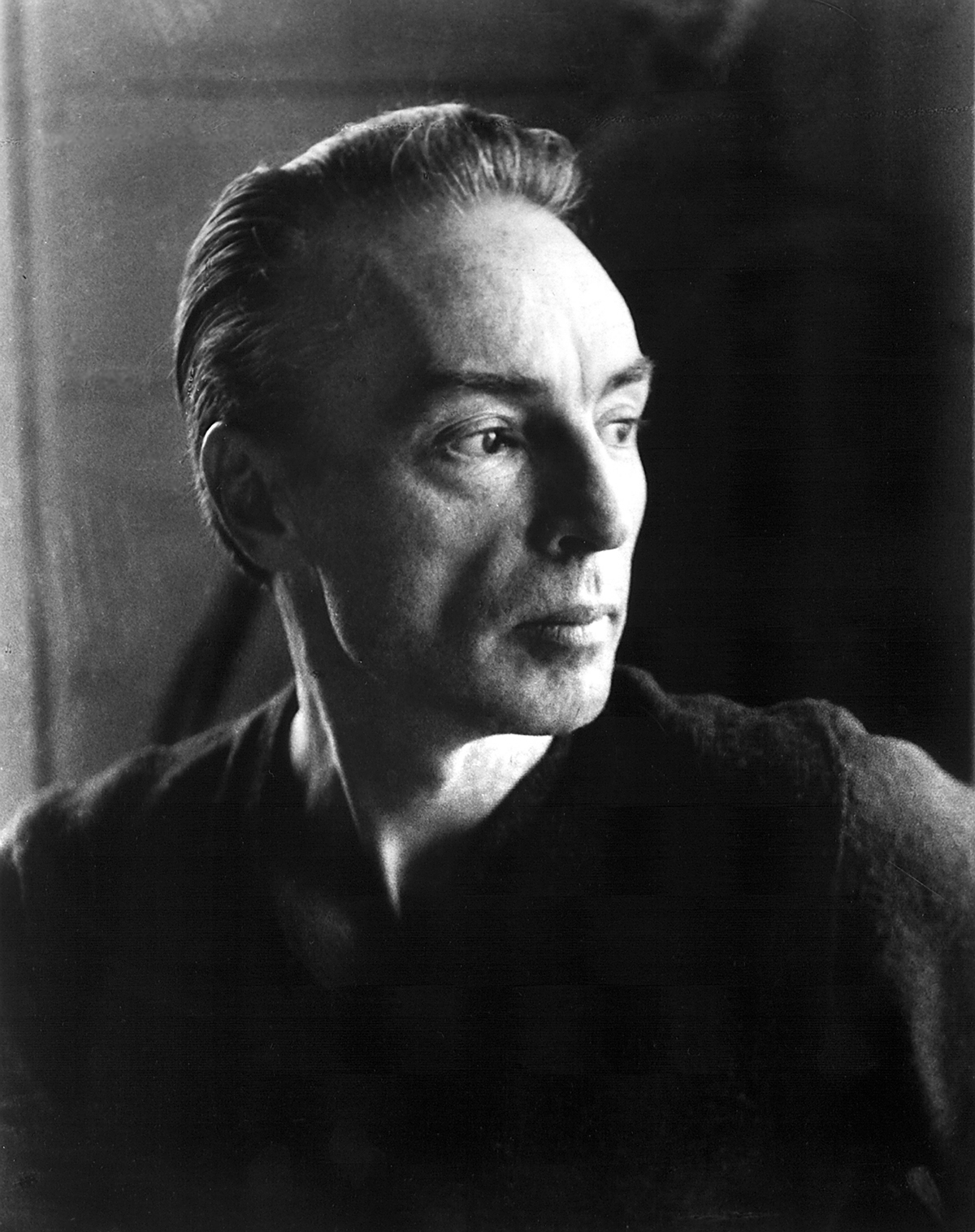 Jewels is a crowning achievement in Balanchine's expansive choreographic history. It can be considered a travelogue of his life: the three countries he has connections to—Russia, France, and the United States—form the basis for the three acts of Jewels, broken up into Emeralds, Rubies, and Diamonds.
Emeralds is meant to evoke France—the music is by French Romantic composer Gabriel Fauré, and the costumes are reminiscent of the Romantic-period ballets that had their prime in France. Rubies is bright and sexy, even more non-traditional in its movements than the other acts. Set to the notoriously difficult music of Igor Stravinsky, it's most likely connected to the vibrancy and vitality Balanchine felt in America. Finally, Diamonds is set to the familiar rhythm of Pyotr Tchaikovsky, whose music is found in most classical story ballets (like The Nutcracker and Swan Lake). Sparkling white tutus further strengthen the classicism that Balanchine brought with him from Russian training. Put together, Jewels was heralded as the first truly abstract, narrative-less full-length ballet, and 50 years later, it still retains a deep appreciation for the purity of dance as an art form.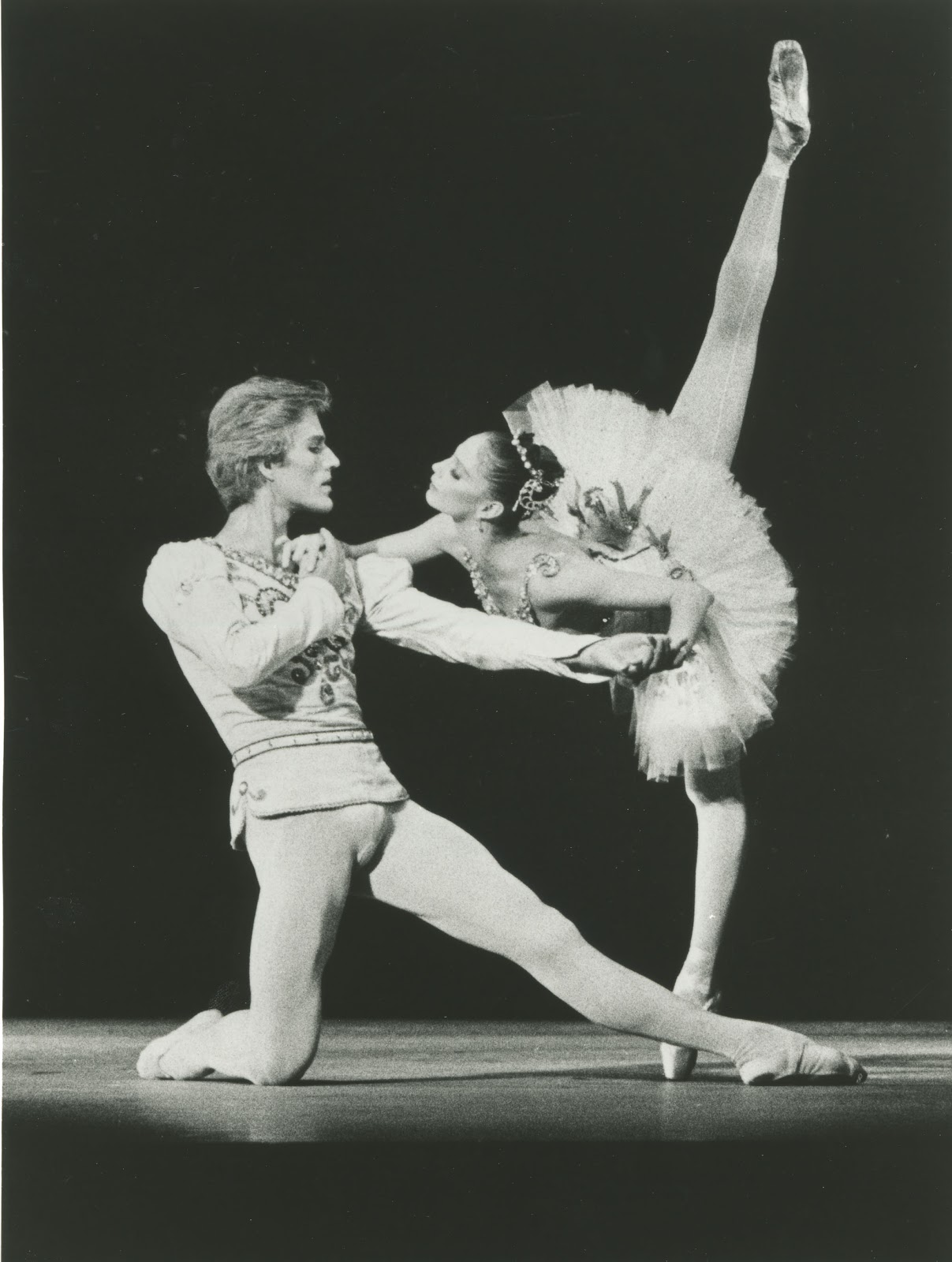 It's a once-in-a-lifetime opportunity to see these companies on stage together. Paris Opera, led by Dorothée Gilbert and Hugo Marchand, were regal and masterful. They hail from the country where ballet was invented, after all. New York City Ballet were very much at home—they received huge support from their home audience and did what they do best in Rubies. Megan Fairchild, Joaquin de Luz, and Teresa Reichlen were confident and sexy, totally in their element. The Bolshoi, led by the inimitable Olga Smirnova and Semyon Chudin, were majestic and sublime. At the end of Diamonds, when the stage became filled with Bolshoi dancers in sparkling white costumes and perfectly geometric lines, the experience was transcendent.
No matter the style or the country, there is something uniting all the people on stage and in the audience: an overwhelming love for dance.
See more photos of the performance below: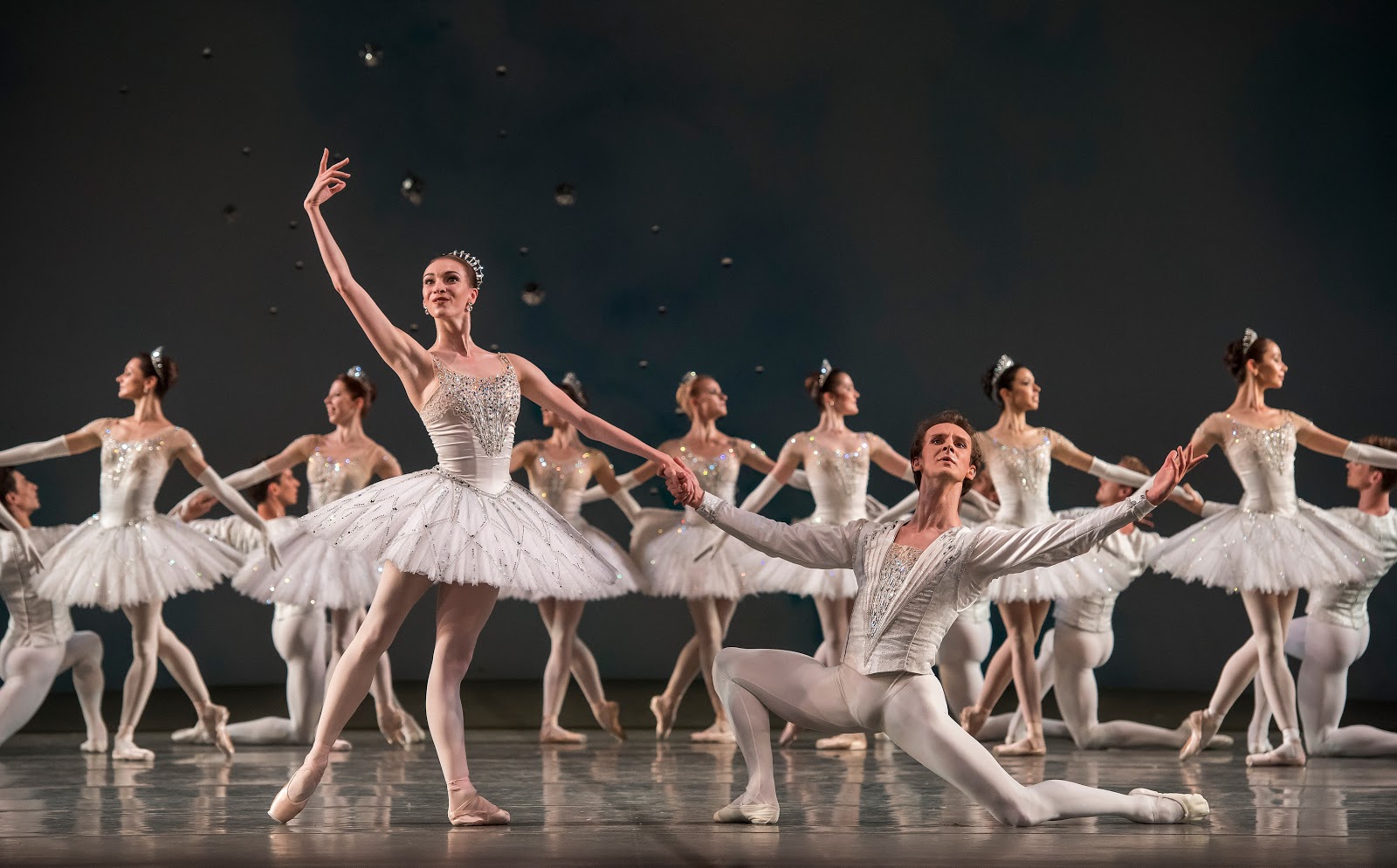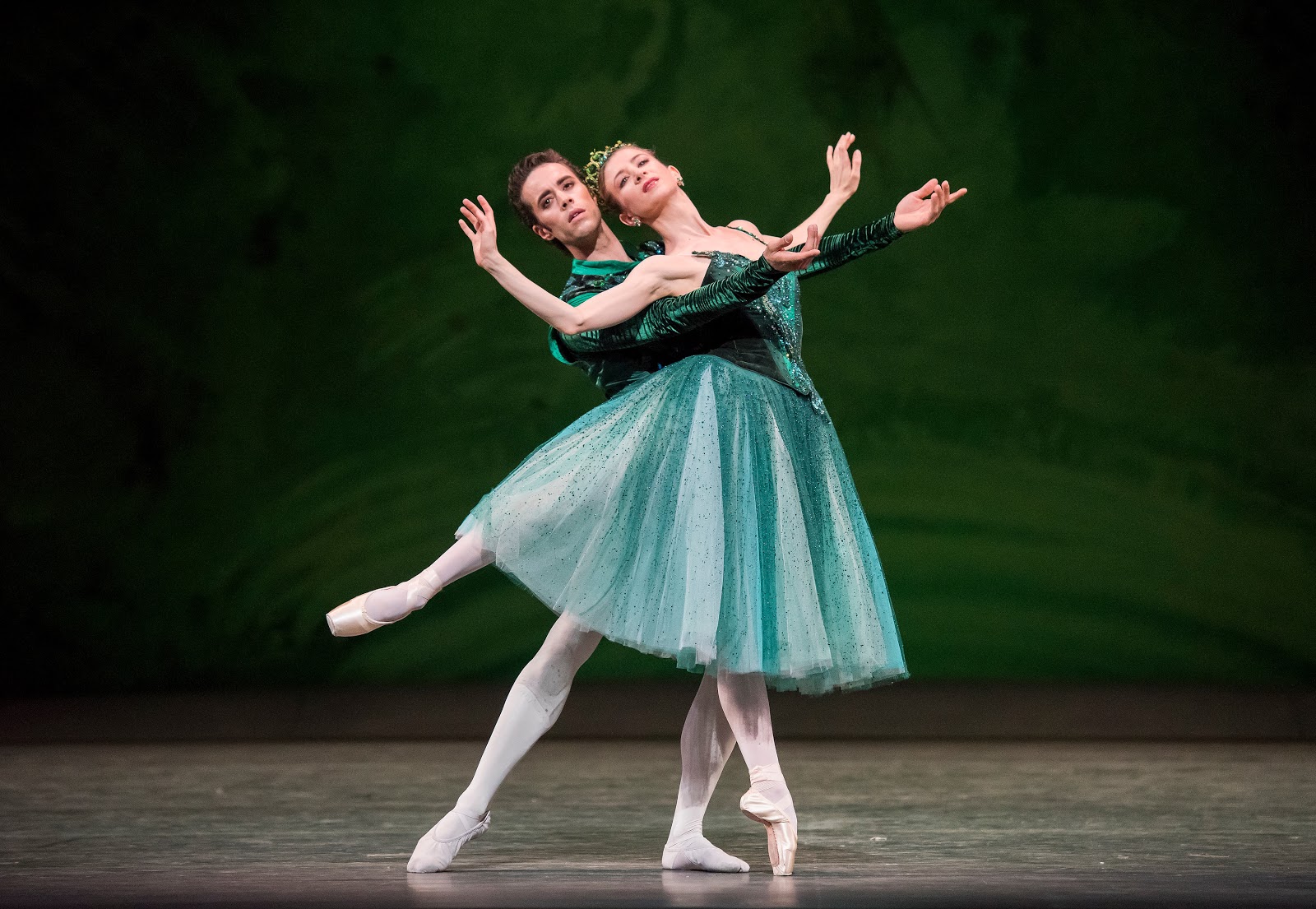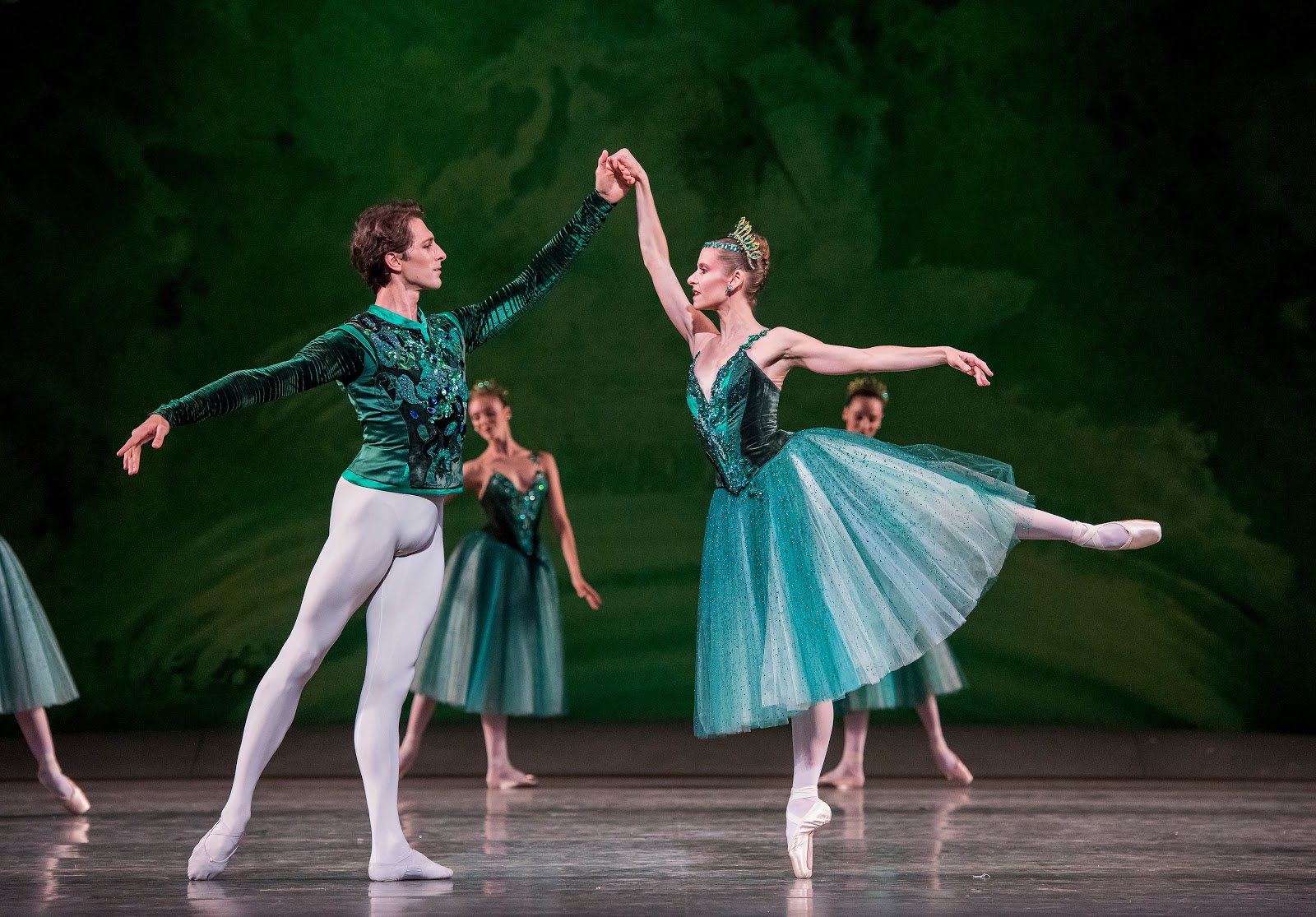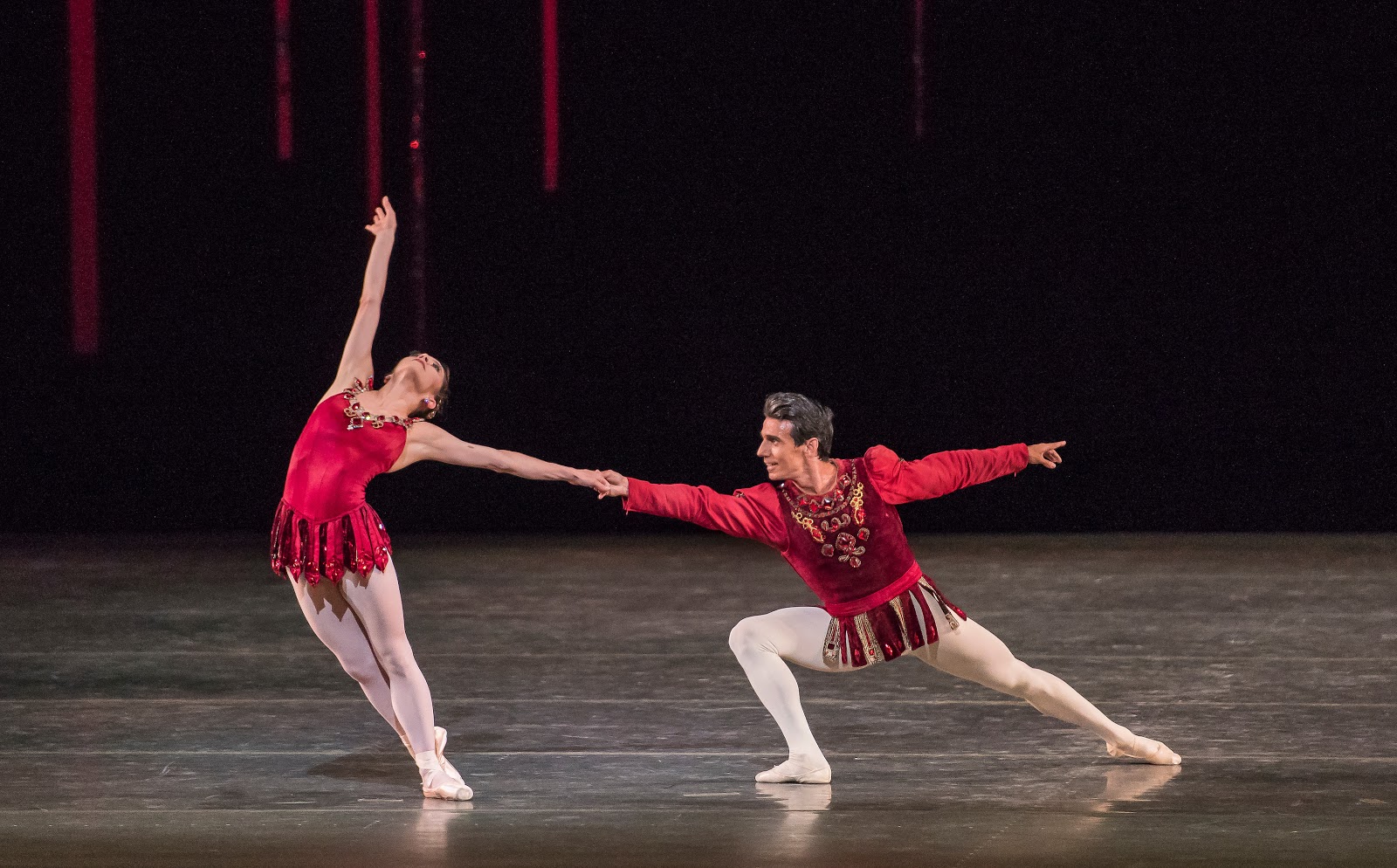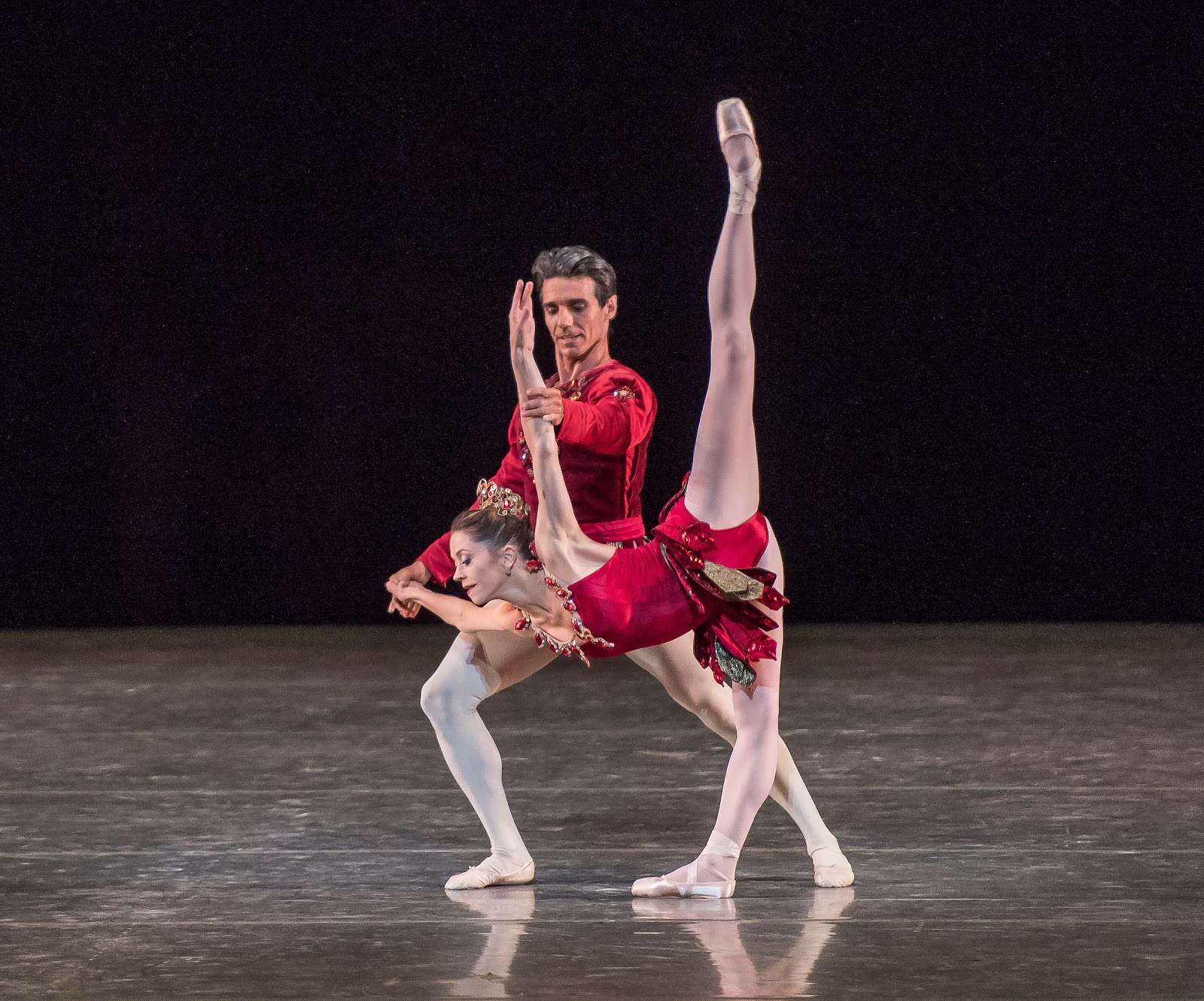 See more information on the Lincoln Center Festival here.
Related:
Celebrate World Ballet Day Live with 5 First-Class Dance Companies
Russia's Canceled Ballet Is a Sign of the Times
[Exclusive] Ballet Prodigy Polunin Dances with Demons in a New Doc
Source: vice.com