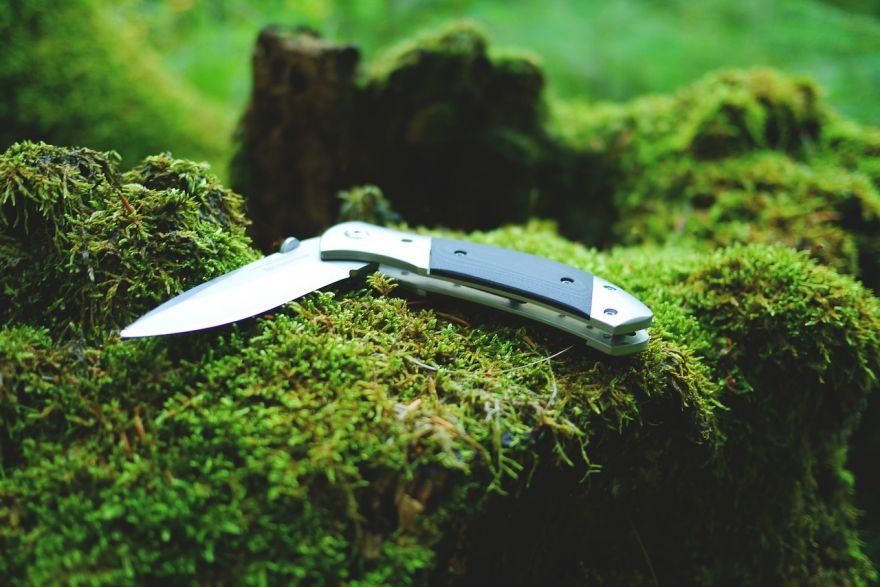 One of the first things that you have to consider when camping is the type of knife that you will bring to your journey. Of all the many tools that you will bring, the knife is the handiest of them all. It could be used to prepare food, start fires, cut ropes, and even ward off wild animals — a true survival tool indeed.
Wes Siler states that there are three questions that you should ask yourself in order for you to know the ideal knife to buy for your camping trip. The three questions are:
How are you going to carry it?
How are you going to sharpen it?
What are you going to use it for?
More details about this over at Outside Online.
(Image Credit: LUM3N/ Pixabay)
Source: neatorama