A new release from Herman Miller makes for an exciting day, so let us introduce the Comma Collection. Designed by Michael Anastassiades, the seating collection features a prominent sculpted, curved backrest with a round seat. Both the chair and the stool are a study in simplicity, tapping minimalist Scandinavian and Japanese design for inspiration. The furniture is constructed using steam-bent wood and mortise-and-tenon joinery for a durable, geometric piece that's timeless.
"For me, it was very important that the seating had generosity in its spirit, even though it was reduced to a few elements," says designer Michael Anastassiades.
The Comma Collection easily fits in to any dining, bar, or counter area with a warmth and craft reminiscent of twentieth-century design. Choose from solid walnut, oak, or painted beech, with or without leather upholstery for a wide range of options.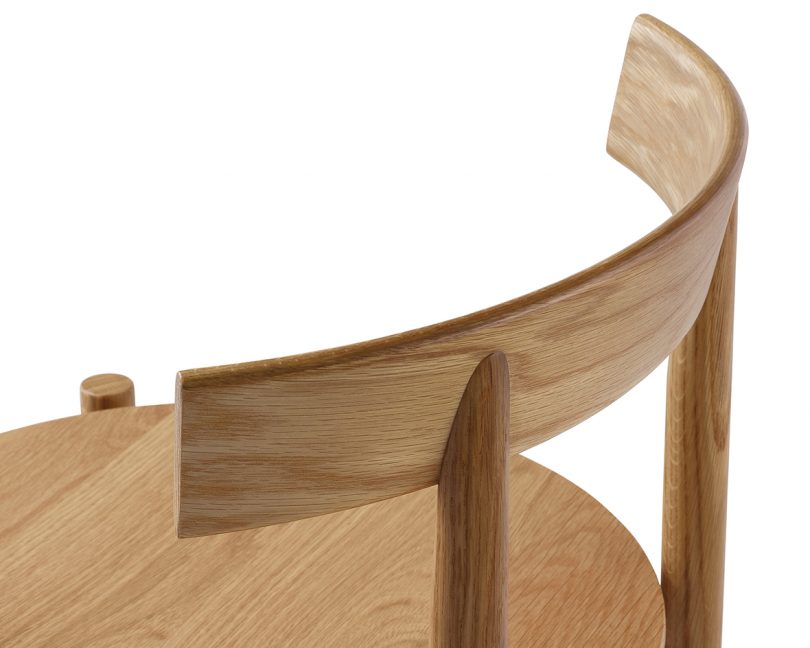 To learn more about the Comma Collection, visit store.hermanmiller.com.
Source: design-milk