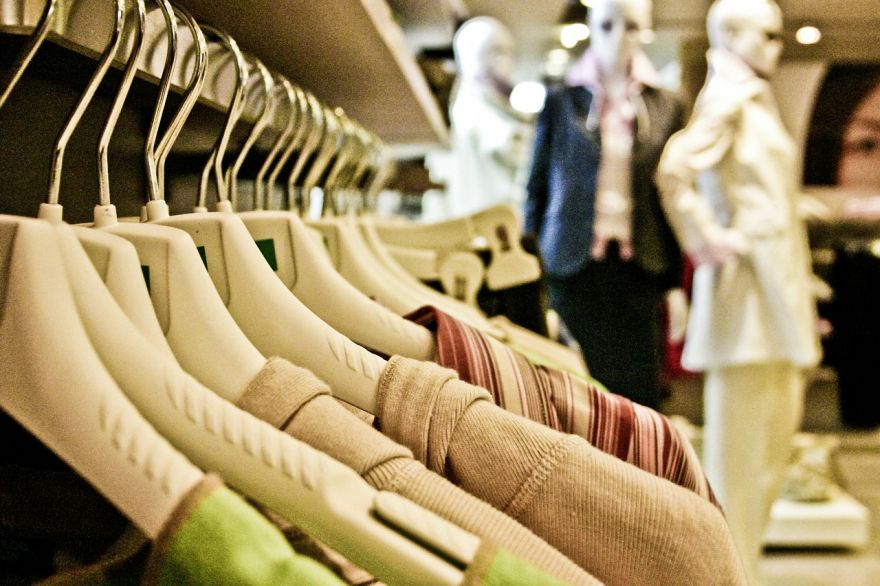 The fashion industry, whether we like it or not, is one of the major industries that inflict harm upon the environment. According to a UNEP report in 2018, the fashion industry produces 10% of our annual global carbon emissions, which is greater than the carbon emission of all international flights and maritime shipping combined. It gets worse, as the fashion industry also contributes to both land and water pollution. Tons of textile waste end up in landfills, while plastic microfibers end up in the ocean.
The question is, how do we fix the fashion industry? The answer is, there is no quick fix, but at the very least, we might be able to reduce our respective fashion footprints.
… shopping less and buying with a mindset toward longevity — keeping your clothes for as long as possible — is one of the easiest and most effective ways to reduce your own contribution. According to a 2017 report from the Waste and Resources Action Programme (WRAP), a UK charity that helps companies and communities act more sustainably, wearing a garment for just nine months longer can substantially reduce its carbon footprint.
More details about this over at CNN.
(Image Credit: markusspiske/ Pixabay)
Source: neatorama