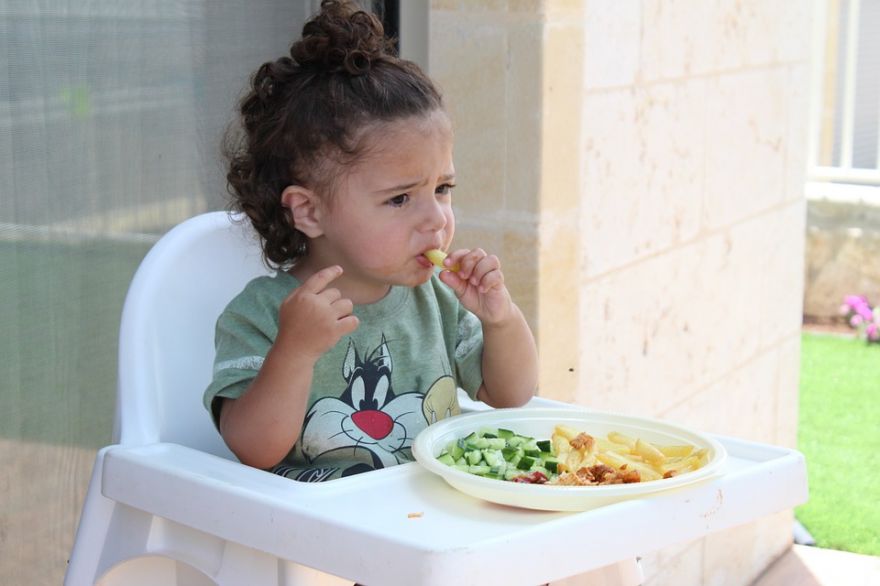 One of the worst problems that parents can have with their kids is picky eating. For kids who have sensory issues, it is difficult for them to eat foods with certain textures. How should parents deal with such kids? Cheryl Butler provides us with some tips over at QDT. Here is one of them:
My number-one tool to ease your journey with a picky eater might surprise you. Are you ready? It's you!
As parents, we'll do anything to make sure our kids feed our kids nutritious foods. We prepare leafy green salads and whole grain pasta topped with fresh veggies and low-salt marinara sauce, opt for the leanest proteins, and even encourage dairy alternatives like almond milk.
But what do we do when our best efforts don't cut it with our kids?
No, we don't force them to eat what we've made. We do the opposite—let them decide if they'll give it a try.
Check out the tips over at the site.
(Image Credit: avitalchn/ Pixabay)
Source: neatorama