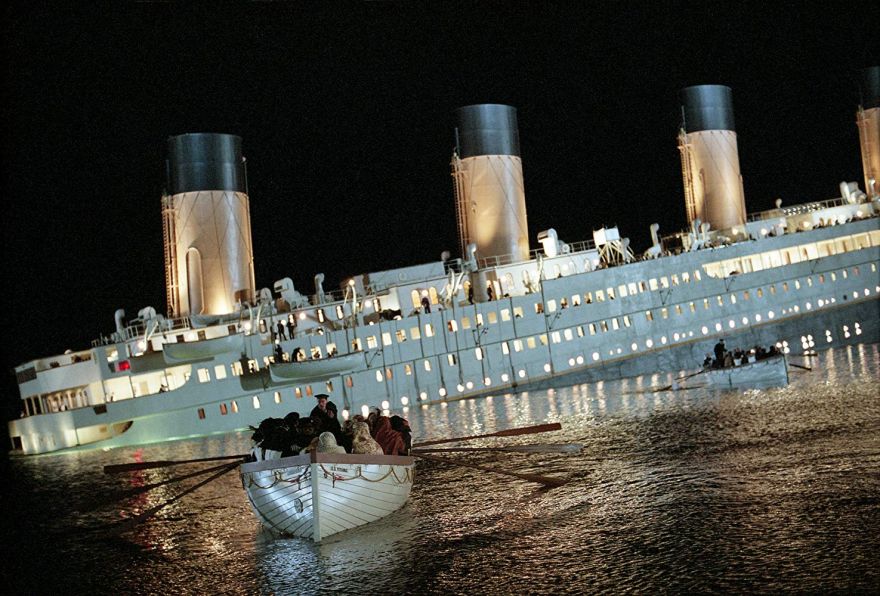 You've heard the stories, you've seen the movies; now you can watch the sinking of the RMS Titanic in real time, if you've got 2 hours and 40 minutes or so to spare, that is.
There are other simulations of this kind but this is the best IMHO, as the others are too realistic; when the Titanic's lights finally fail, we can see nothing from that point on because there was no moon that night.
Give it a view and imagine yourself aboard that ship and without a lifeboat…..
(I've always speculated that I could have found something substantial (doors?) onboard that would float and keep me alive until rescue came. How about you?)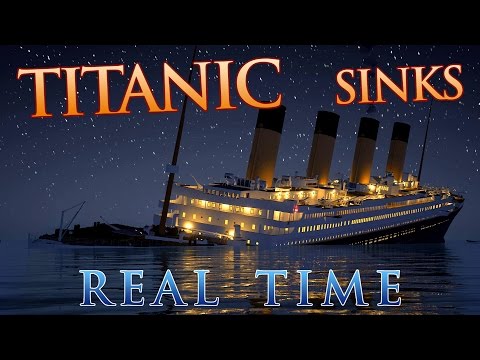 Source: neatorama