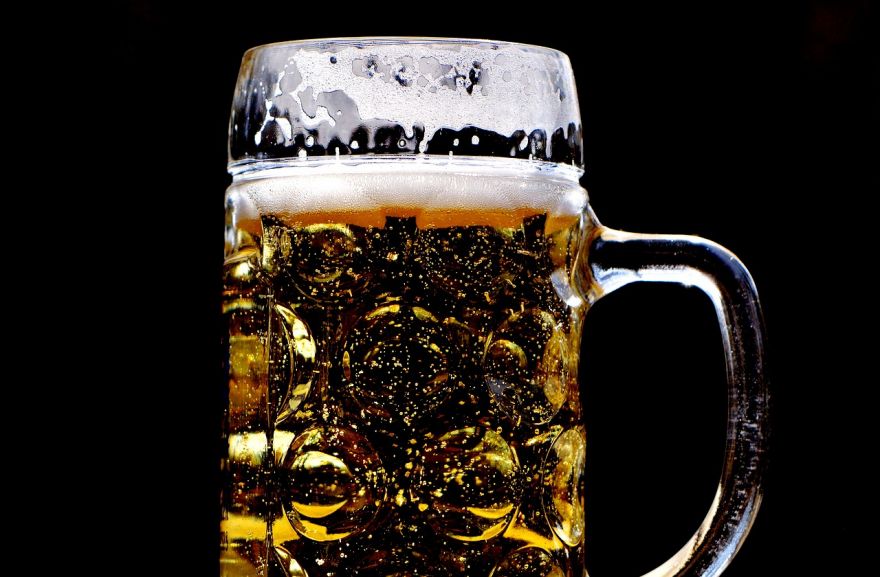 People who have Type 2 diabetes have a greater risk of getting cardiovascular diseases such as heart attack and stroke. While there are a number of researches that state that lifestyle may affect the risk of developing diabetes, there has been little research about how people with diabetes can change their lifestyle in order to lower their long-term risk of heart disease. The Conversation set out to do research on this subject matter in order to fill in the gap in the evidence.
Our latest research, published in Cardiovascular Diabetology, looked at healthy lifestyle changes among people with a new diagnosis of type 2 diabetes. The results show that people who cut their alcohol consumption by at least two units a week or abstained from alcohol had a lower risk of cardiovascular disease compared with people who didn't change their alcohol use.
Head over to the site for more details.
(Image Credit: Alexas_Fotos/ Pixabay)
Source: neatorama