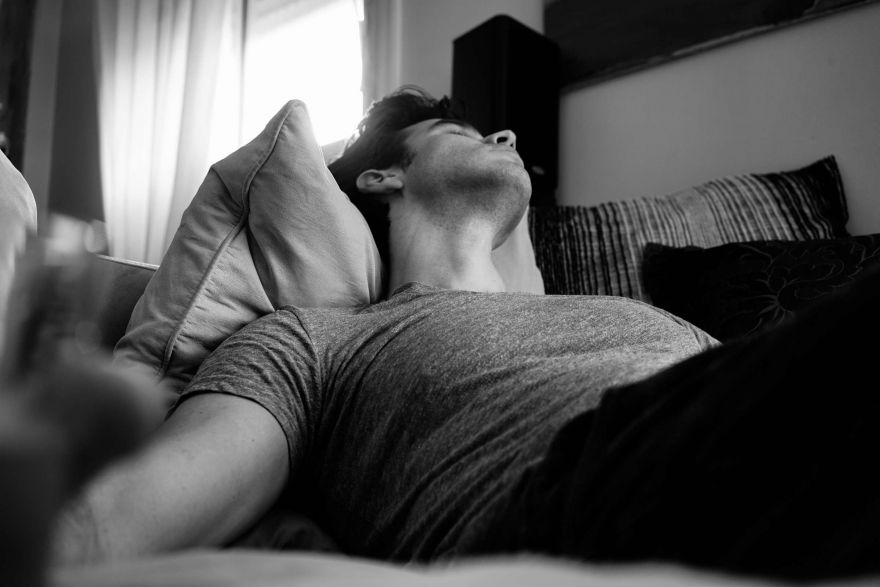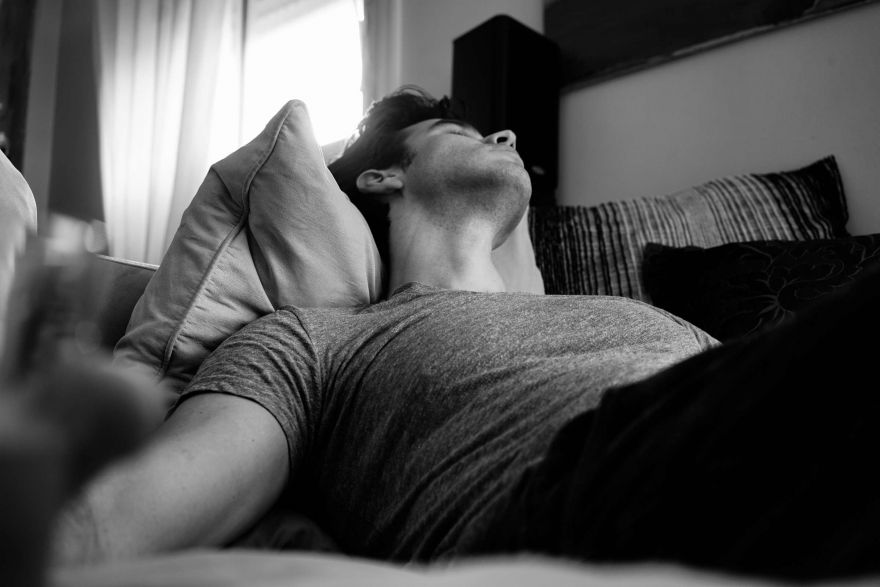 For some of us, after a hard day's work whether in the office, at school, or at home, we deserve some much needed rest. Having good sleeping habits can do wonders for our physical, emotional, and mental well-being.
For others though, they might suffer from insomnia and have a difficult time falling asleep. No matter how much they force themselves, there seems to be that part of their mind that keeps them active.
On the other hand, sleep also allows us to see dreams, something that we still technically do not fully understand why we have them, how they randomly come about, and what goes in our consciousness when they happen.
Zoë Heller explores all these concepts related to sleep in her article on the New Yorker.
(Image credit: Adi Goldstein/Unsplash)
Source: neatorama