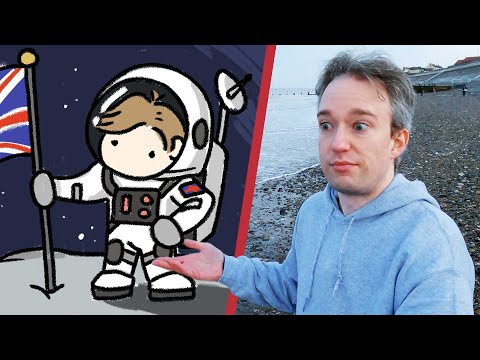 British YouTuber Tom Scott takes his audience on tours of strange places, events, and historical relics. Every video is an adventure in new knowledge.
But he's been running out of ideas. Scott, like a lot of Britons, is in lockdown. So he can't travel widely, especially to indoor locations.
So Scott asked the AI program GPT-3 to create titles for videos based on his previous work, as well as a complete script for one of them. At the 5:32 mark, he reads a completely fictitious script given to him by GPT-3 about a Russian utopia built in Yorkshire by Nineteenth Century eccentrics.
Artificial intelligence is increasingly providing content creation, management, and curation tasks. Our own resident AI, a program called "Miss Cellania" does an excellent job of automatically searching for neat content and posting it here. We should expect to see similar AI encroachments in the future.
-via The Awesomer
Source: neatorama