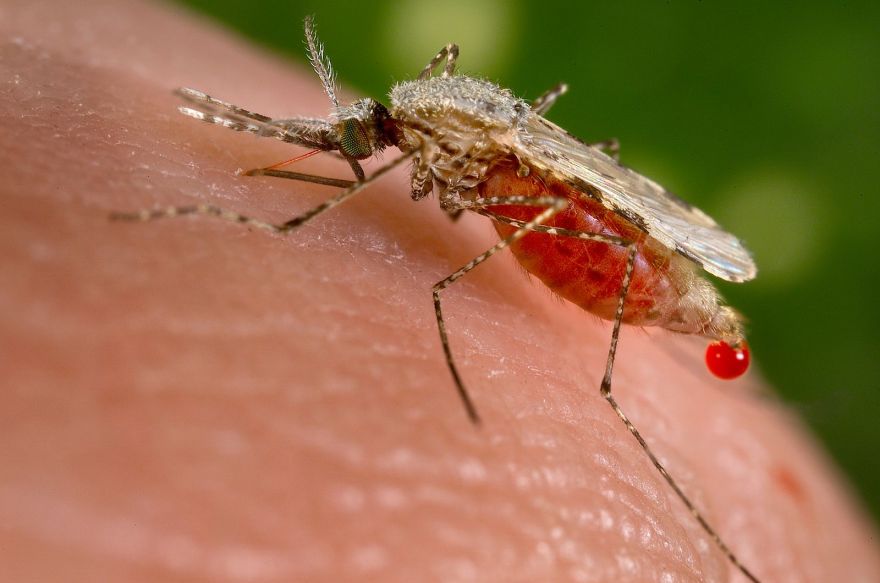 Malaria has always been a huge problem in Africa. In 2018, there were an estimated total of 228 million cases of malaria worldwide. A whopping 93% of these cases (over 212 million) come from Africa. With that in mind, scientists have been very serious in combating the insects that spread the disease — the mosquitoes.
An international team of researchers has used lidar to track mosquito activity levels in Africa as part of an effort to combat malaria. In their paper published in the journal Science Advances, the group describes how the lidar was used and what was learned from their study.
More details about this study over at MedicalXpress.
(Image Credit: Centers for Disease Control and Prevention/ Wikimedia Commons)
Source: neatorama