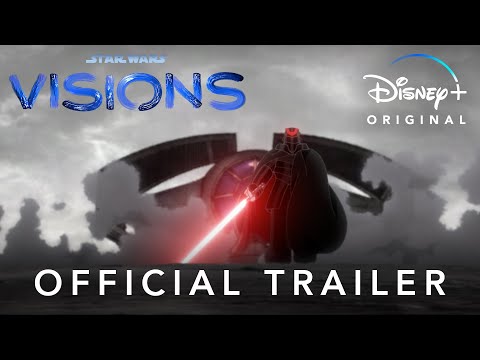 After hearing the requests for years, Disney is launching the first official Star Wars anime series. Star Wars: Visions is not canon, however. It's an experimental anthology series in which seven Japanese animation studios have free rein to tell nine stories. They range in the Star Wars timeline from before The Phantom Menace to after The Rise of Skywalker.
While purists say you should watch anime in Japanese to catch the inflections of the original voice artists (subtitles are fine), you will also have the option to see the English dub (featuring many well-known Western actors), so here's that trailer.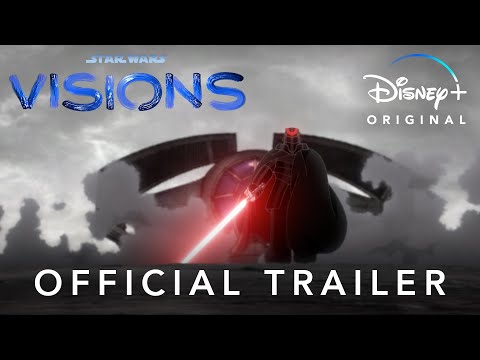 Star Wars: Visions will begin streaming on Disney+ on September 22. Read a description of each episode at Inverse.
Source: neatorama