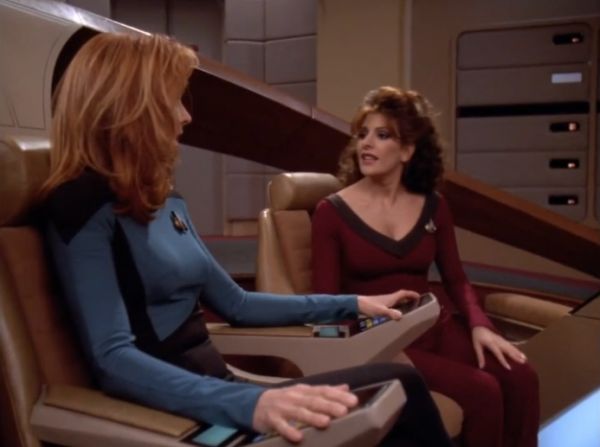 Trek B-Sides is a fan-made series of Star Trek: The Next Generation videos produced by re-editing episodes to isolate just the minor side plots we don't recall as well as we should.   
Uncovering the lost stories and forgotten side plots of Star Trek: The Next Generation. Sometimes it just takes a little creative editing to change the context of a familiar story.
The results are mini-episodes that run from four to 15 minutes long. See a few select videos at Laughing Squid, and keep up with future episodes at Dailymotion.
Source: neatorama